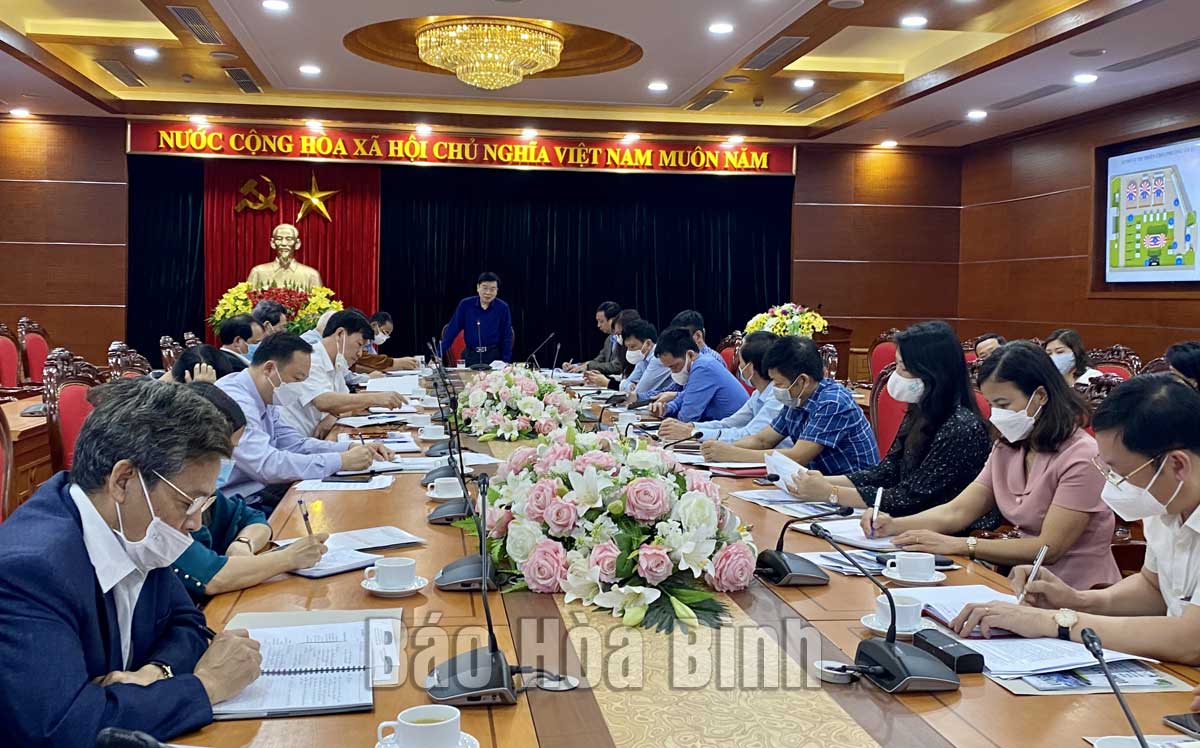 (HBO) – Hoa Binh will organise a week-long hill-tribe market next month during the time the northern province hosts cycling events of the 31st Southeast Asian Games (SEA Games 31), heard a recent meeting between the provincial People's Committee and the market's organising board. The meeting was attended by Vice Chairman of the provincial People's Committee Nguyen Van Chuong.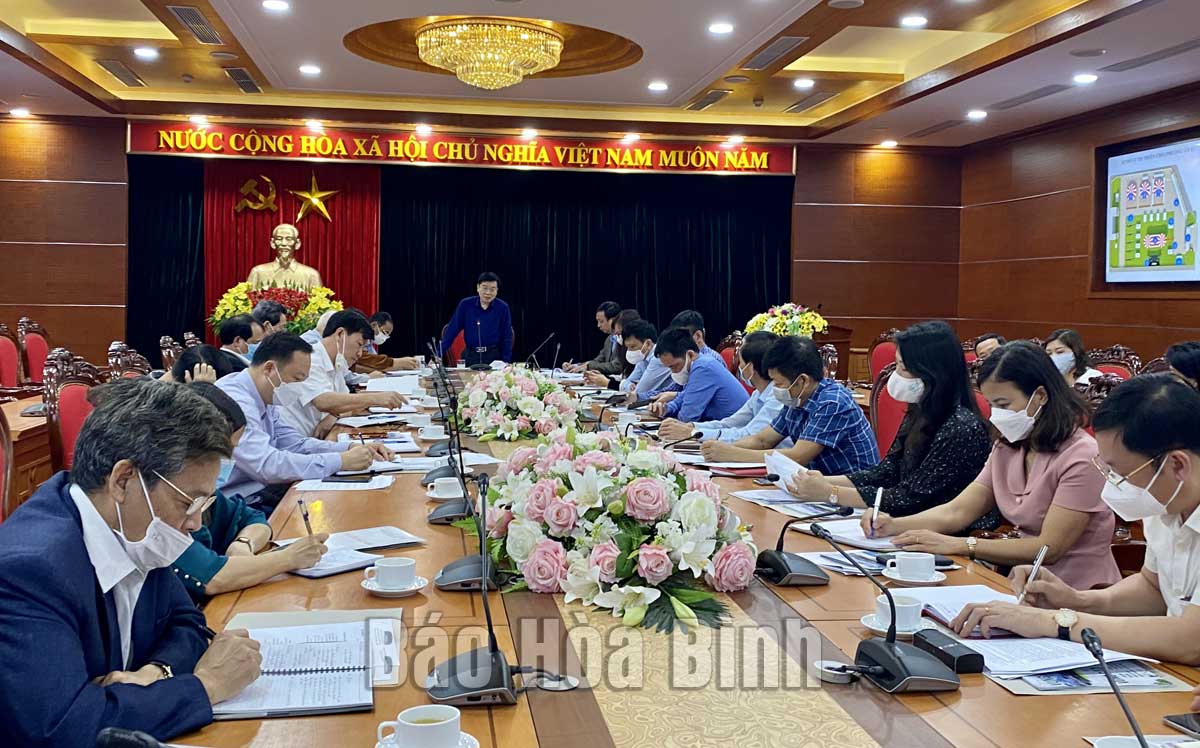 Vice Chairman of the provincial People's Committee Nguyen Van Chuong delivers a remark at the meeting.
The fair will be held at the provincial exhibition and convention centre in Hoa Binh city, featuring 100 booths. It is designed with an entrance, a stage for the opening ceremony, an area for booths and another for outdoor sellers, and an outdoor entertainment zone.
Costing about 1.7 billion VND sourced from both local budget and private sponsors, it will be officially kicked off on May 13 night, a day prior to the launch of SEA Games 31's cycling competitions in Hoa Binh.
Speaking at the event, Chuong said the market is part of a series of events to welcome the SEA Games 31 and also to promote the province's cultural identity and people.
He asked the organising board to make a detailed list of guests to the event and a more specific communication plan that can highlight the cultures of local ethnic minorities.
The official also assigned the provincial centre for investment, trade and tourism promotion to take note of all the feedback and closely coordinate with local administration for the event to succeed./.