(HBO) - Lac Son district in Hoa Binh province has considered mass mobilization movement to be one of its important tasks. Many creative and effective models under the movement have been introduced in several fields, including politics, socio-economic development, culture, national defense and security.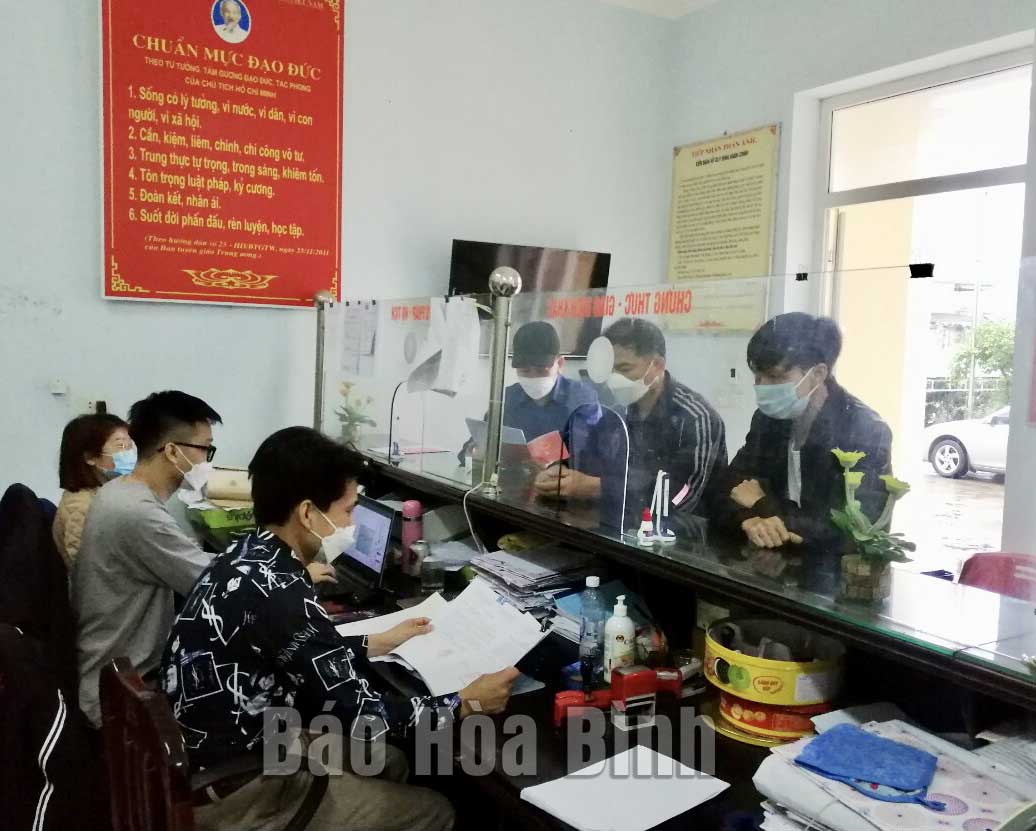 Vu Ban town is implementing eight "targeted mass mobilization" in the economic field, such as cucumber growing with the Chieng Trao Street Farmers' Union and raising freshwater Koi fish by a household on Muong Voi street
.
Pham Hong Duc, Secretary of the town's Party Committee said, "The party committee suggested discussions with people on Com, Chieng Trao and Muong Voi streets on how to best achieve site clearance, economic, cultural and social development in the area."
Through dialogues, leaders of local party committees and local authorities can understand the public mindset to solve problems and spur development in the locality. The party committee, along with local authorities are determined to raise awareness of cadres and party members in promoting exemplary leaders.
The district is now home to 242 models under mass mobilization movement, including 119 economic development models, 65 cultural-social models, 43 defense- security models, and 15 political system development models.
In 2021, the district developed 60 new models, mainly in economic development. Outstanding models included: "Chicken raising cooperative" by Bui Van Linh in Dam hamlet, Yen Nghiep commune; "Bamboo and rattan" by the Women's Union of Tre hamlet, Van Nghia commune; "Planting Michelia tonkinensis tree" by Bui Van Dan in Be Tren hamlet, Chi Dao commune; "No one has given birth to a third child" by the Women's Union of Khay Mon and Mu Khuong hamlets, Tu Do commune, among others.
The models are built and directed to address local needs and supported by the people, representing efforts to address actual needs in society./.