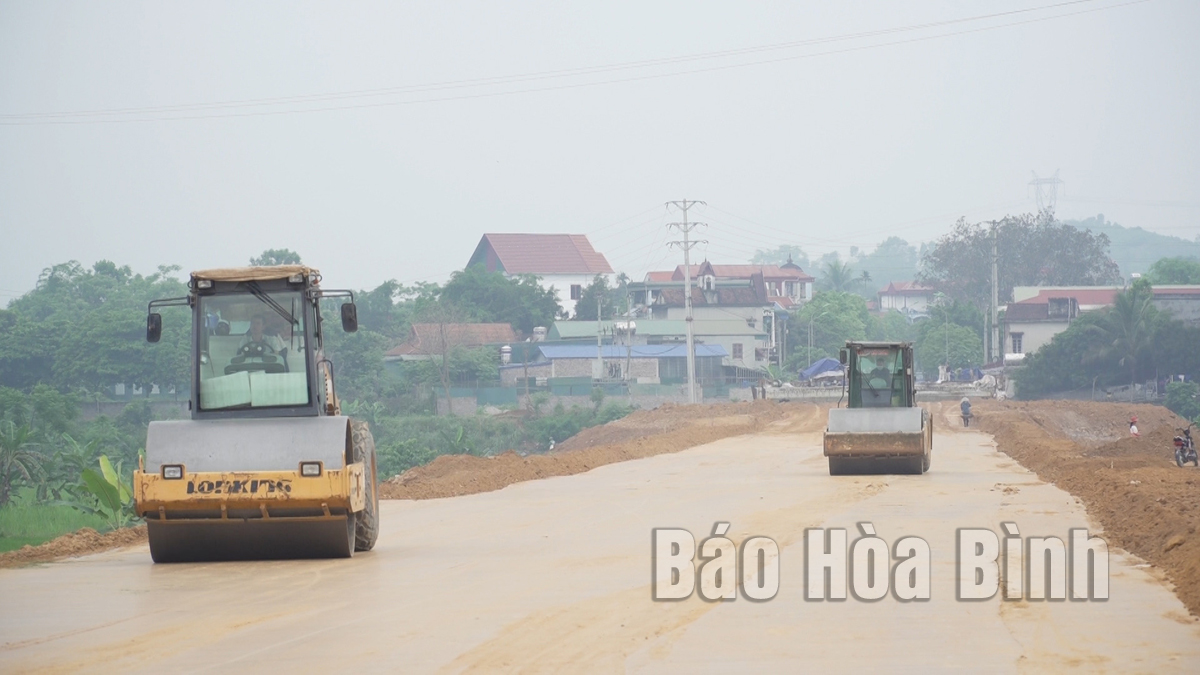 (HBO) – The authority of Lac Son district planned to prioritise resources for developing synchronous and modern infrastructure facilities, towards promoting socio-economic development and improving the living conditions for locals.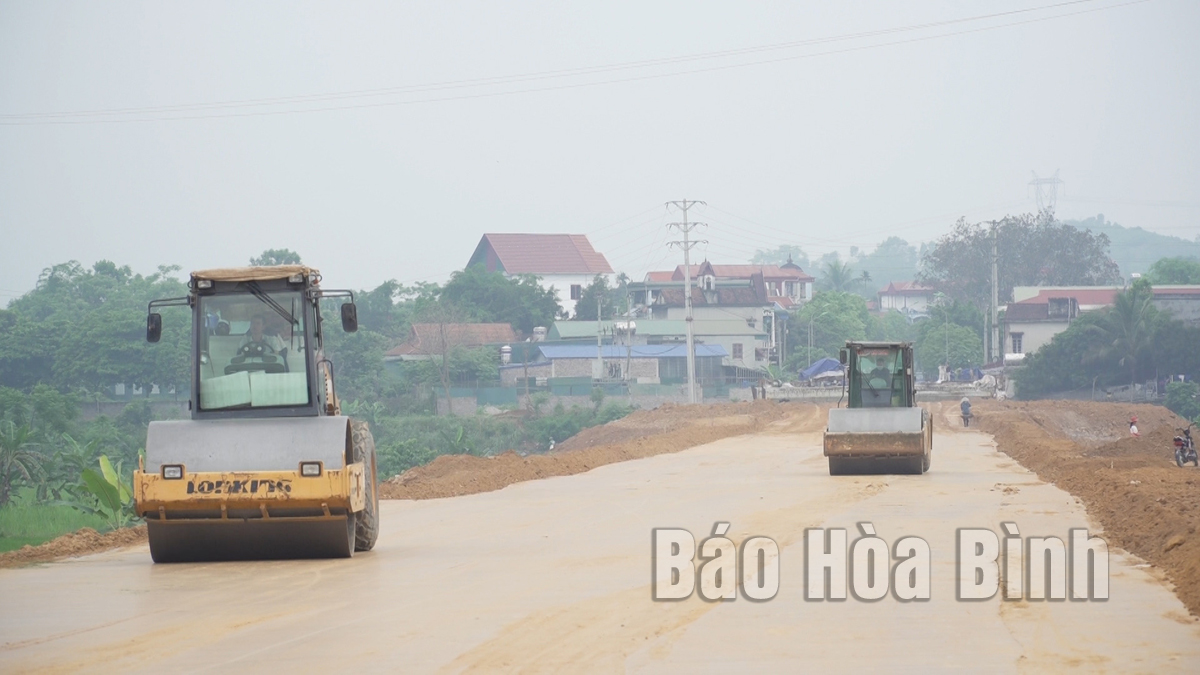 A road in Vu Ban town (Lac Son district) has been constructed, contributing to attracting investment and easing traffic pressure
According to Vice Chairman of the district People's Committee Bui Thanh Tung, the locality's infrastructure system still remains backward, so it requires a large investment and a long time for upgrading and developing.
Most of roads in Lac Son district have been solidified and concreted, but they are narrow, not meet the increasing traffic requirement.
There are 188 lakes and dams in the locality. Many of them been degraded. In many areas, in-field canals and roads have not been concreted.
Meanwhile, the infrastructure facilities for education is still inadequate. Some schools and classrooms have been used for a long time, so they are degraded, educational facilities and equipment fail to meet educational innovation demand.
The facilities at many commune health stations have been also degraded, affecting the medical examination and treatment for the people.
Electricity, water, and telecommunications infrastructure are provided by businesses in a narrow scope, with low quality.
Tung stressed the need to develop synchronous infrastructure systems, saying that this will help promote rapid and sustainable socio-economic development.
Transport, urban and industrial infrastructure is the motivation for development, he noted, adding that the district pays special heed to opening new traffic routes, especially new roads and urban areas, in combination with repairing and upgrading existing infrastructure facilities.
In 2021 - 2025, the district aims to construct 31.5 km of roads, and repair and upgrade 221 km of roads; develop 33 new residential areas with civilized and modern infrastructure.
It also plans to construct and upgrade 36 transformer stations, 26.51 km of medium voltage lines and 31.01 km of low voltage lines; and complete a concentrated waste treatment zone for the district.
Attention will be paid to improving the quality of construction and implementation of infrastructure development planning; effectively mobilising and using investment resources for infrastructure development, especially key and large-scale projects; and taking advantage of private investment to develop urban infrastructure, and infrastructure of industrial cluster and parks./.