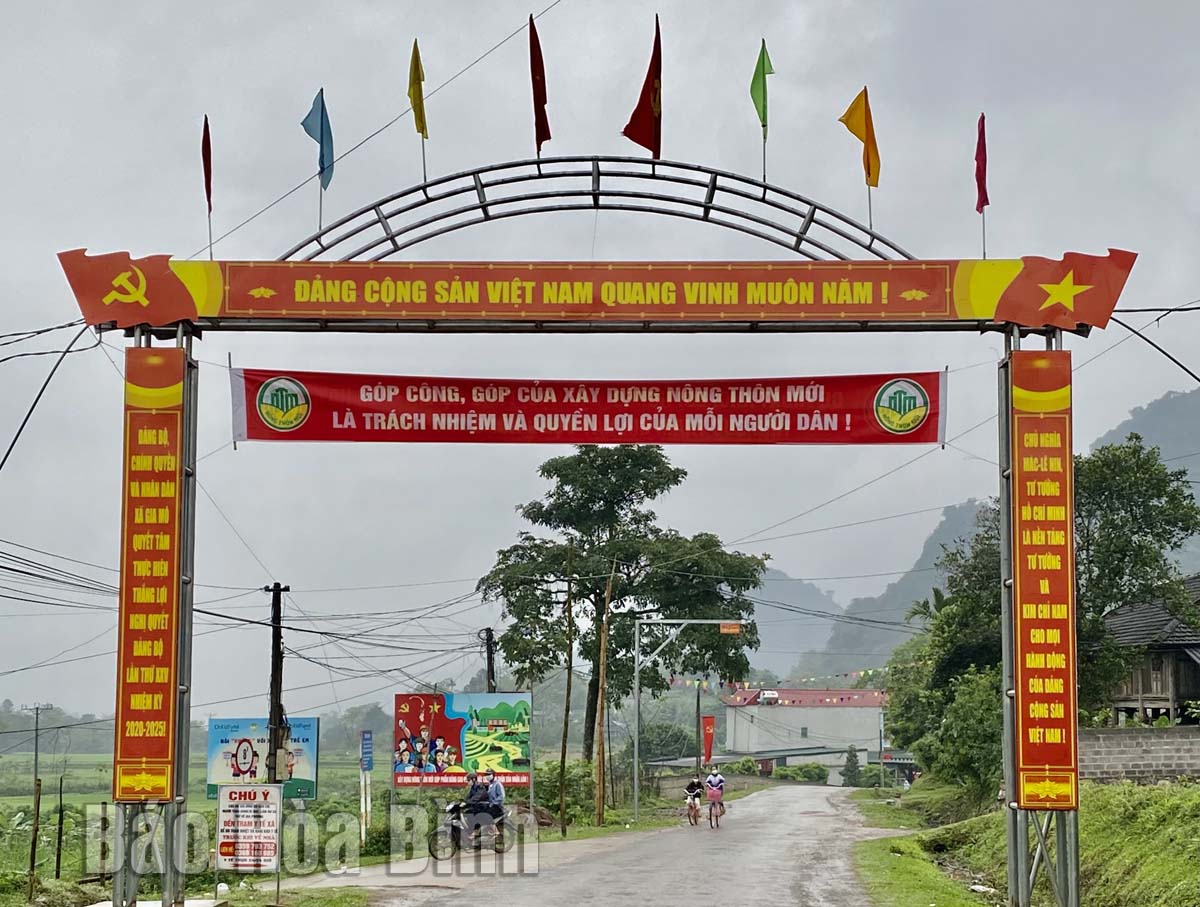 (HBO) – From a disadvantaged commune, Gia Mo (Tan Lac district) has been honoured with new-style rural status earlier this year, thanks to concerted efforts made by local Party organisation, administration and people.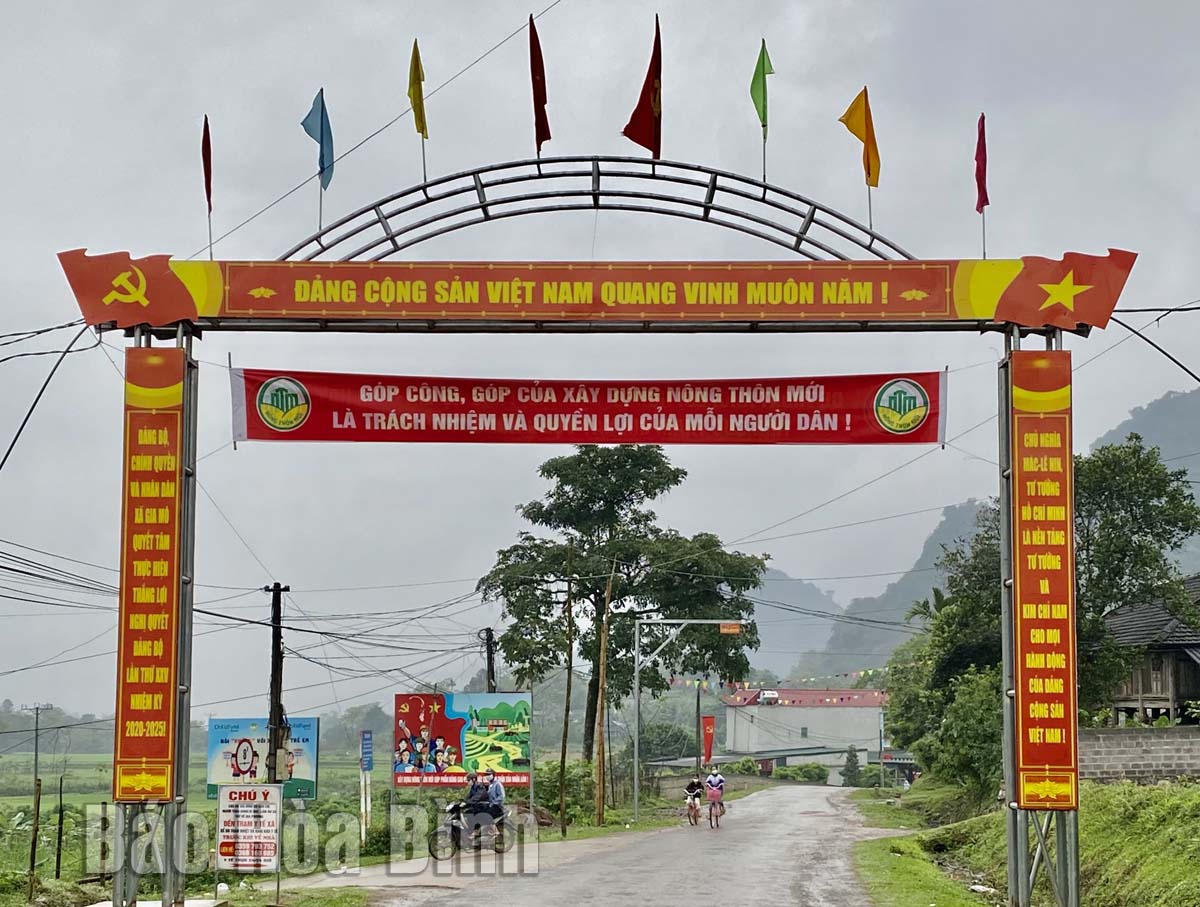 A main road of Gia Mo commune concreted to facilitate people's travel.
Its rural transport system has been considerably improved, with all communal roads and those connecting its centre to district roads concreted. All villages now have a cultural house and a playfield for sport events. Last year, villagers donated money and services, worth nearly 26 million VND, and contributed 23,350 sqm of land for the construction of public projects.
Secretary of the Party Cell of Ren hamlet Bui Van Uc said the commune's policies for building cultural houses, new roads and alleys have received strong support from villagers who have donated services and land for these projects.
In addition to infrastructure development, local living standards have been raised, he said, adding that the village's average income per capita has reached 37 million VND per year. Last year, the number of poor households in the village declined by half.
People across the commune have focused on boosting economic growth, with the expansion of many successful models in husbandry, horticulture, plantation and trade which generate revenue ranging from 200 – 300 million VND annually. All households in the commune have access to clean water supply.
Chairman of the communal People's Committee Bui Van Vuong said in 2021, the commune has all five villages and 672 households, or 83,8% of total, awarded with cultural status.
The commune is home to some 3,600 people from three ethnic groups, 95.2% of whom come from the Muong ethnic minority group.
Most of its residents live off agriculture. In recent years, people have promoted innovative thinking in business development and accelerated agricultural restructuring as an effort to raise the value of their goods and earnings.
The commune's 2021 average income per capita doubled that of 2015 to hit 36.6 million VND per year.
Poverty rate dropped to 10.1%./.