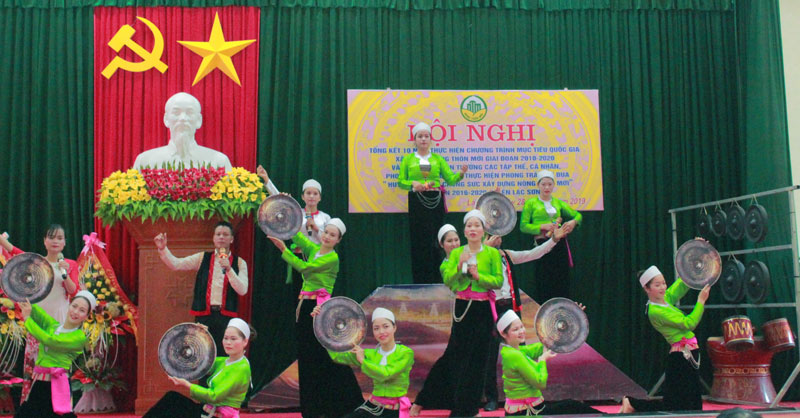 (HBO) - Ethnic minorities in Hoa Binh province in recent years have made great progress but still retain traditional culture.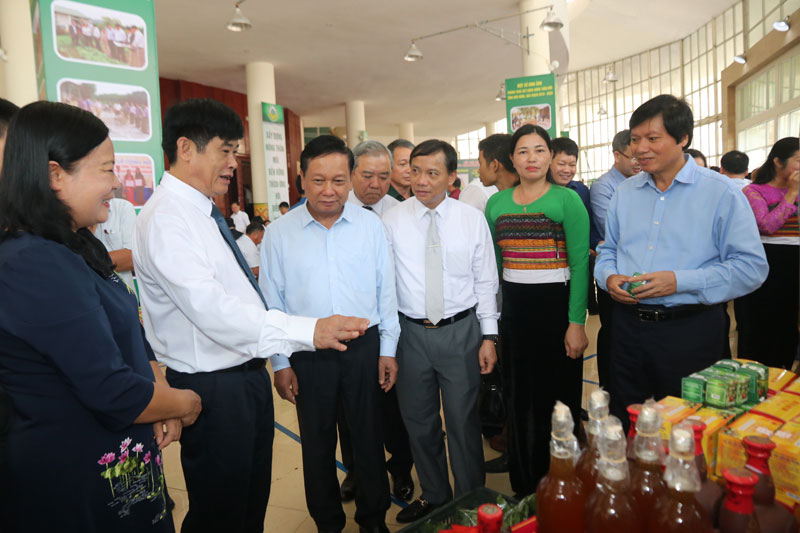 The leaders of Hoa Binh province visited the booth to introduce typical agricultural products.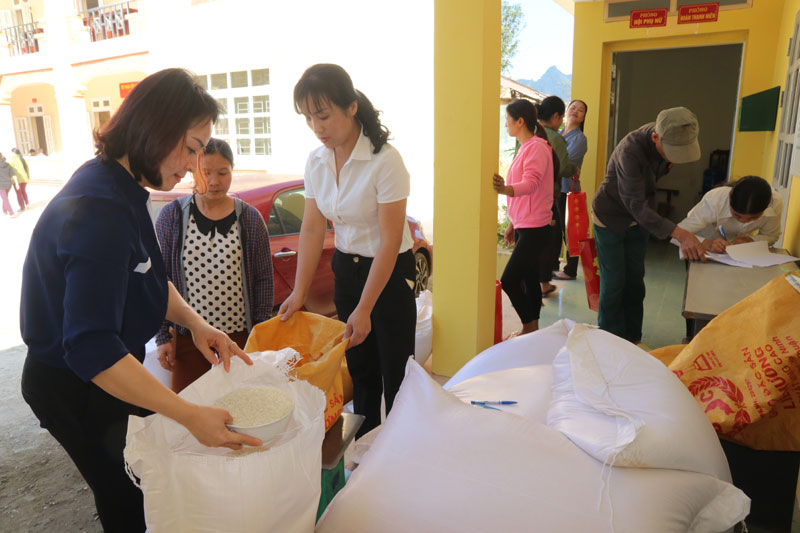 People in Thung Nai commune (Cao Phong district) are supported with rice and other necessities.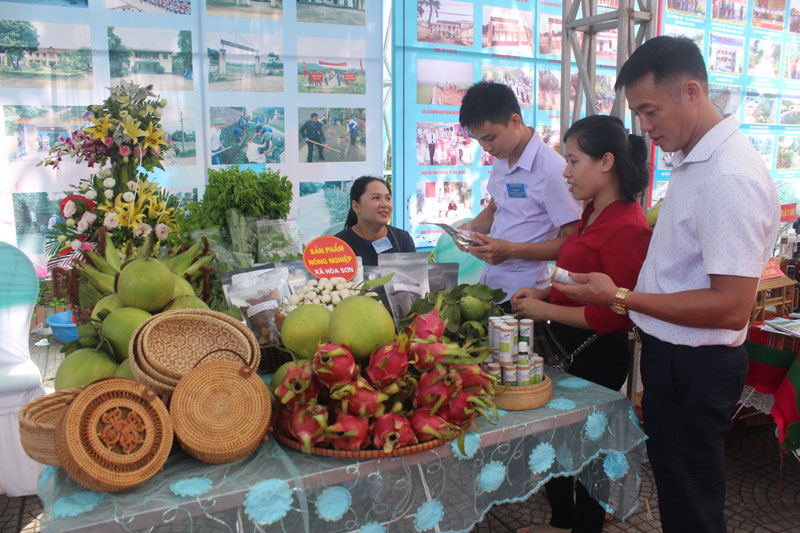 Hoa Son commune (Luong Son district) focuses on production to ensure food safety and meet market demands.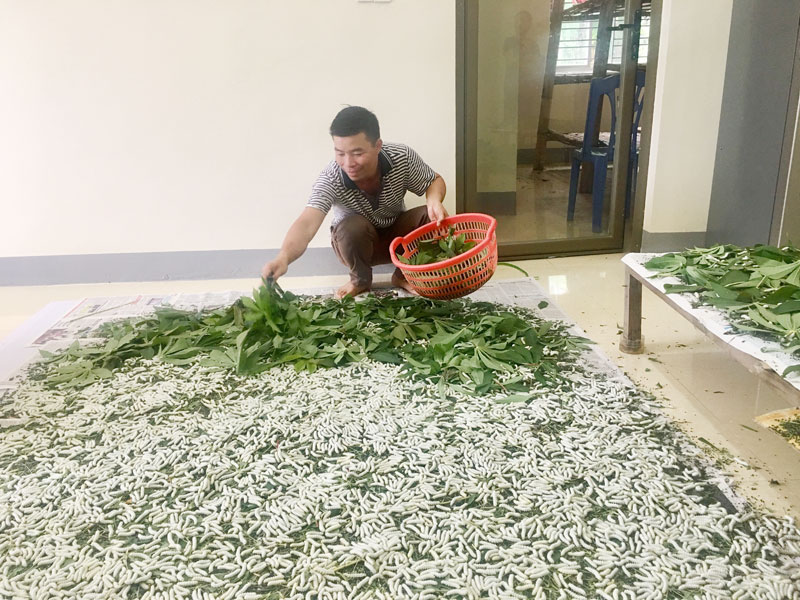 The people of Xam Khoe commune (Mai Chau district) maintain traditional silkworm raising.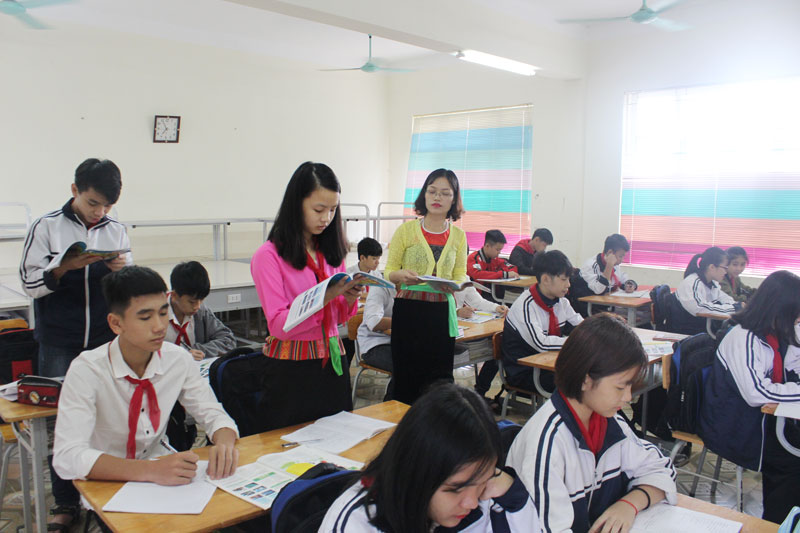 Kim Boi Junior High School & Secondary School promote emulation movement "Two good" and preserve national cultural identity.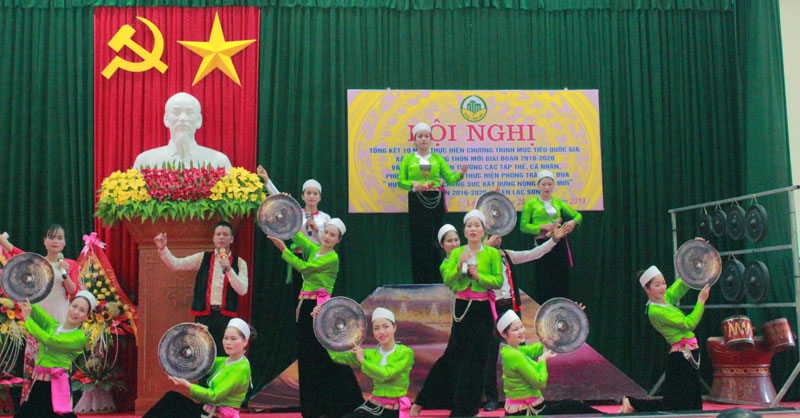 Lac Son district preserves the beauty of Muong ethnic culture in daily life and through cultural and art activities.