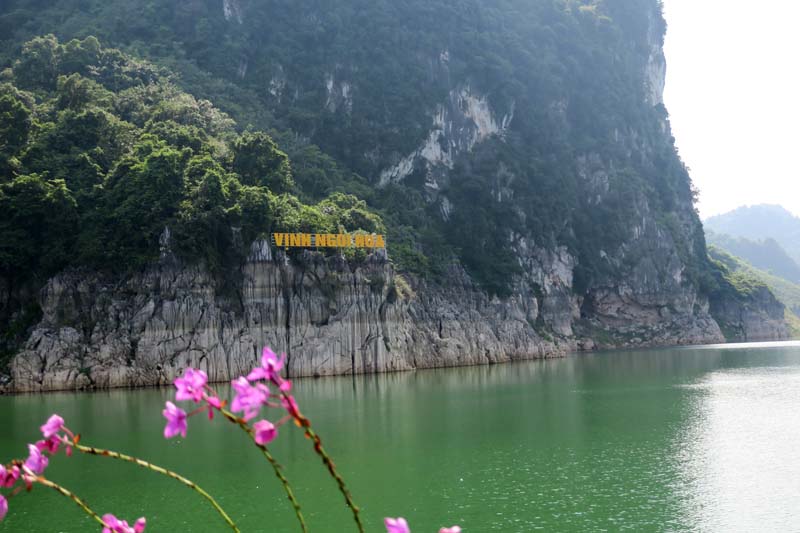 (HBO) - Visiting to the Da River in the gentle autumn sun, watching the clear and blue water, majestic mountains, the life of the people along the lake makes the soul passionate and full of emotions. Capture beautiful moments to love, be more proud of the Da river which brings light to everywhere!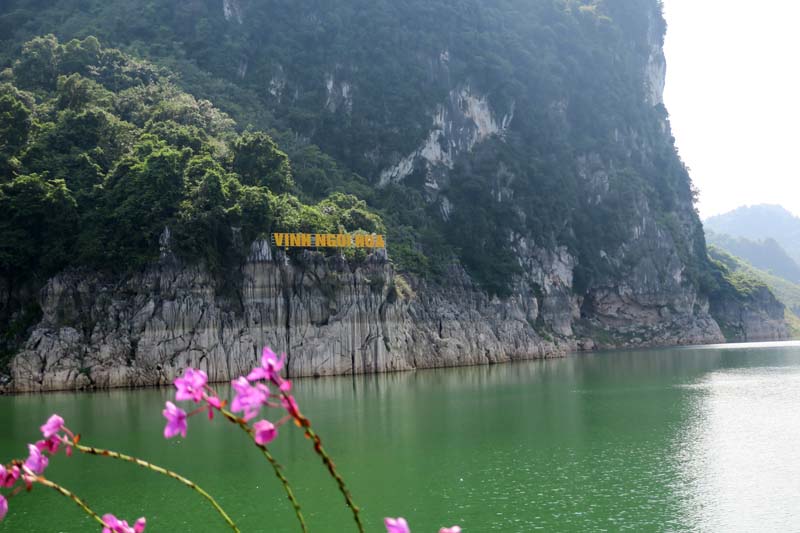 View of Ngoi Hoa Bay in Tan Lac district is the tourist destination of many tourists.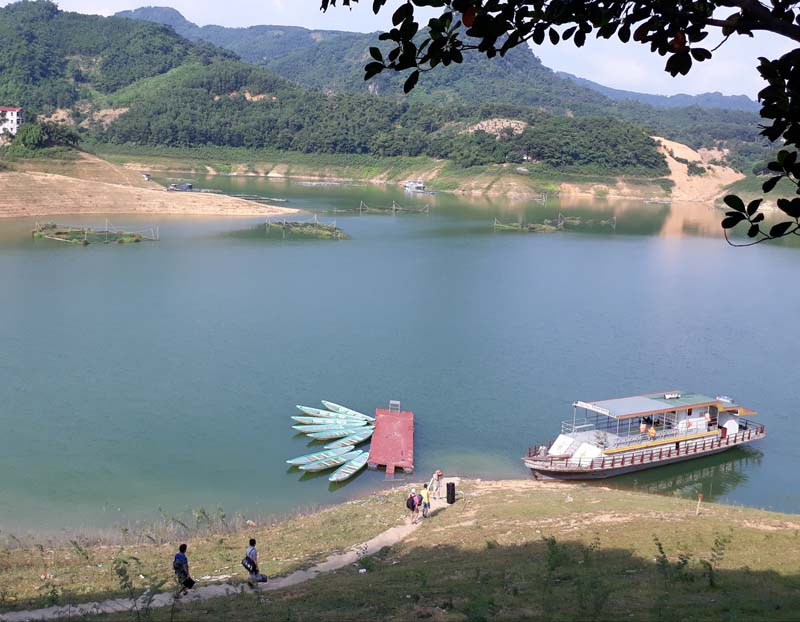 A peaceful corner viewed from Coconut Island in Thung Nai commune, Cao Phong district.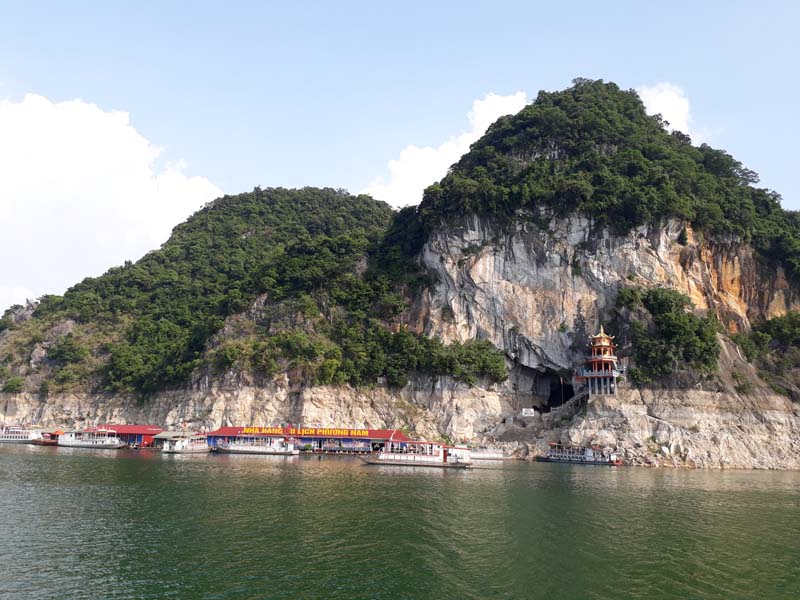 Thac Bo cave by Hoa Binh lake.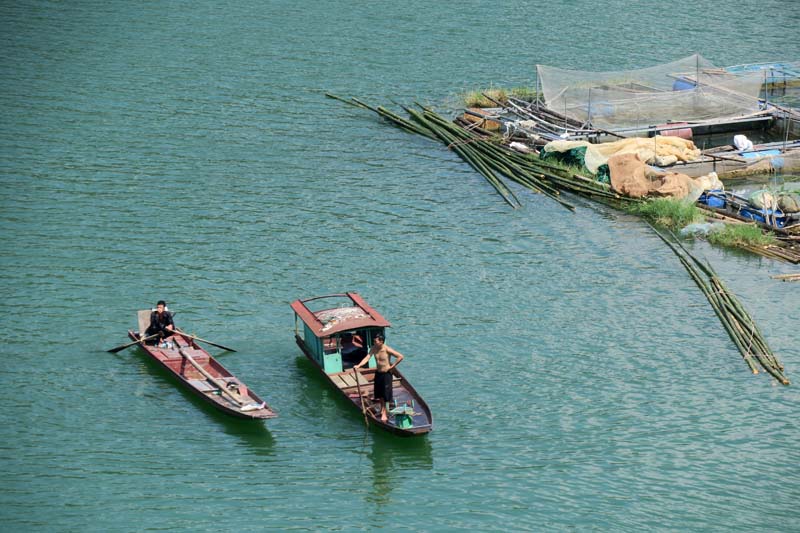 Lives on a hydroelectric lake in Muc village, Tien Phong commune, Da Bac district.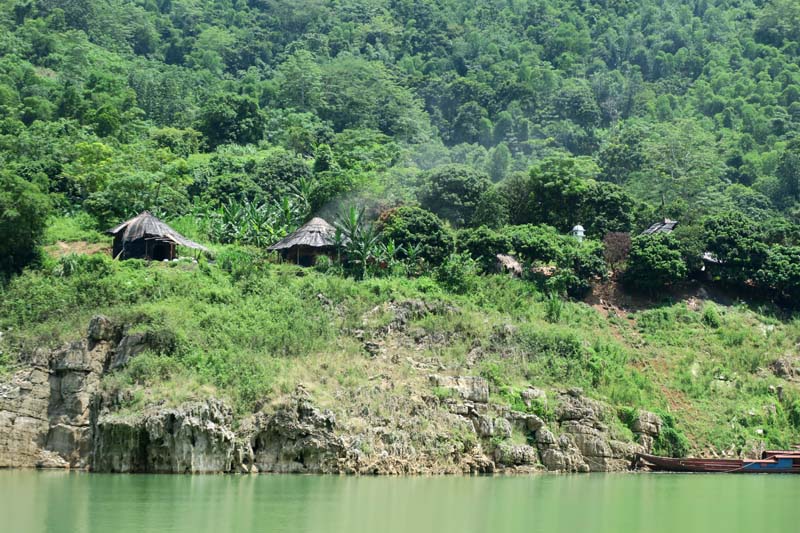 Smoke spreads on the drying kilns of maize and manioc of the local people.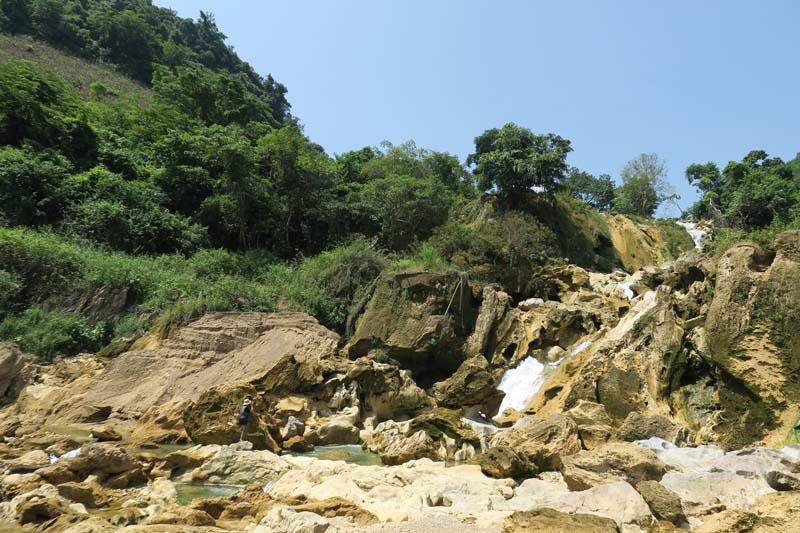 Majestic Song flows into the Da River.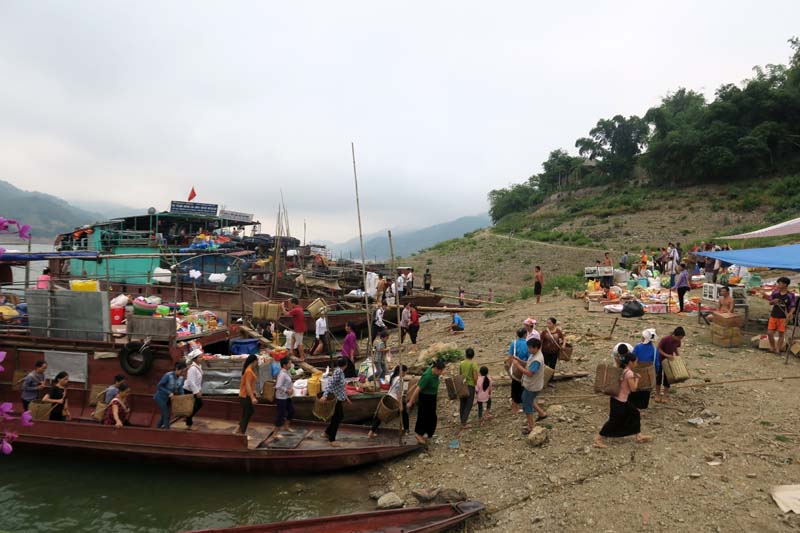 Market on the lake area (market in Pa village, Phu Yen district, Son La province).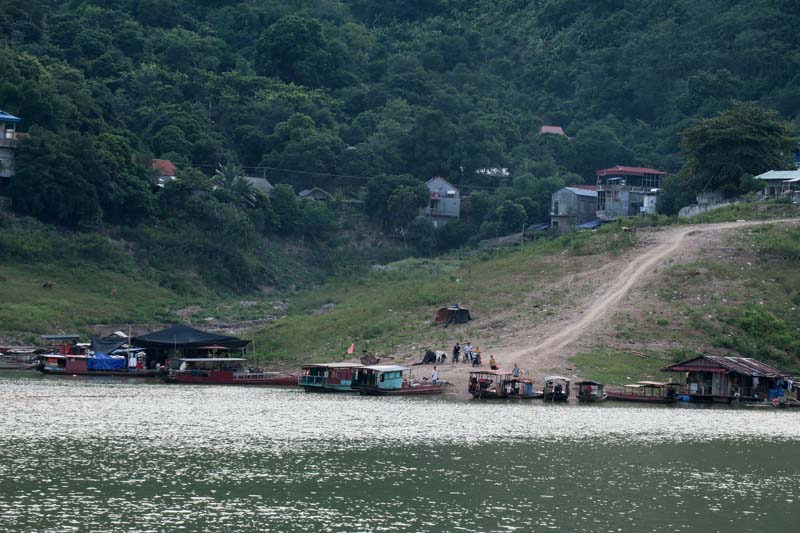 Afternoon in Van Yen ferry, Phu Yen district, Son La province.