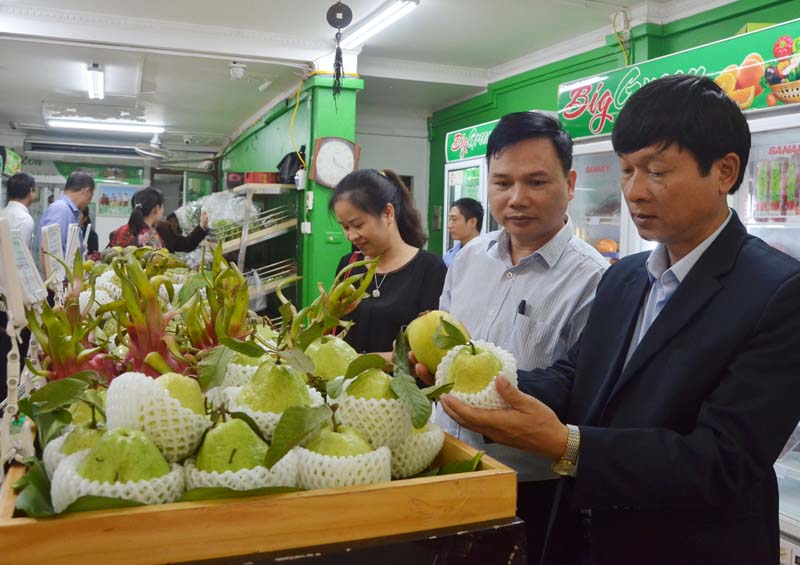 (HBO) - Recently, the agricultural picture of Hoa Binh province has prospered, significantly contributing to the socio-economic development of the province. In particular, the province's agricultural products have gradually dominated the domestic and international markets. Here are some pictures of outstanding agricultural products of Hoa Binh province: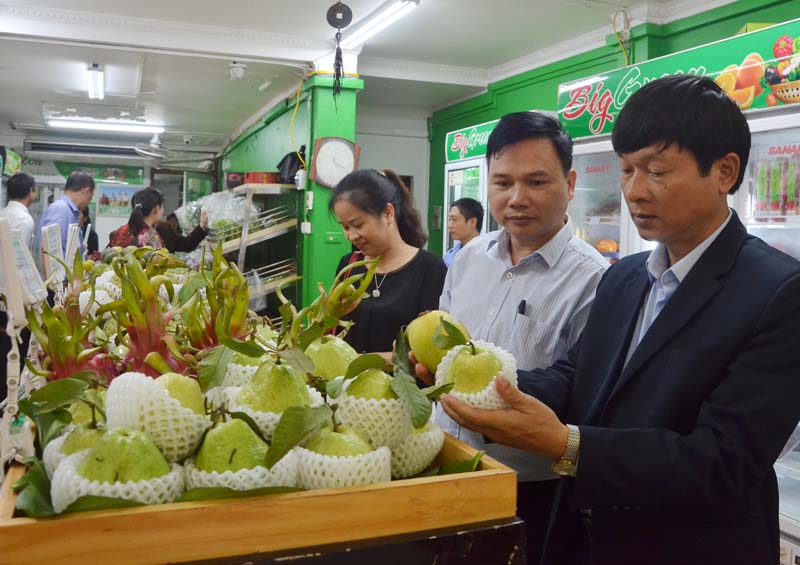 The agriculture and rural development sector effectively carries out outstanding market promotion activities for local agricultural products, contributing to bringing the product into a clean agricultural distribution system in Hanoi.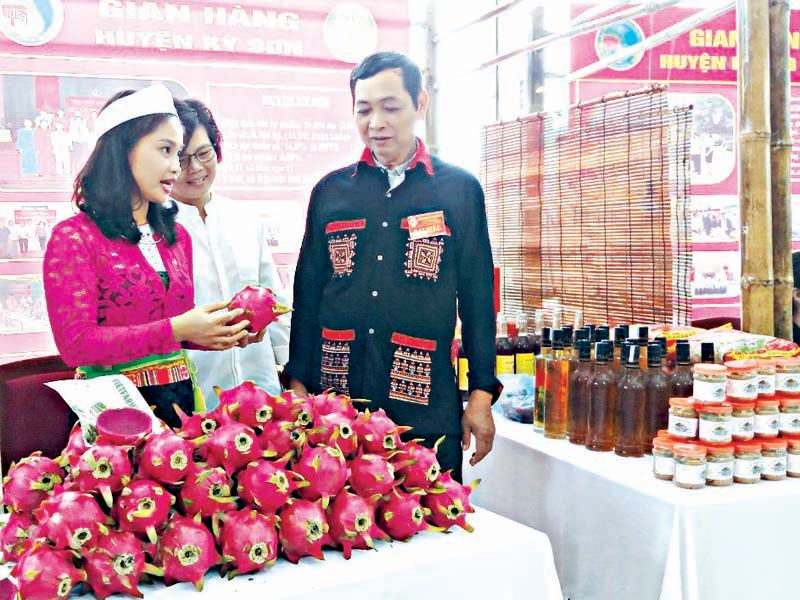 Red flesh dragon fruit and honey are typical agricultural products of Ky Son district, meeting the market demand.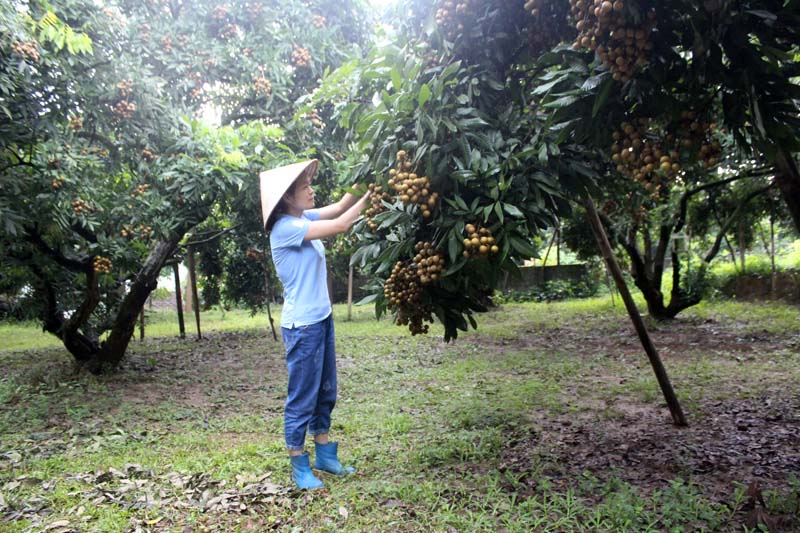 Huong Chi longan in Son Thuy commune, Kim Boi district is certified Collective Brand, creating more prestige for consumers.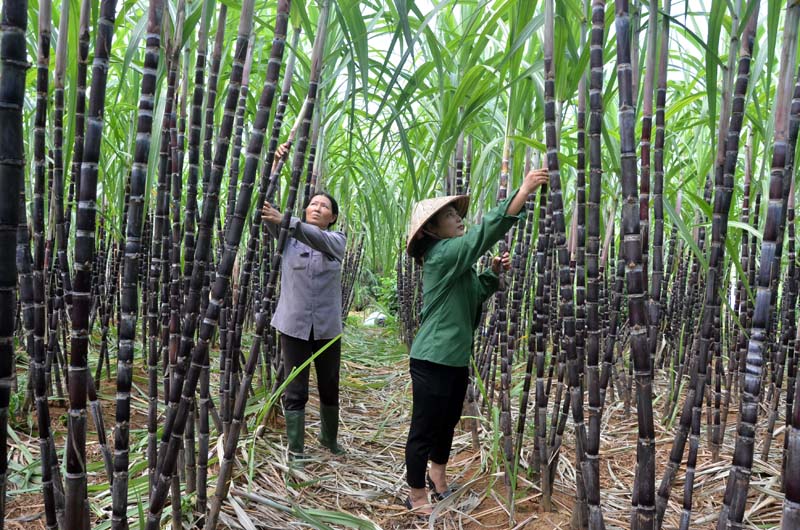 Purple sugarcane is planted by people of Cao Phong district into a concentrated commodity production area in order to improve productivity, quality and economic efficiency.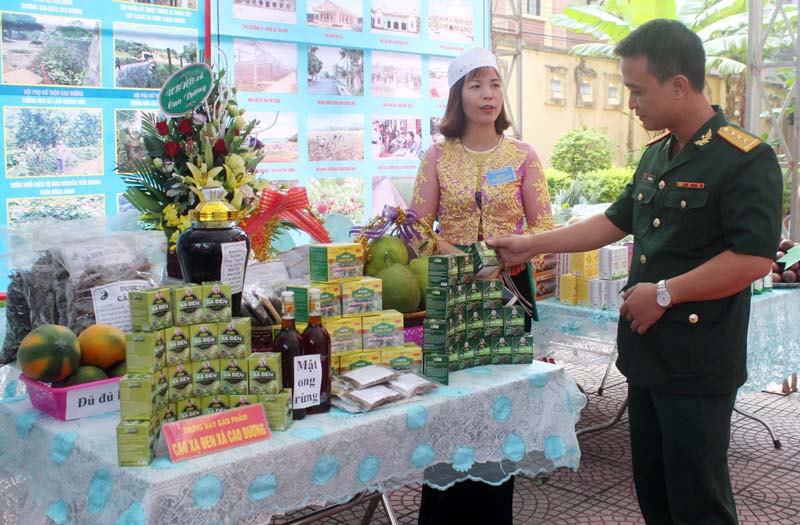 Cao Duong commune, Luong Son district produces products from medicinal plants, contributing to improving the value of this advantageous tree.
Brocade products imbued with national cultural identity, creating a great attraction when reaching out to foreign markets.