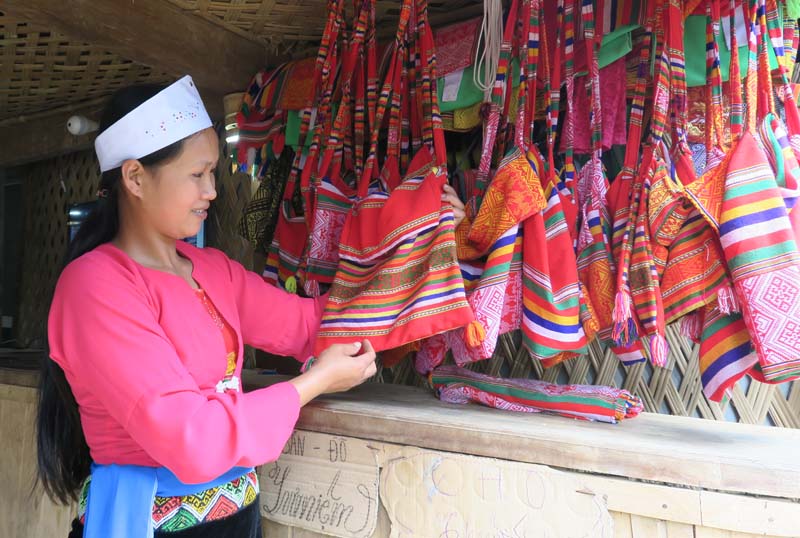 (HBO) - Back to Vang land (Lac Son district) when the sky came in. I am surprised with the beautiful natural scenery and the life filled with smile of the people, I saved some pictures to see a richly colored Vang land.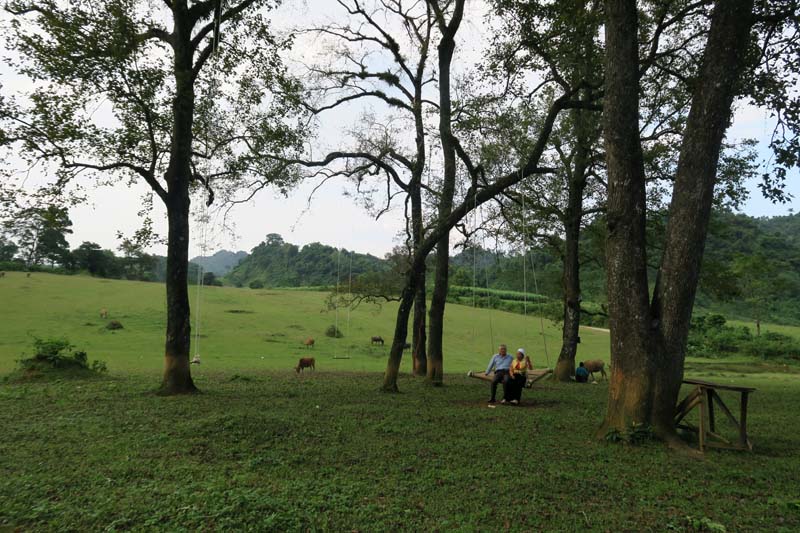 Bui yard in Ngoc Lau commune - green raw material area that promises tourism potential.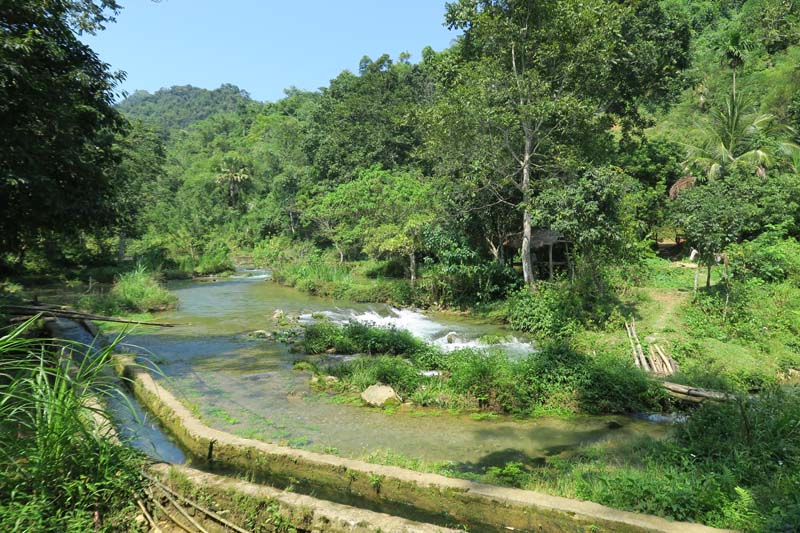 A charming picture in the upper part of Mu waterfall.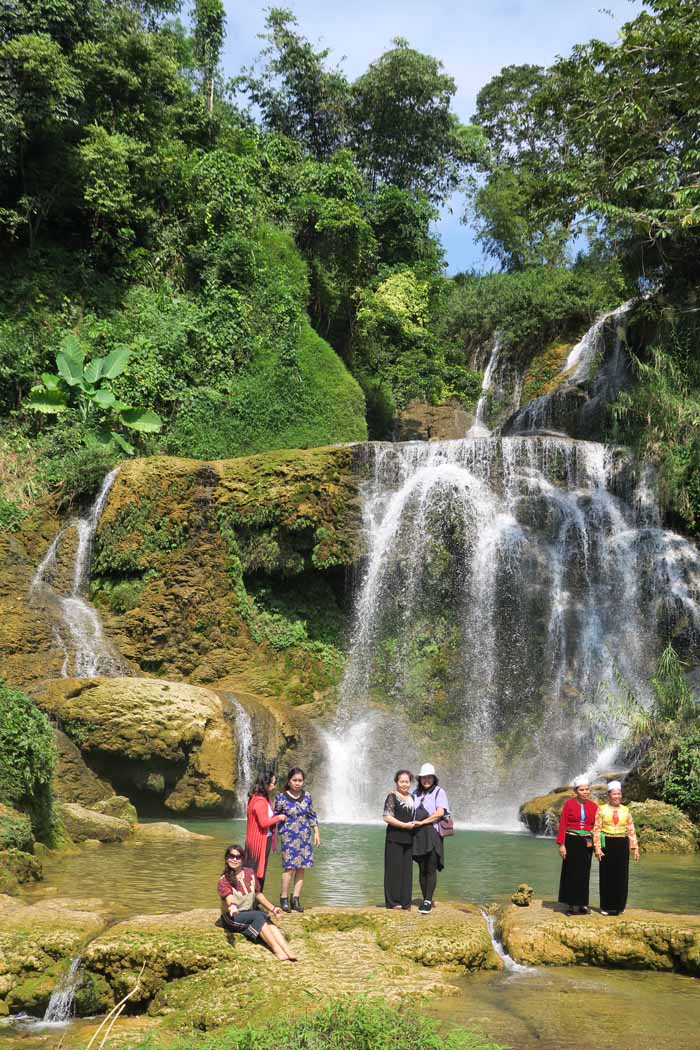 The charming Mu waterfall in Tu Do commune.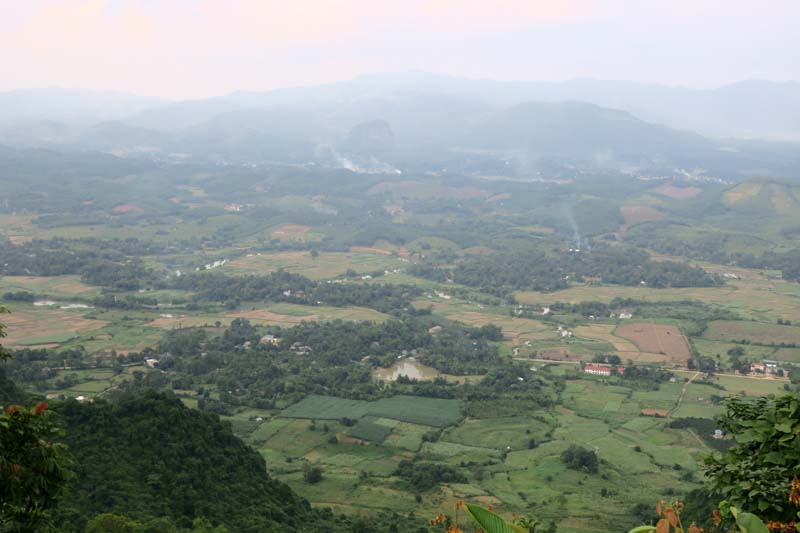 Chi Dao commune is seen from above.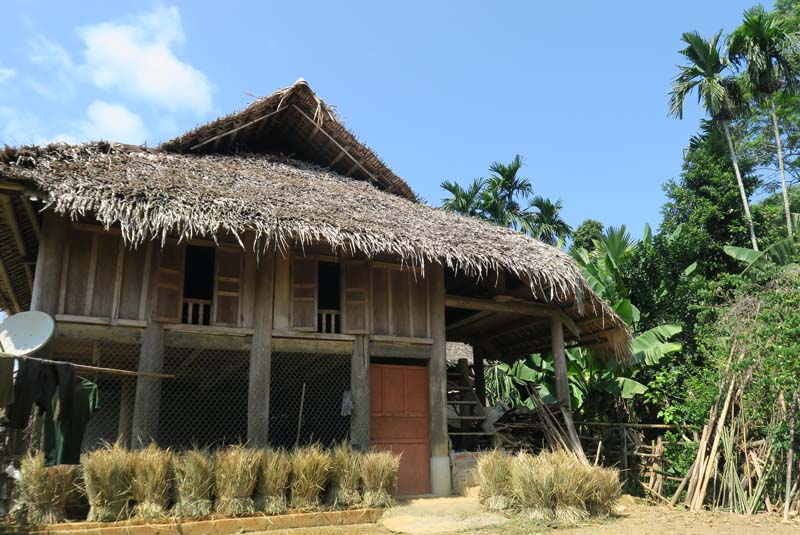 The traditional stilt houses in Tu Do commune.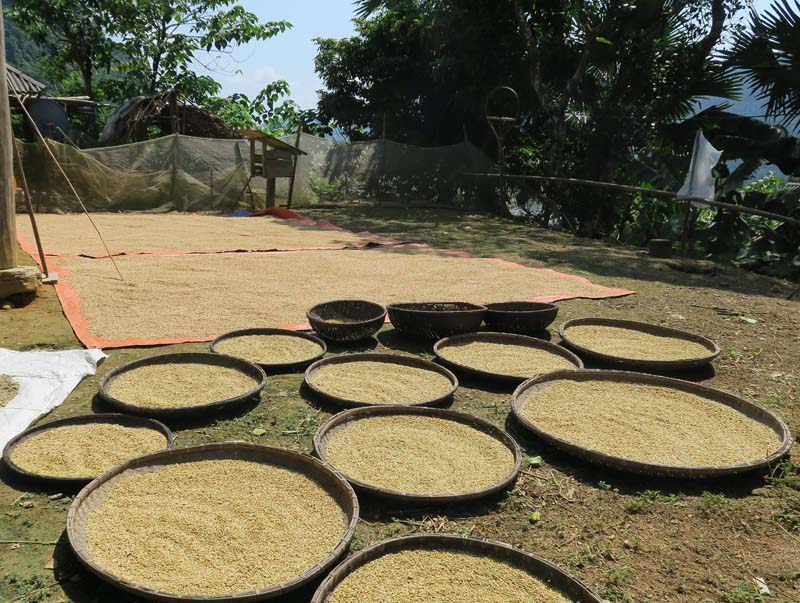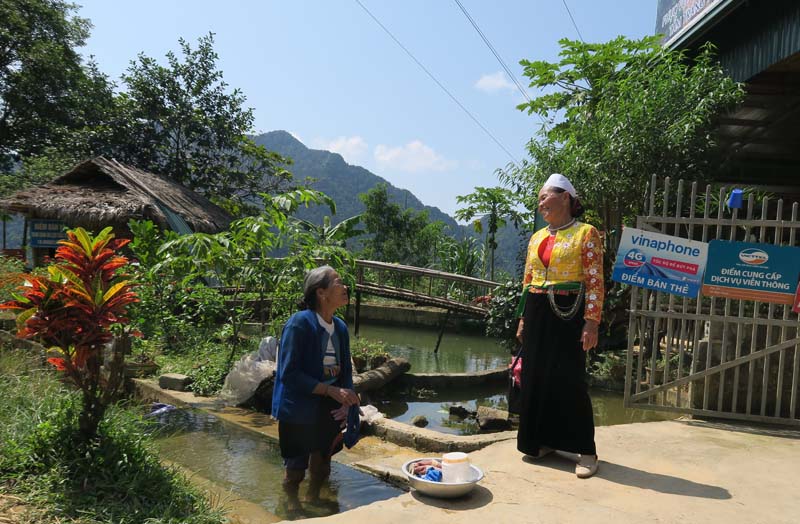 Sympathetic smiles of the seniors.