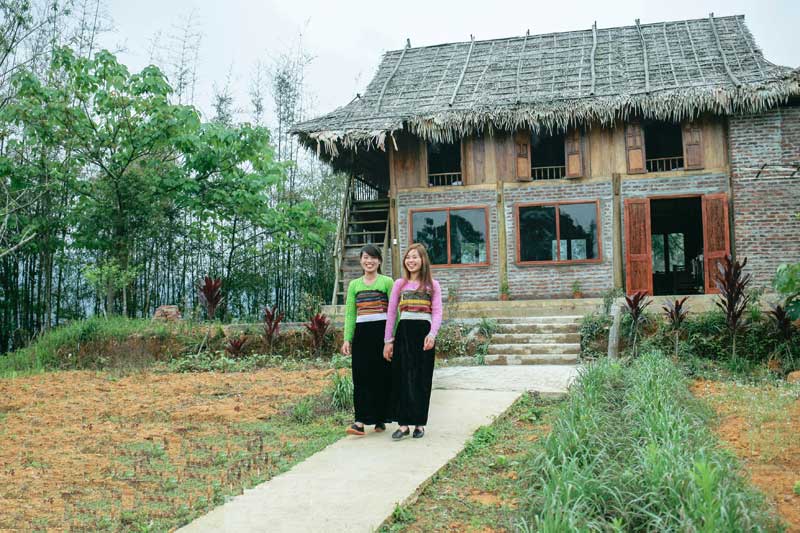 (HBO) - 30 km from the center of Mai Chau district, Pu Bin commune has majestic scenery, fresh air, terraced fields with typical features of the Northwestern people.
With that advantage, community tourism versions are gradually taking shape. Currently, in the whole commune, there are 3 households building homestay standard. There are households who are gradually combining agriculture with services, tourism, and economic development in the direction of agriculture combined with community based tourism.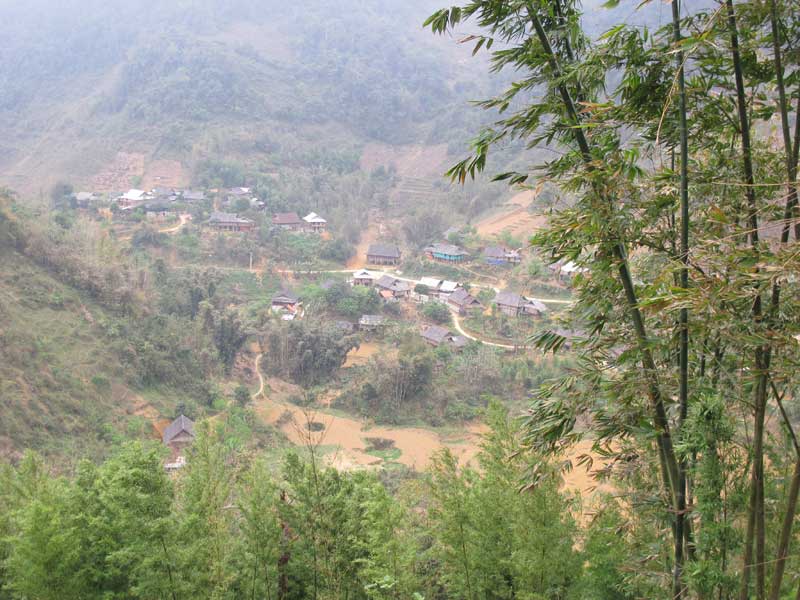 Dreamed Pu Bin.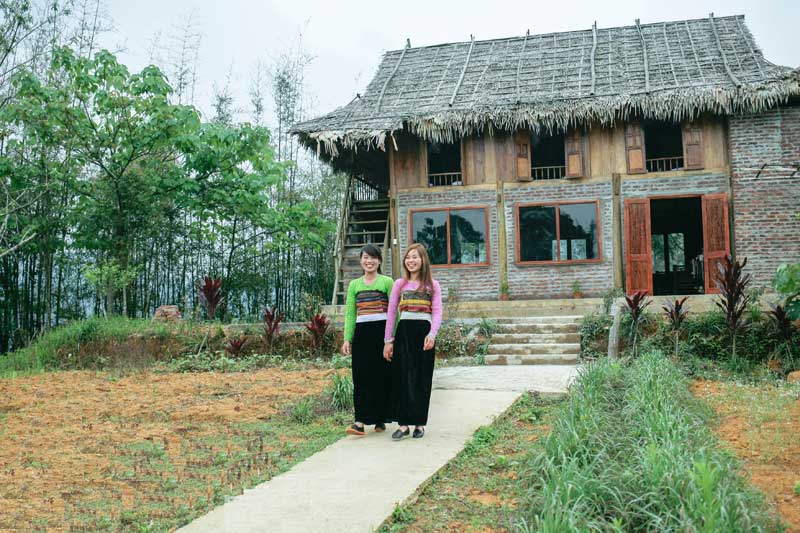 Homestay Spice Hill in Na Phat hamlet is chosen by many travelers as a destination.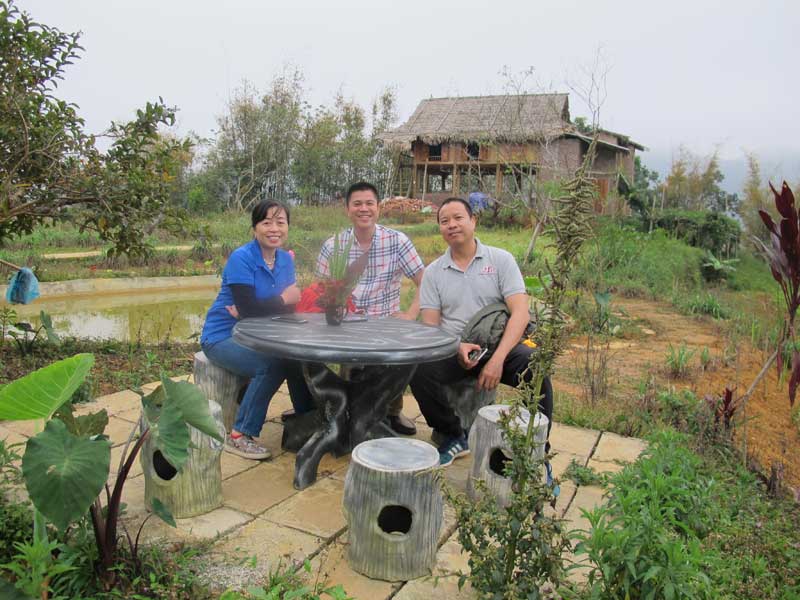 Visitors are impressed by the charming scenery, fresh and airy space of the local homestays.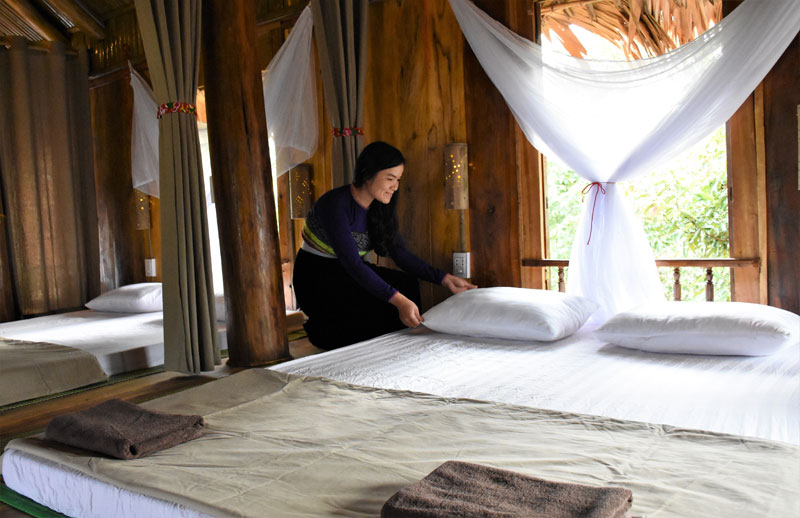 Room for guests is arranged luxurious, cozy, imbued with national identity.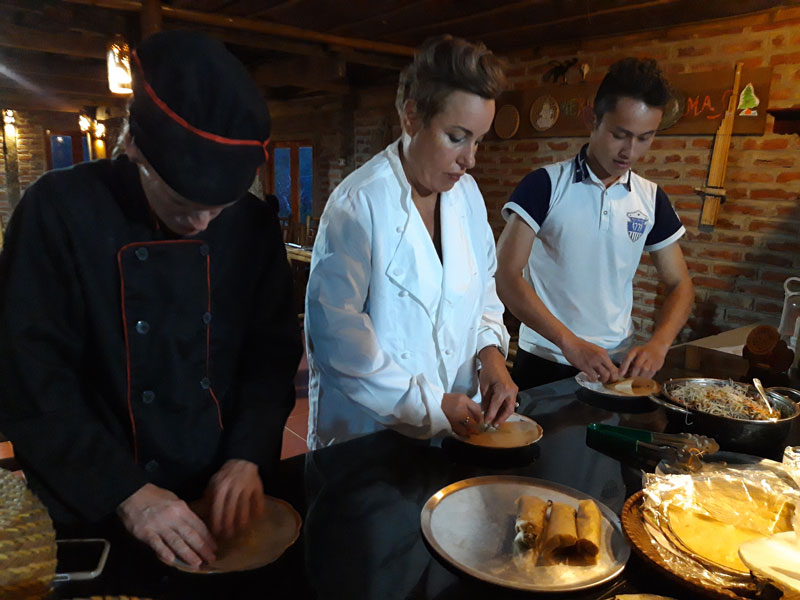 Guests can join the kitchen to cook ethnic dishes.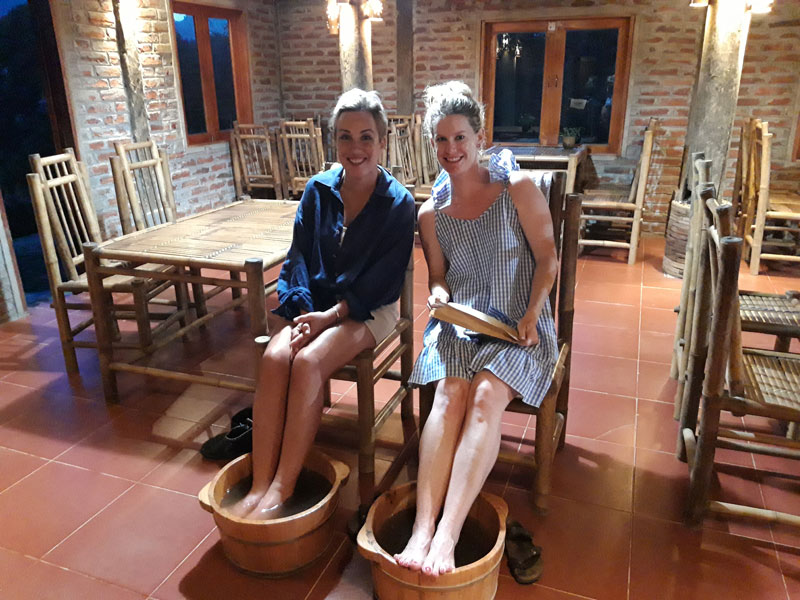 Services foot soak with the leaves on the forest extremely popular visitors.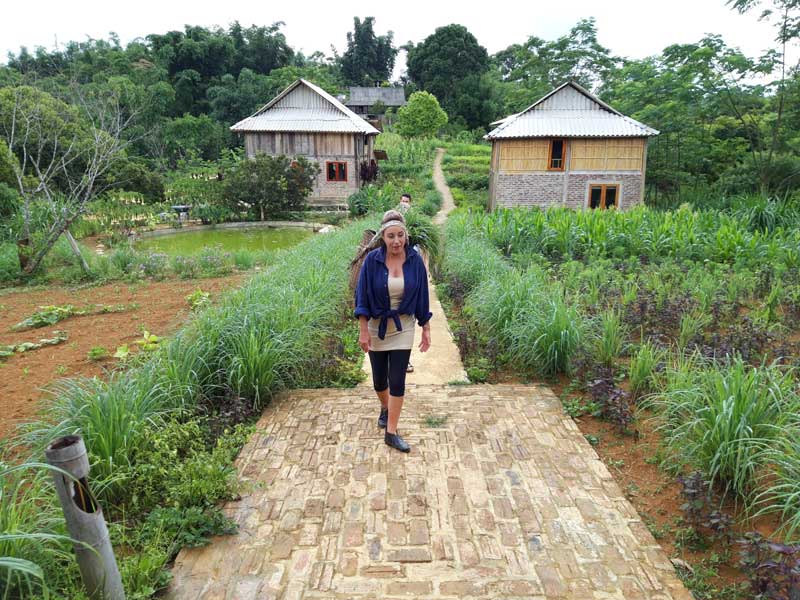 Tourists can walk to visit and experience the tourist space around the villages.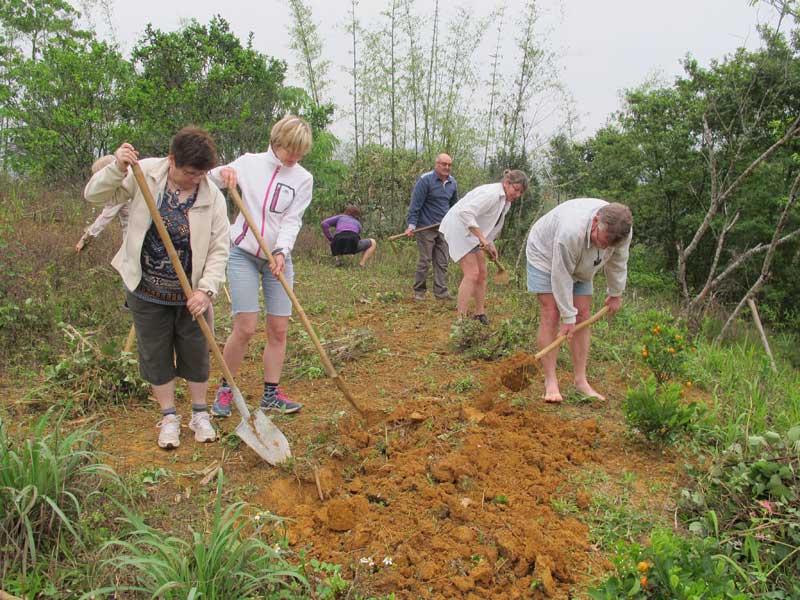 Many visitors enjoy being able to do the daily work of indigenous peoples such as hoe and growing vegetables.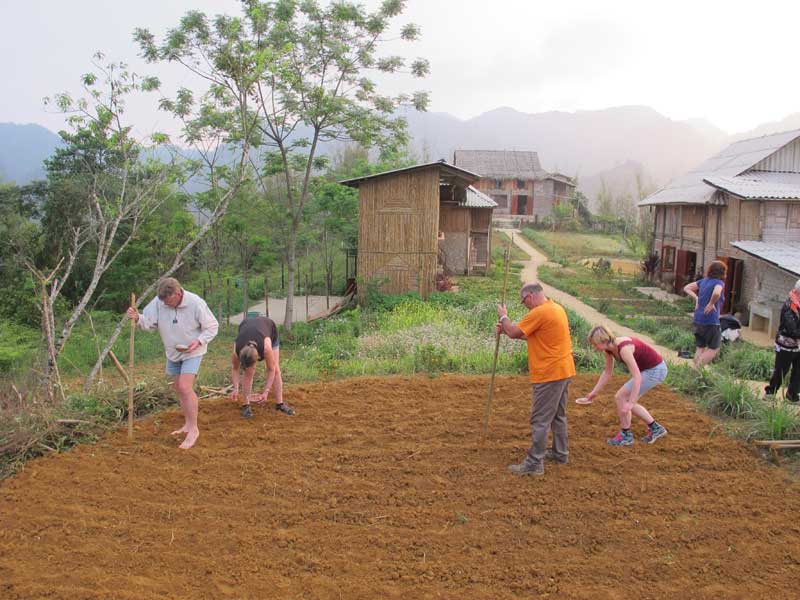 Agriculture combined with tourism is bringing economic benefits to many households.