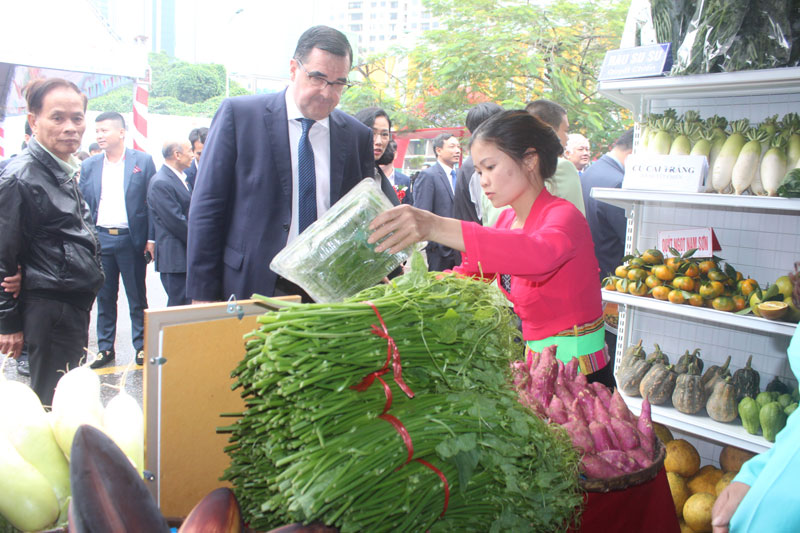 (HBO) - Hoa Binh province has alot of typical agricultural and food products. Please introduce some products.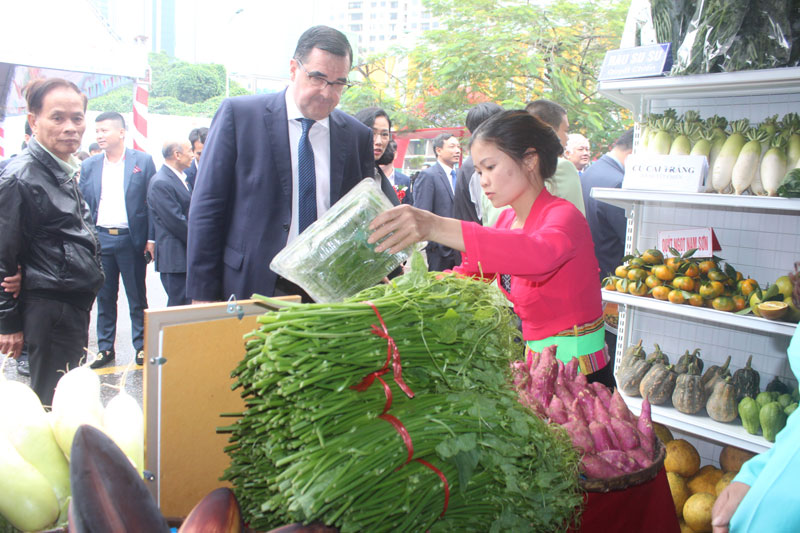 Chayote vegetables of Quyet Chien commune, Tan Lac district.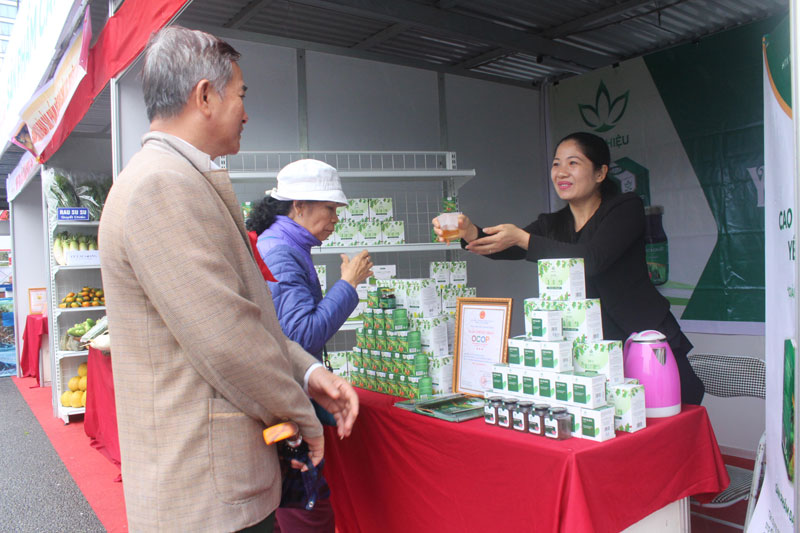 Tea of Ca gai leo of Bao Hieu Agriculture and Forestry Cooperative in Yen Thuy district is good for health.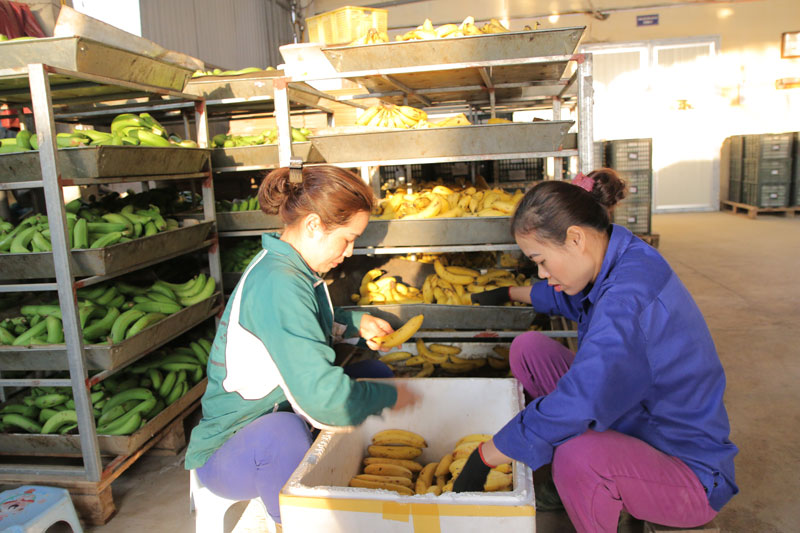 VietGAP Viba bananas of Trung Son Cooperative (Luong Son district) are rated 3-star provincial OCOP product.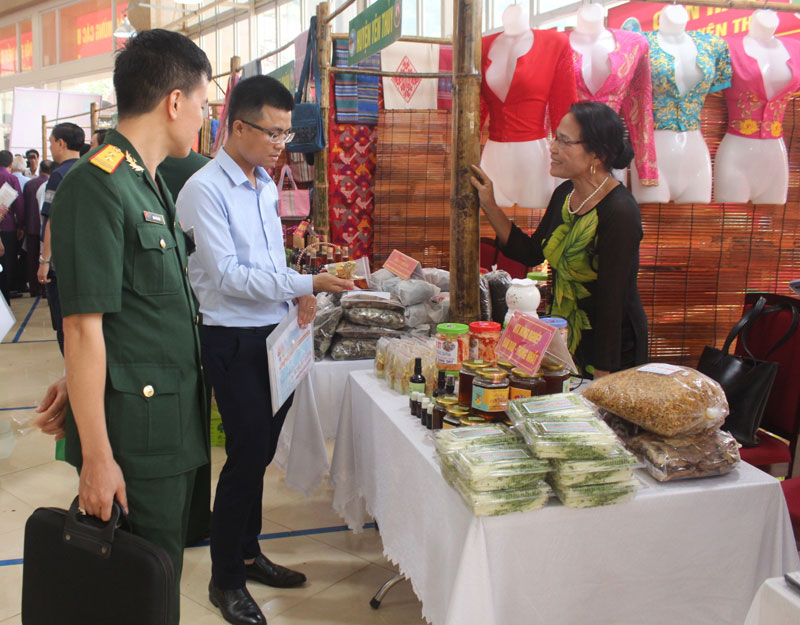 Products of the Agriculture Cooperative in Dao village, Thong Nhat commune (Hoa Binh city) are widely introduced to consumers.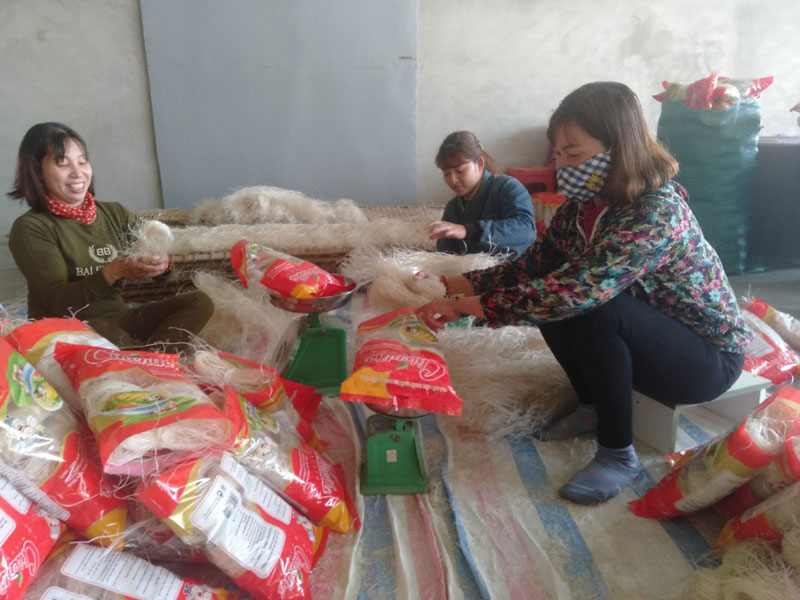 Chien Tho vermicelli products in Phu Minh commune (Ky Son district) is rated OCOP 3 stars at the provincial level.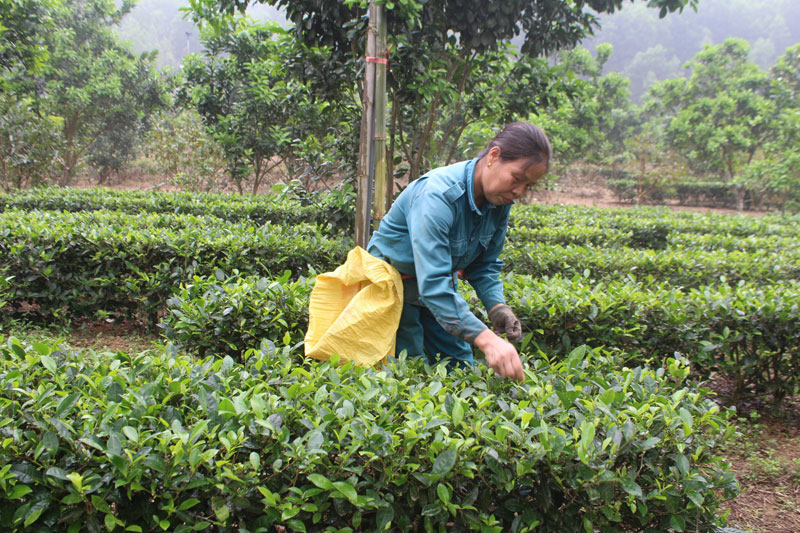 Duong Nam Cooperative in Phu Thanh Commune (Lac Thuy District) produces clean tea.