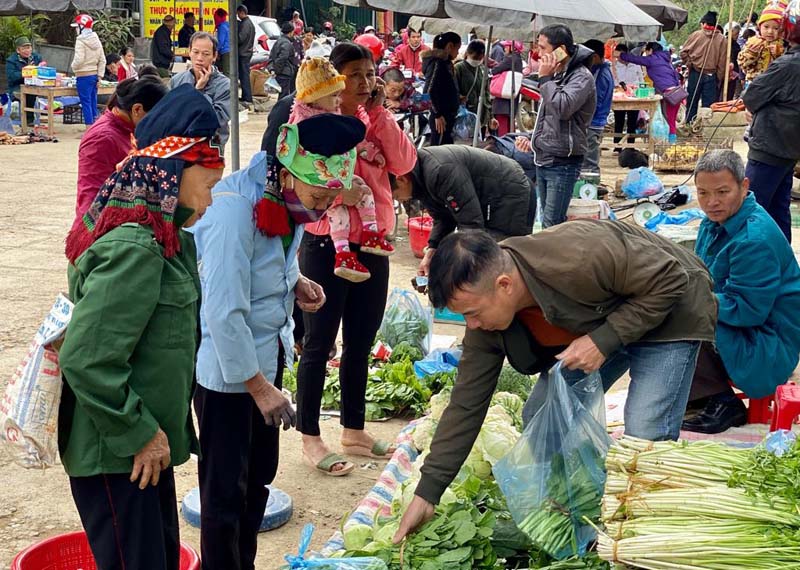 (HBO) - Going to the market is the cultural beauty of upland people in Dâ Bac district because there is only one market every week. It attracts a lot of people. Going to Da Bac highland every Tuesday, visitors do not forget to visit Tan Minh market (also known as Enh market). This is considered the most crowded fair, converging many identities, meeting and trading places of the Tay, Muong and Dao ethnic minorities. Here are some pictures of fairgrounds recorded by reporters: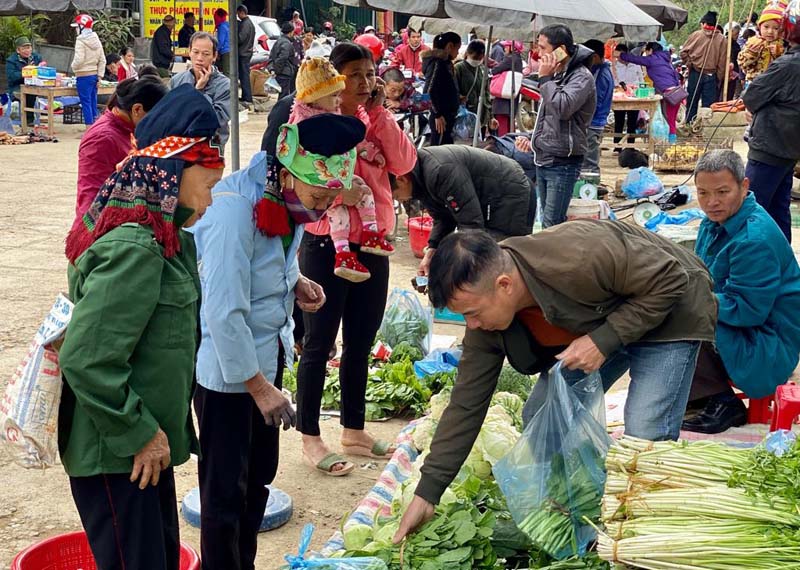 Bustling highland market.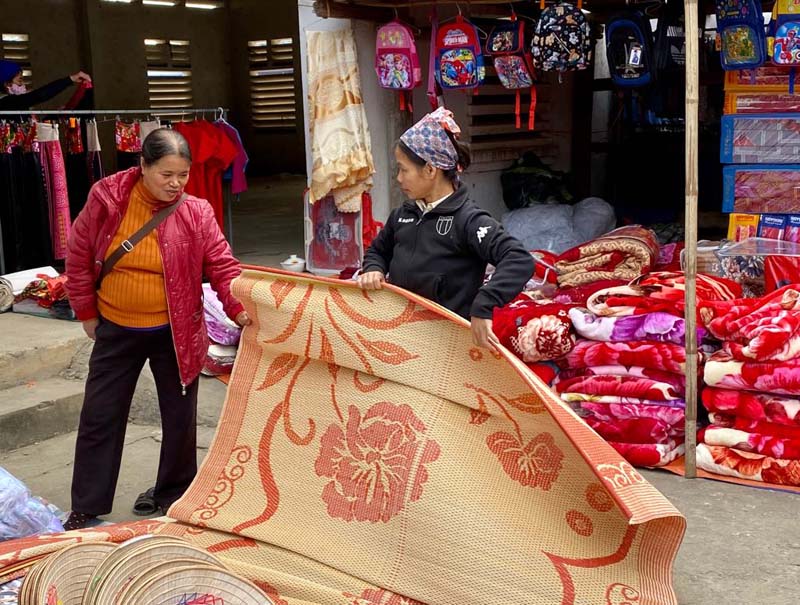 Goods are plentiful, people are free to choose according to their needs.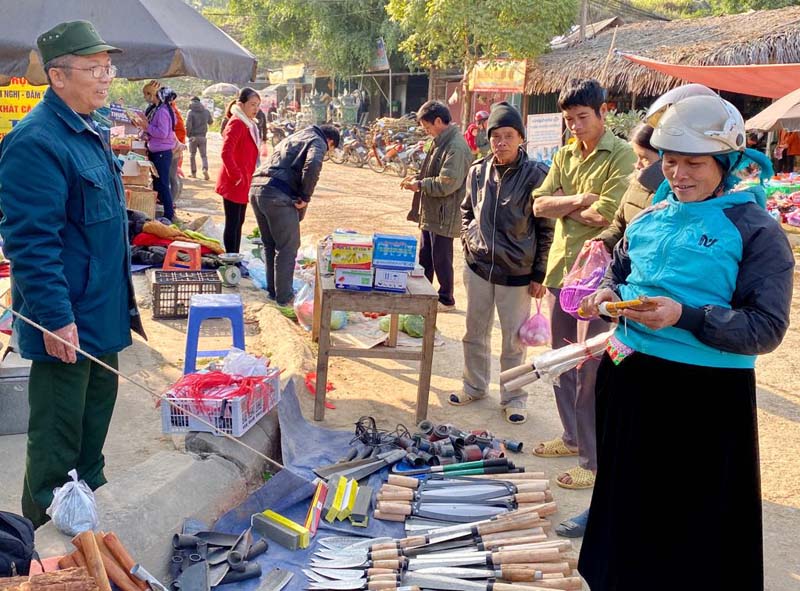 Agricultural implements are indispensable goods in highland markets.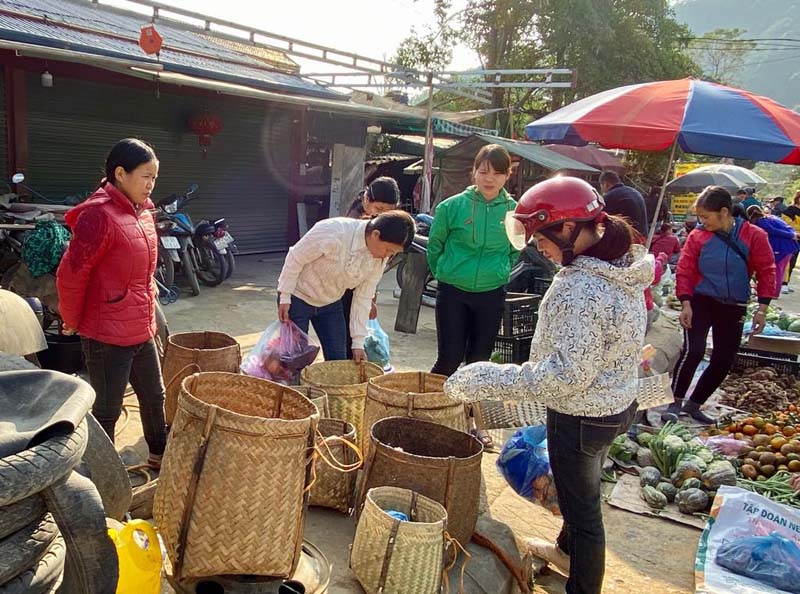 Fair is also a place where people bring their own things to exchange.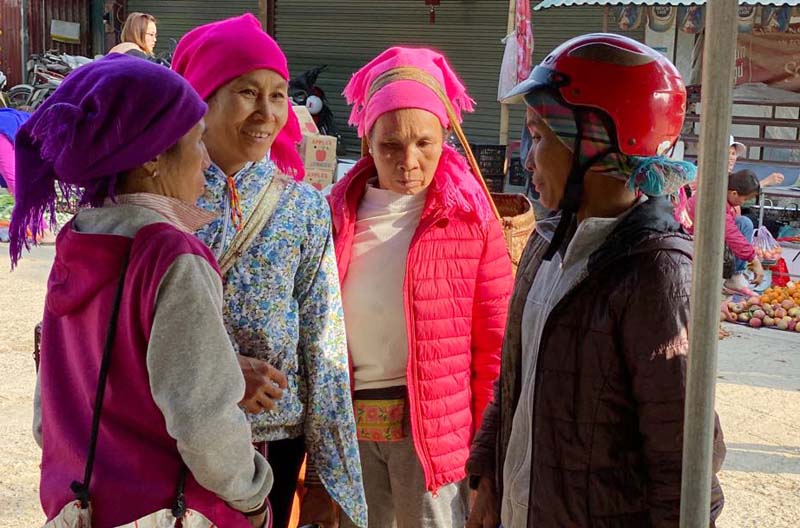 Fair is the place where the villagers meet and share their feelings.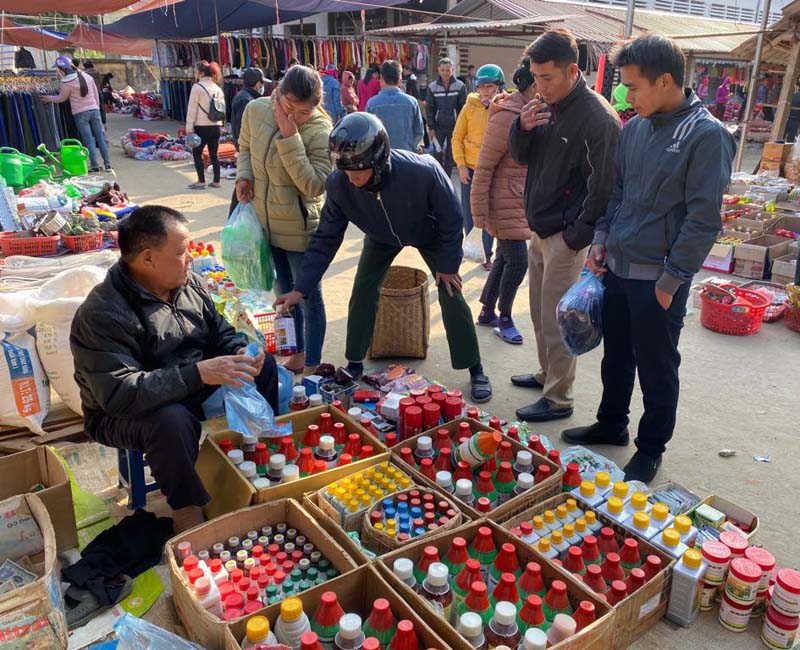 Experience highland market.