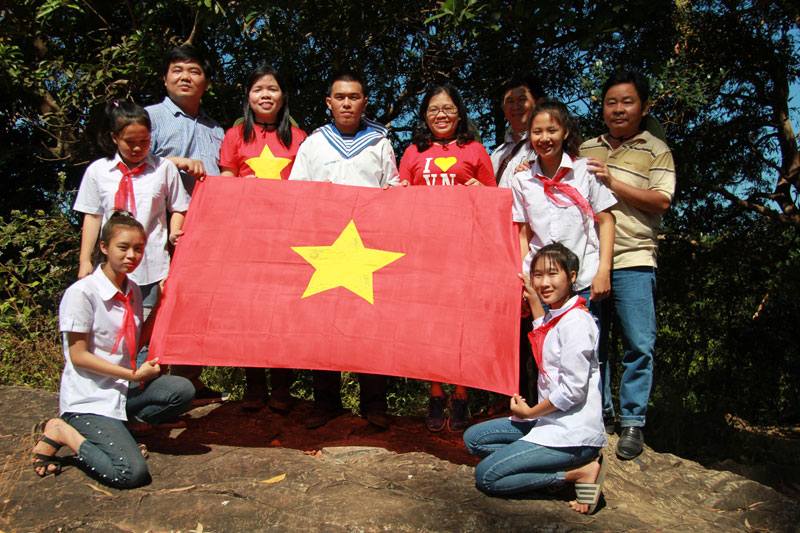 (HBO) - Hon Chuoi Island is located nearly 32 km from the west of the mainland, in Tran Van Thoi district, Ca Mau province. It is one of the important southwestern outpost islands of the country. It is one of the five islands of the Project of Youth Island Construction (the period from 2013 to 2020), which has been approved by the Prime Minister.
Hon Chuoi Island has a complex terrain. The people there live mainly on cage fish farming and fishing. During a trip to the southwestern sea of the country, the correspondent of Hoa Binh newspaper has recorded some true images of the local people and the army force on Hon Chuoi island.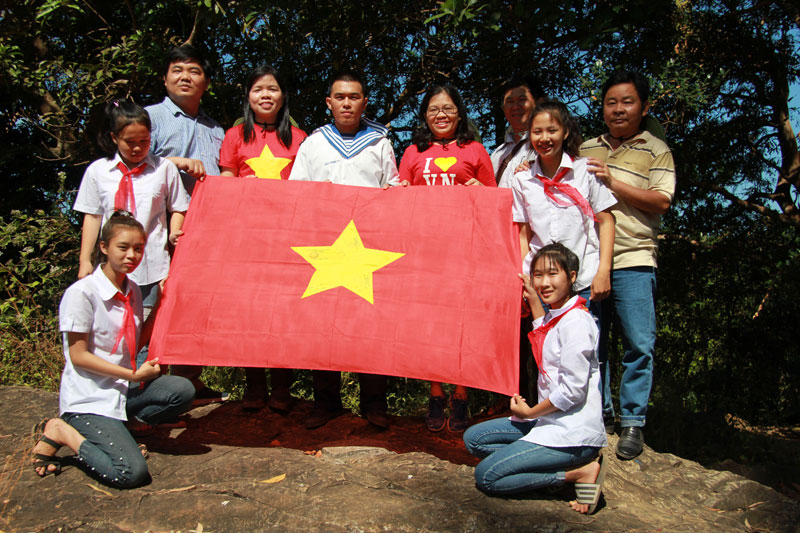 The red flag with a yellow star was sent from the mainland to the army force and the people on Hon Chuoi island.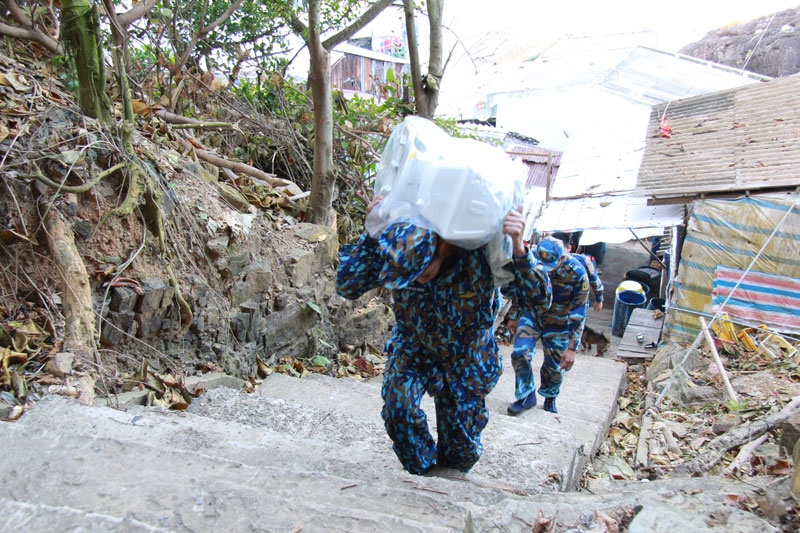 Naval soldiers in Region 5 are carrying the supported cargo over 300 steep steps from the marina to the troops located on the island.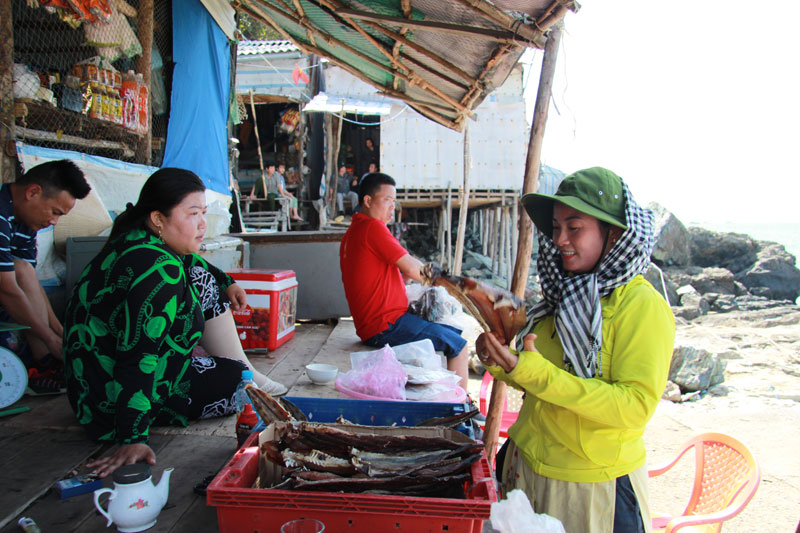 The islanders open small grocery stores to supply the fishermen at sea. There are items that must be imported, there are also items that people themselves have caught and processed for sale.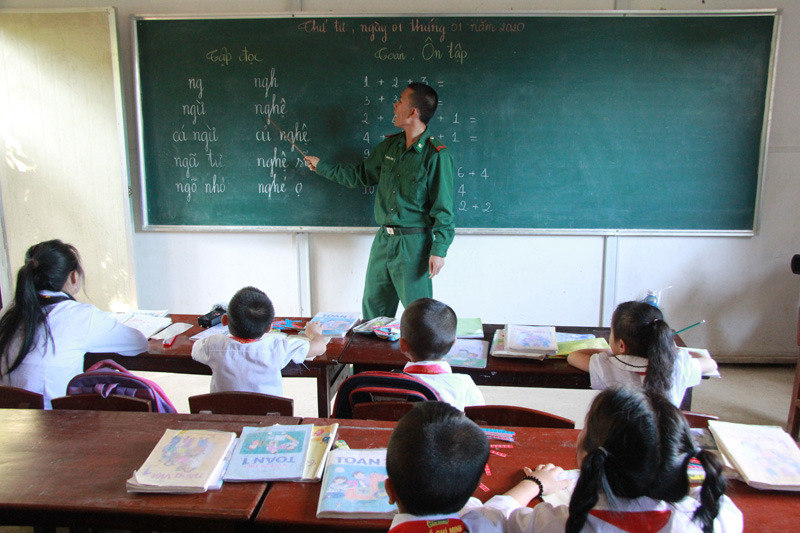 The children on the island are able to maintain their learning at the "love classes" established, taken care of and directly taken classes by the Border Guard in Hon Chuoi.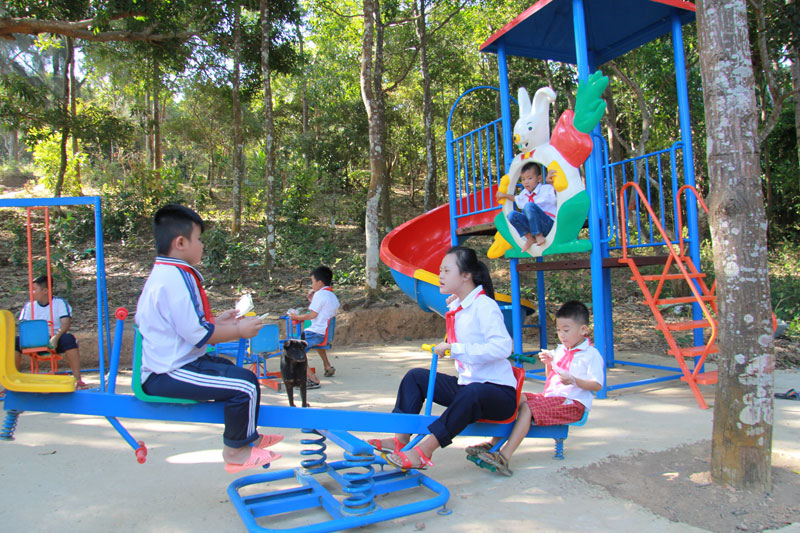 Although there are many difficulties, there is a play space for students after every class on the island.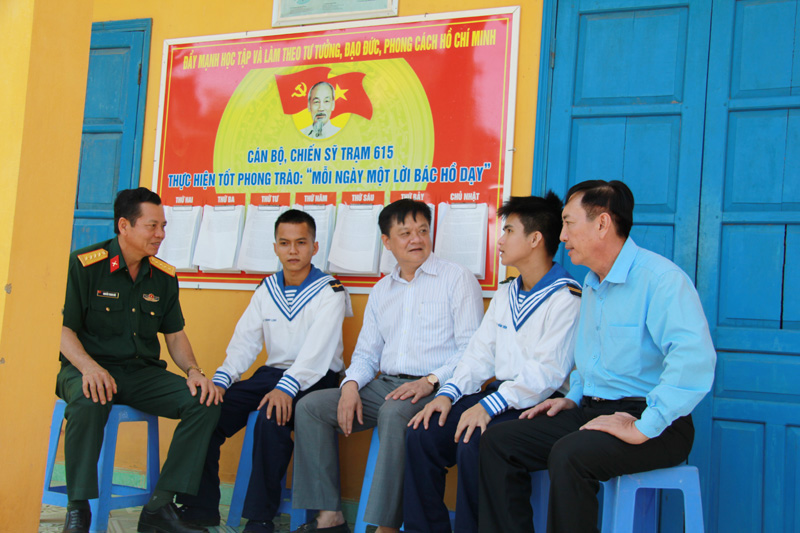 Every year, the localities coordinate with the Region 5 Naval Headquarters to visit, present gifts and encourage their children on duty to protect the sovereignty at sea of the Fatherland.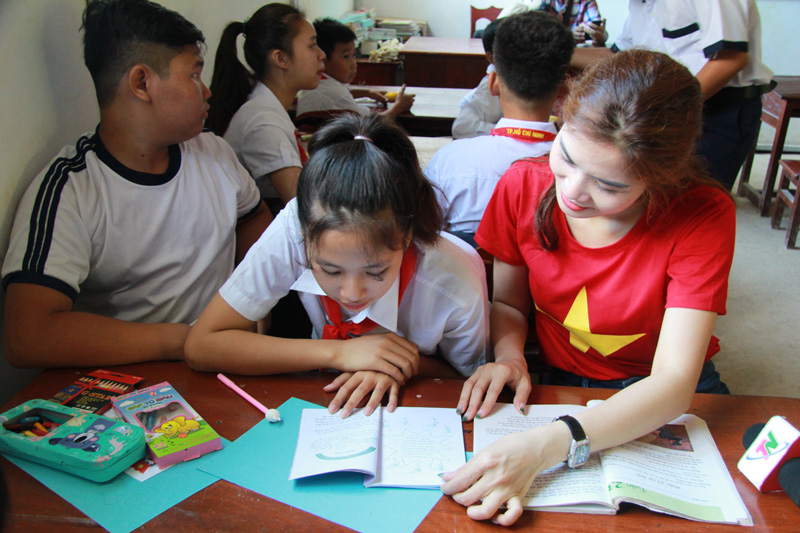 The reporters of central and local newspapers and radio are exchanging with the students on the island.