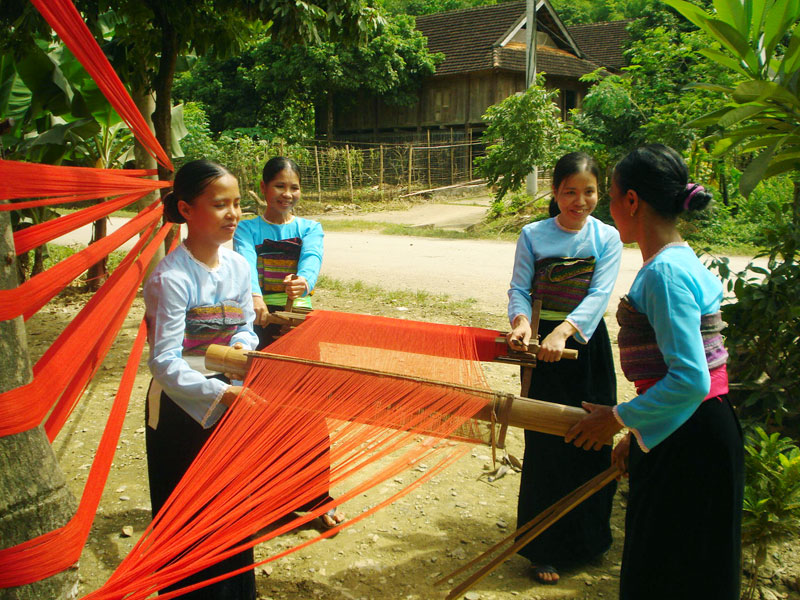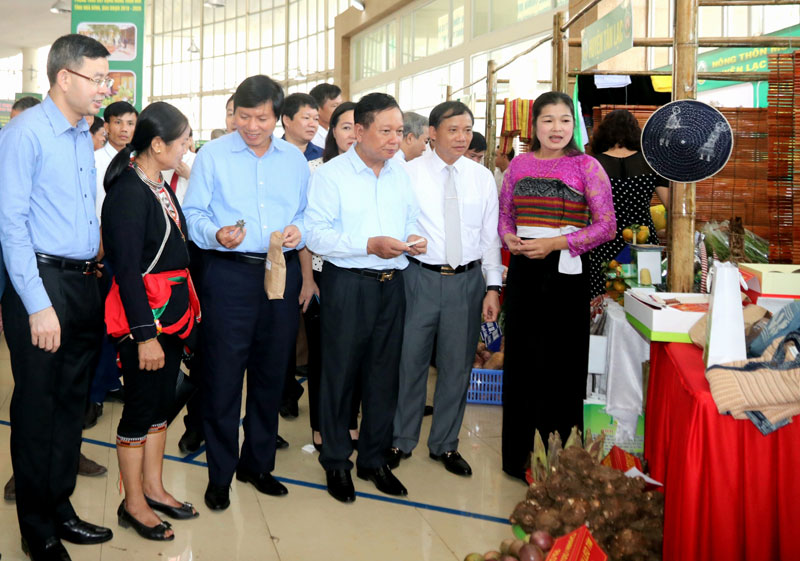 The comrades of the provincial Standing Committee are talking with the typical and excellent farmers at the 3rd National Assembly Delegation of Ethnic Minorities in Hoa Binh in 2019.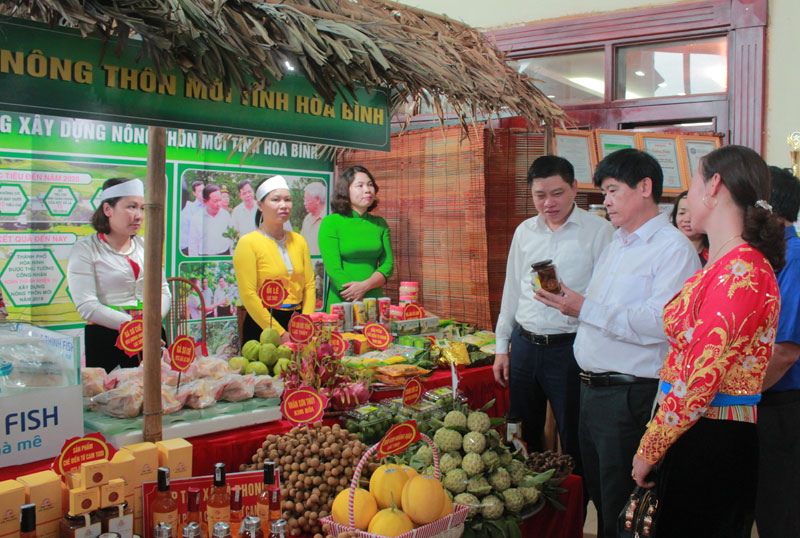 Up to now, 50 OCOP products in the province have been standardized and 50 links of chains and consumption of agricultural products of high quality have been formed.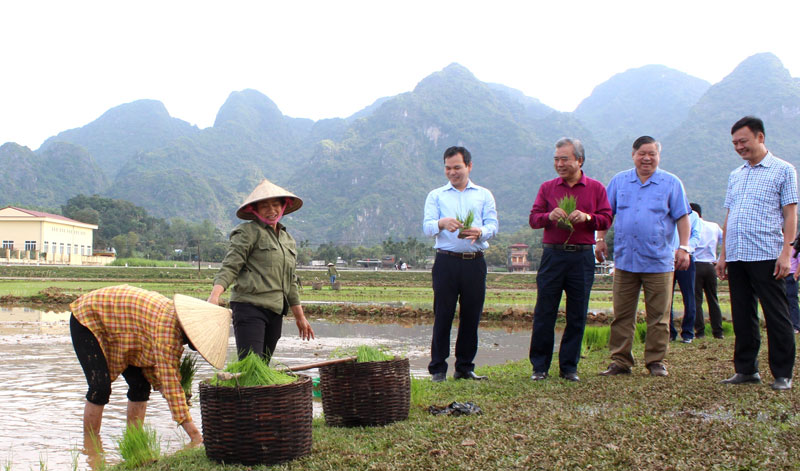 The leaders from the Department of Agriculture and Rural Development always stick to the reality and coordinate with the localities and the related departments to improve the efficiency of agricultural production.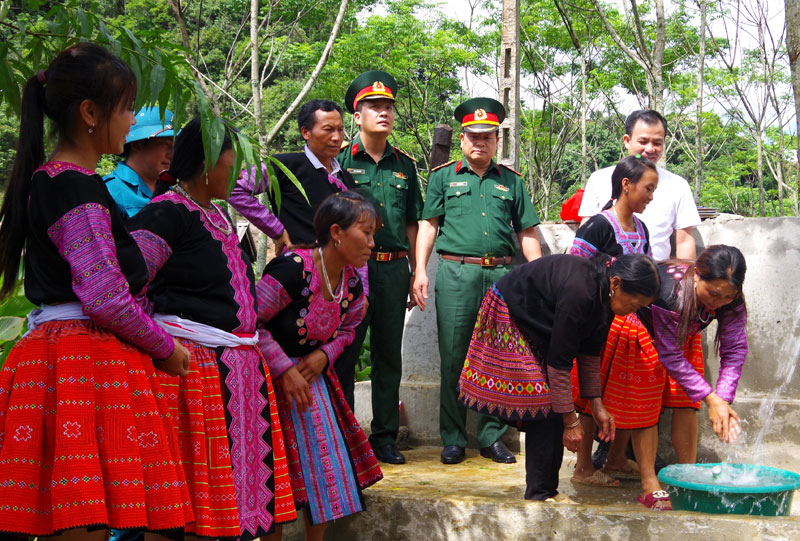 95.2% of the rural households are provided with hygienic running water, exceeding 0.2% of the target of the Resolution of the General Meeting of the Department of Agriculture and Rural Development during the term 2015 - 2020.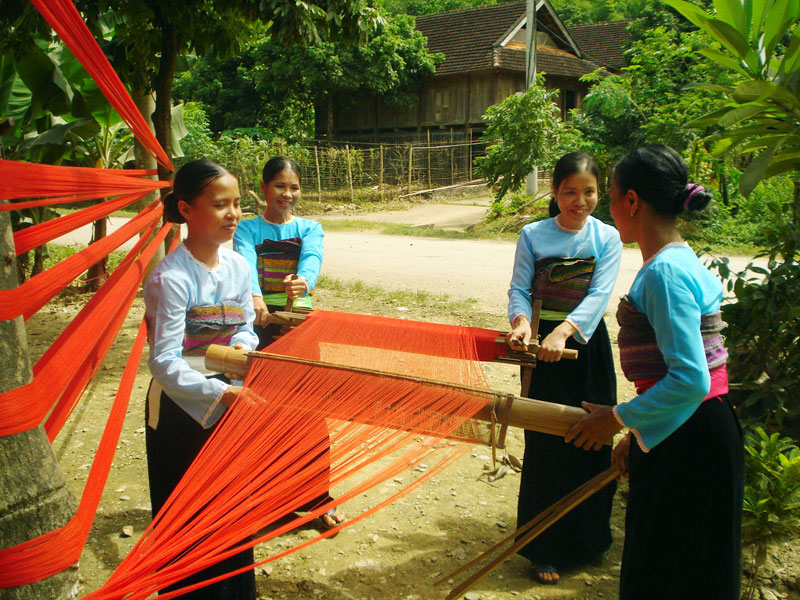 The effective directions in some localities such as Mai Chau, Tan Lac ... are to develop the rural industries associated with the community tourism.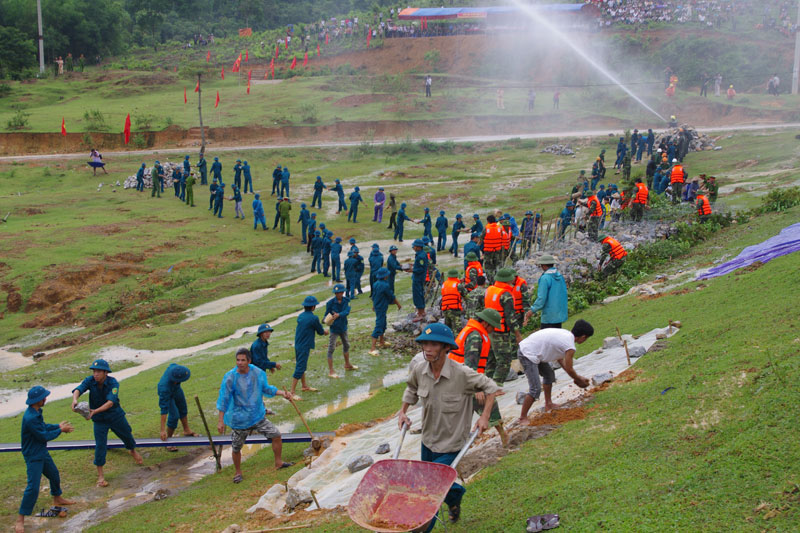 The sector of agriculture and rural development has been cooperating with the relevant forces to organize the drills for preventing and controlling disaster.