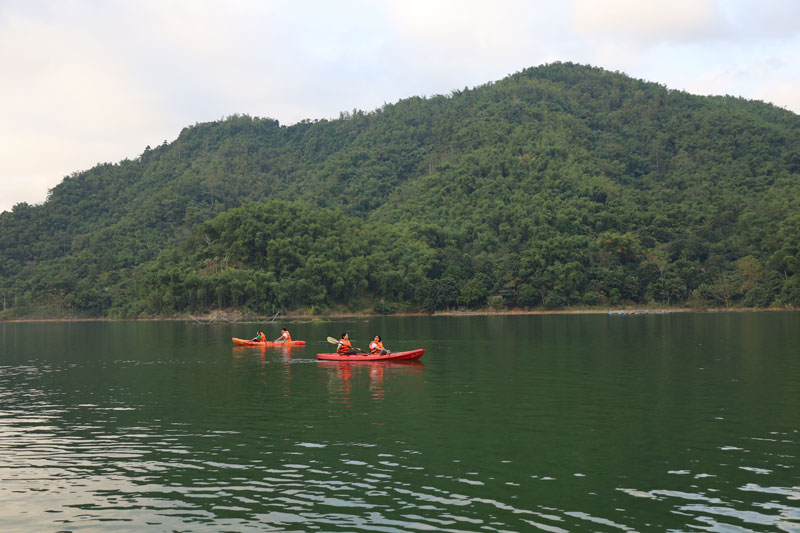 (HBO) - The natural scenery of the lake is as beautiful as the water-color painting. The villages of Muong and Dao ethnic people are peaceful and wild, the ethnic minorities with the unique cultural identity are friendly and easy-going ... These features have been making tourism in the area of Da Bac lake increasingly attractive. Starting the year-end tourism season, the tourism in the area of Da Bac lake is welcoming domestic and international tourists to explore and experience.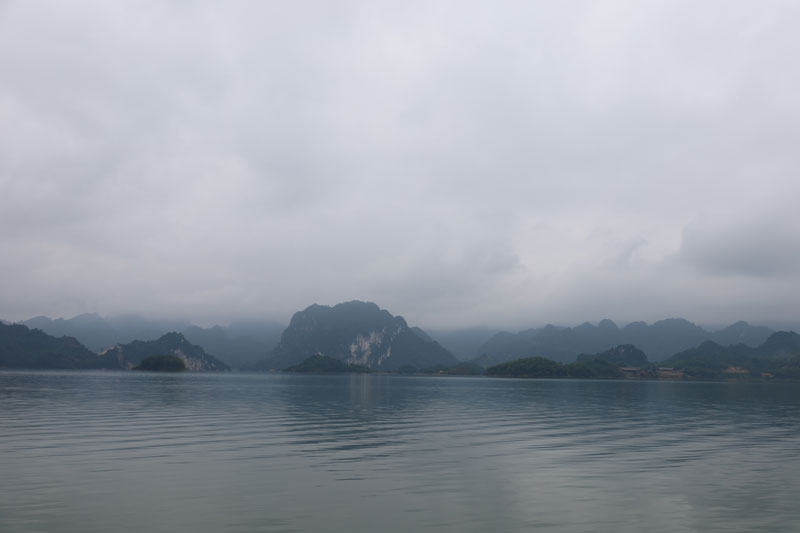 The charming beauty of the mountain in the charming lake area.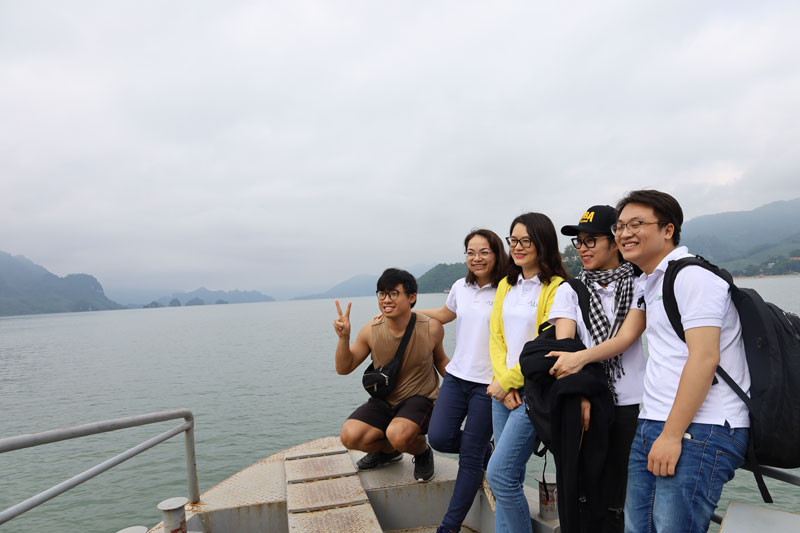 The group of friends are recorded the beautiful moments while traveling on Hoa Binh lake.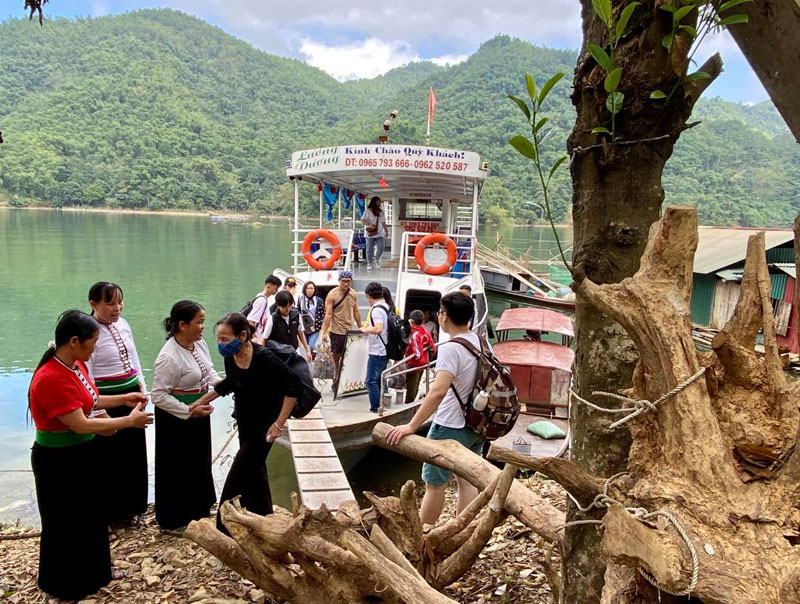 Landing and receiving a warm welcome from the local people.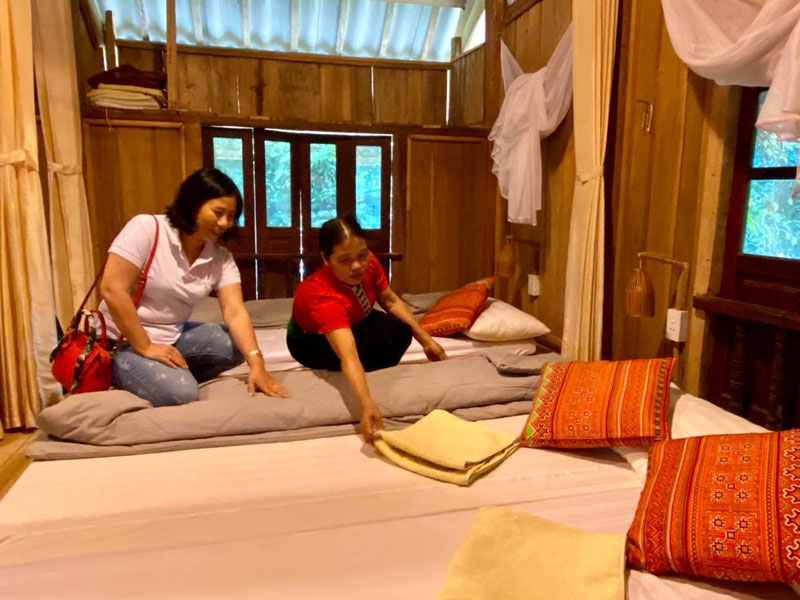 Enjoying the relaxation and cozy while staying at the lakeside homestays.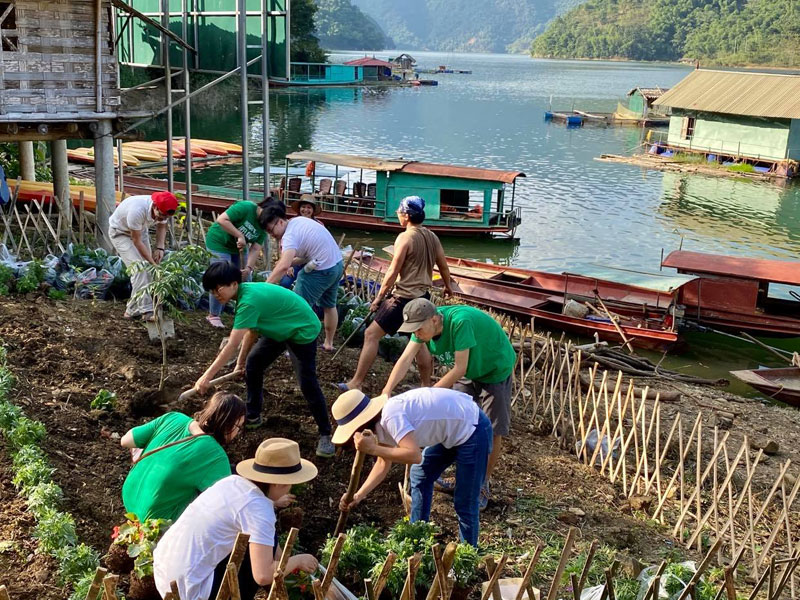 Enjoying what you like doing, towards the community activities.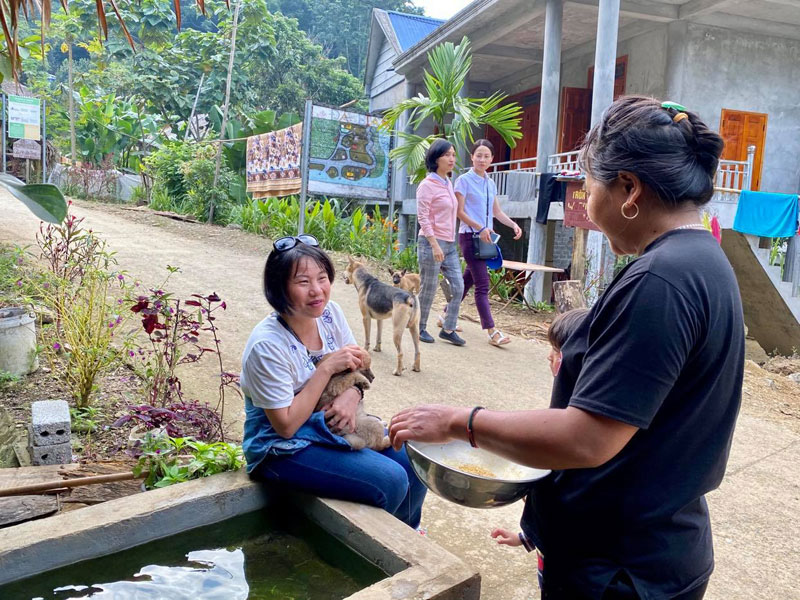 Freely visiting and exploring the village life.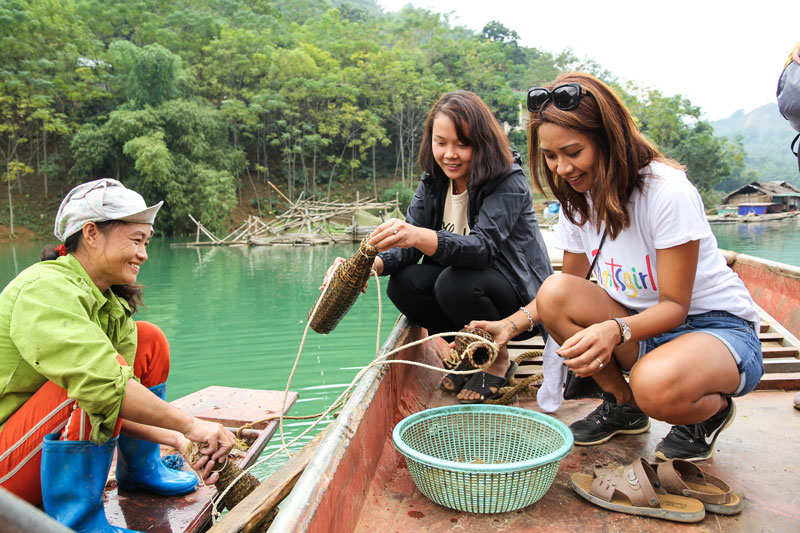 Seeing the fishermen catching shrimps from the pots.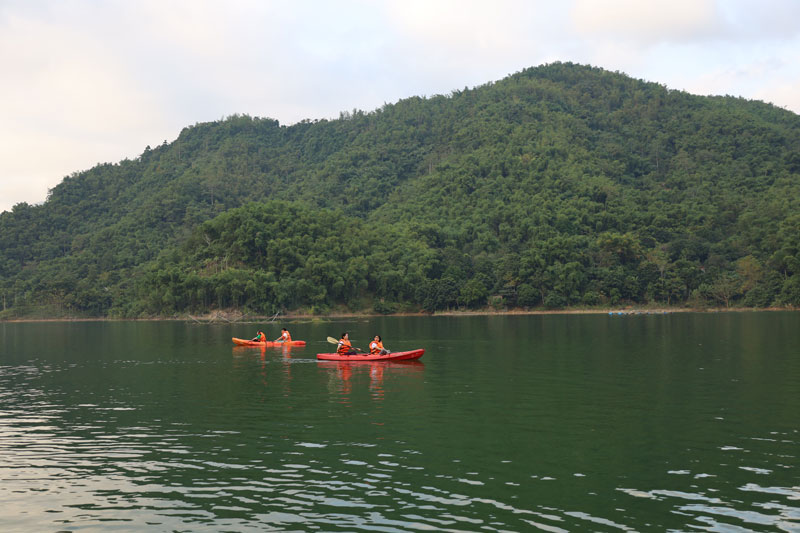 Experiencing "a very Yomost feeling" while kayaking in the middle of the large lake.