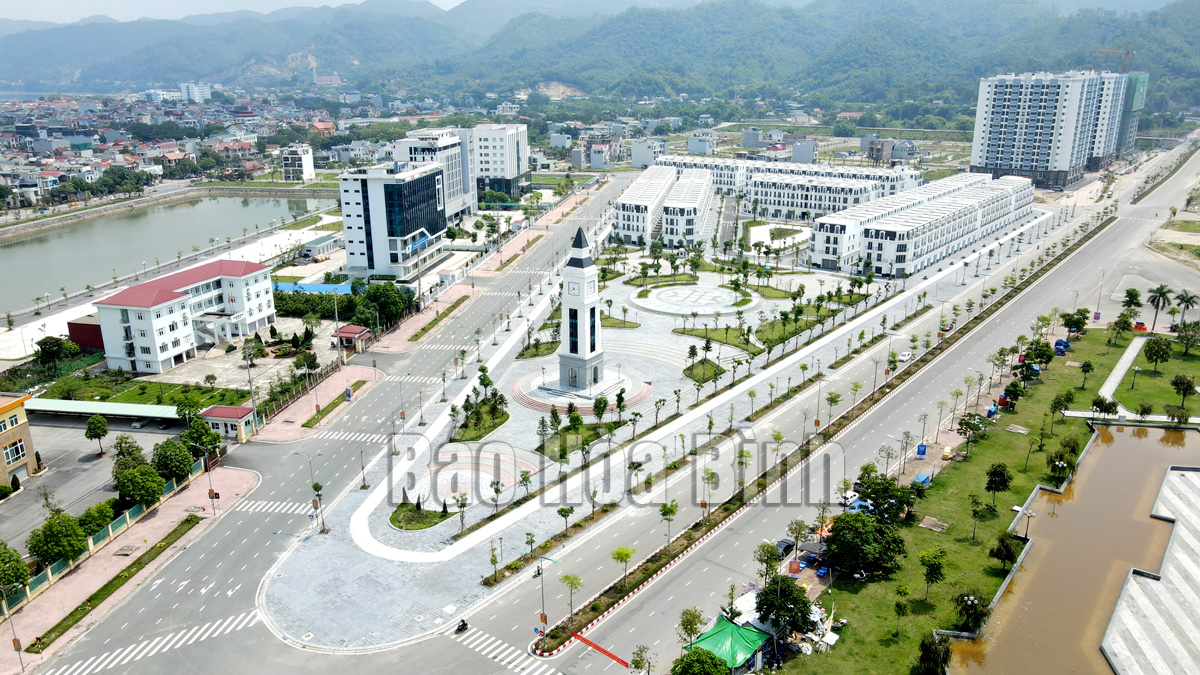 (HBO) - Hoa Binh city - an urban area along Da River is undergoing a strong transformation with the key projects to build the "heart" of a modern and civilized provincial capital imbued with the traditional culture. A number of large-scale projects and works have been effectively invested and put into operation in order to complete the criteria of the urban area of grade II. It is sugested that Hoa Binh city be built to develop to match the standards, a bridge between the Capital region and the Northwest and it is an attractive destination for investors.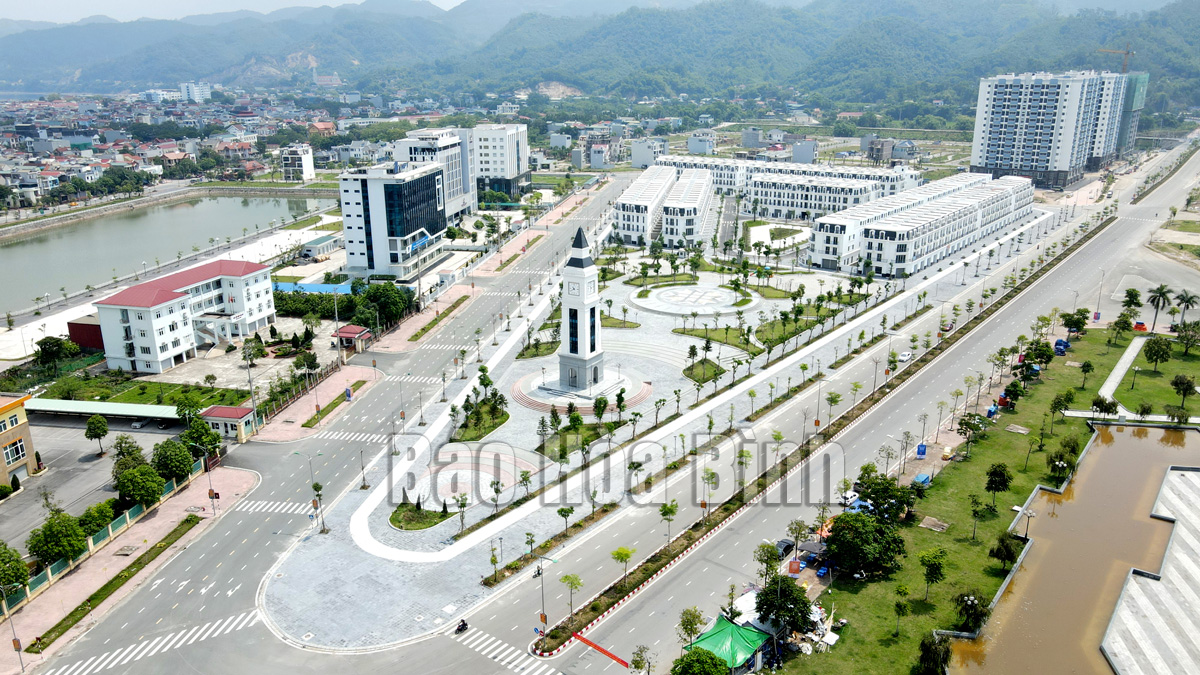 The urban projects, the residential houses, the administrative offices have been synchronously planned in infrastructure in Quynh Lam ward, aiming to be the most livable place in the city.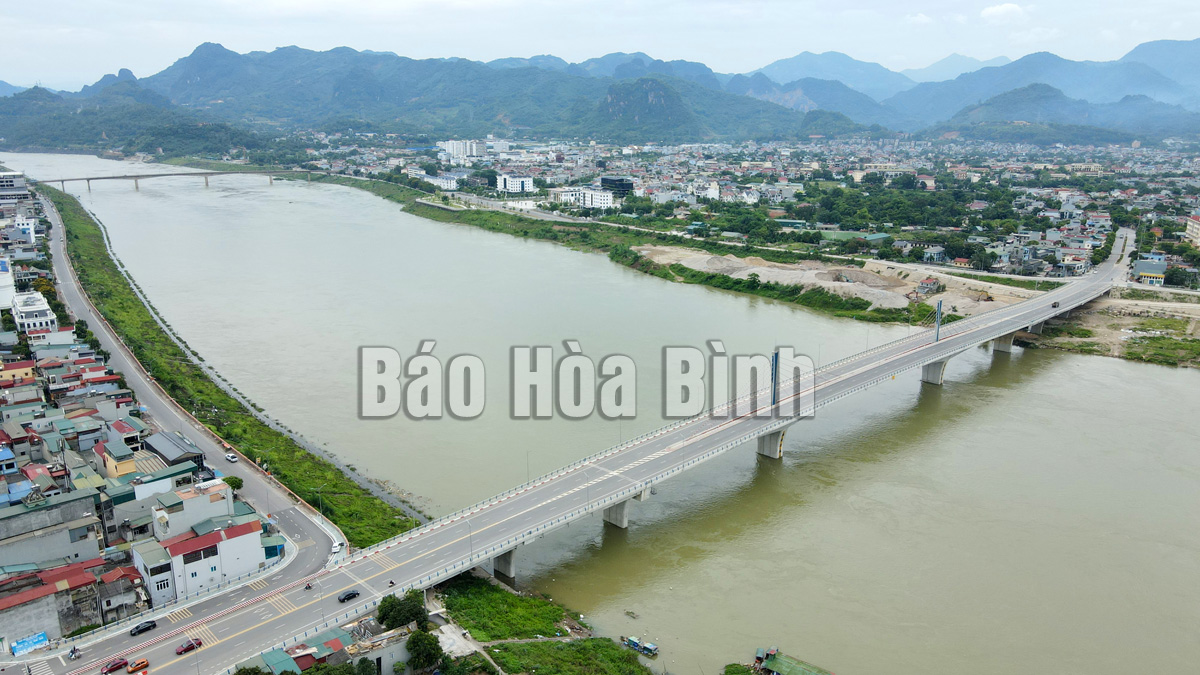 Hoa Binh Bridge 2 put into operation at the end of 2021 has been contributing to completing the transport infrastructure network, opening up the opportunities for the urban space development for Hoa Binh city.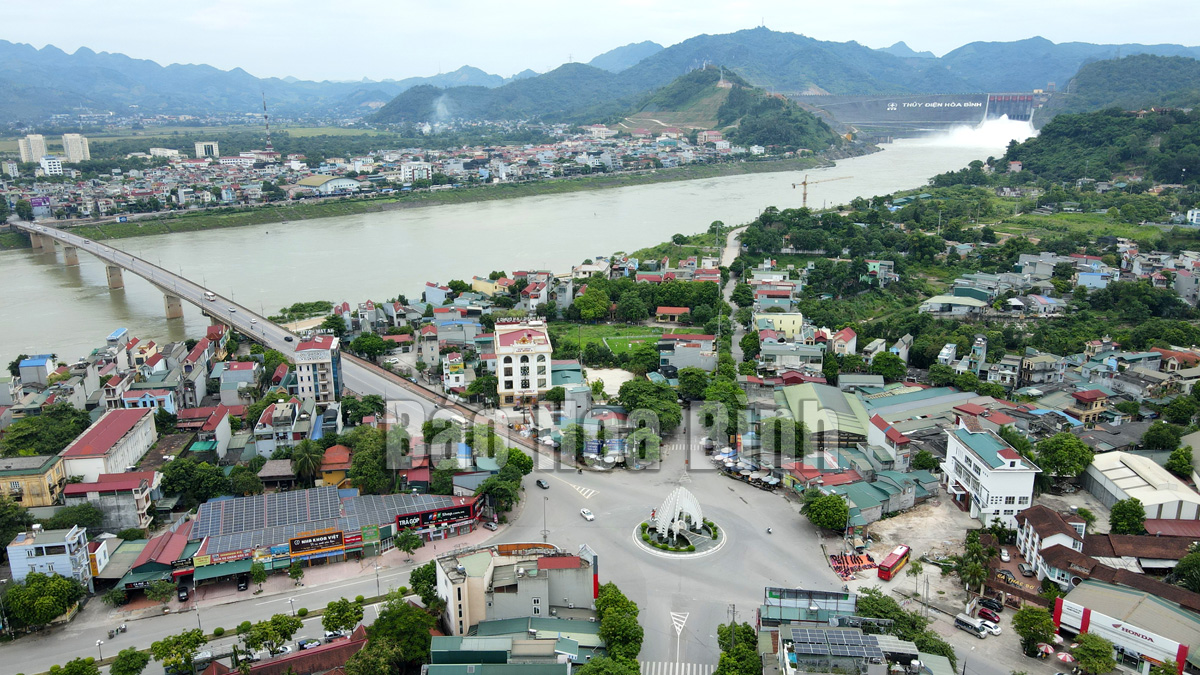 The panorama of the urban area along Da river next to Hoa Binh hydropower plant.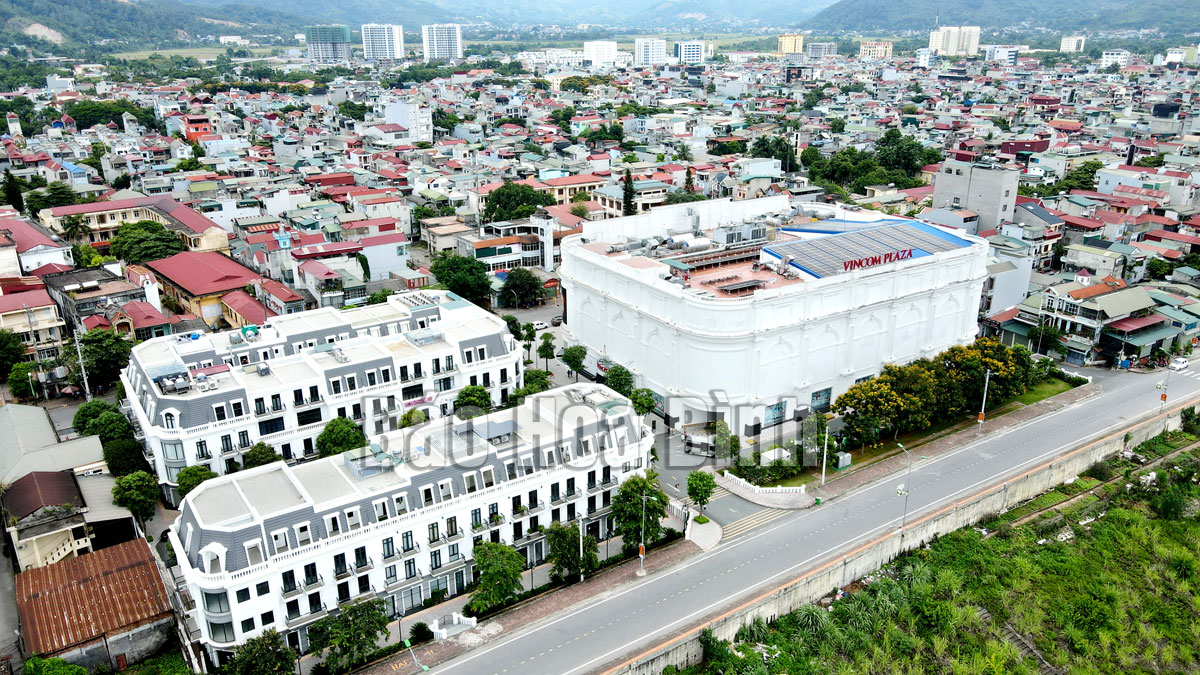 Vincom Plaza Hoa Binh, a trade center, is one of the urban highlights and promotes the development of commercial services in the province as well.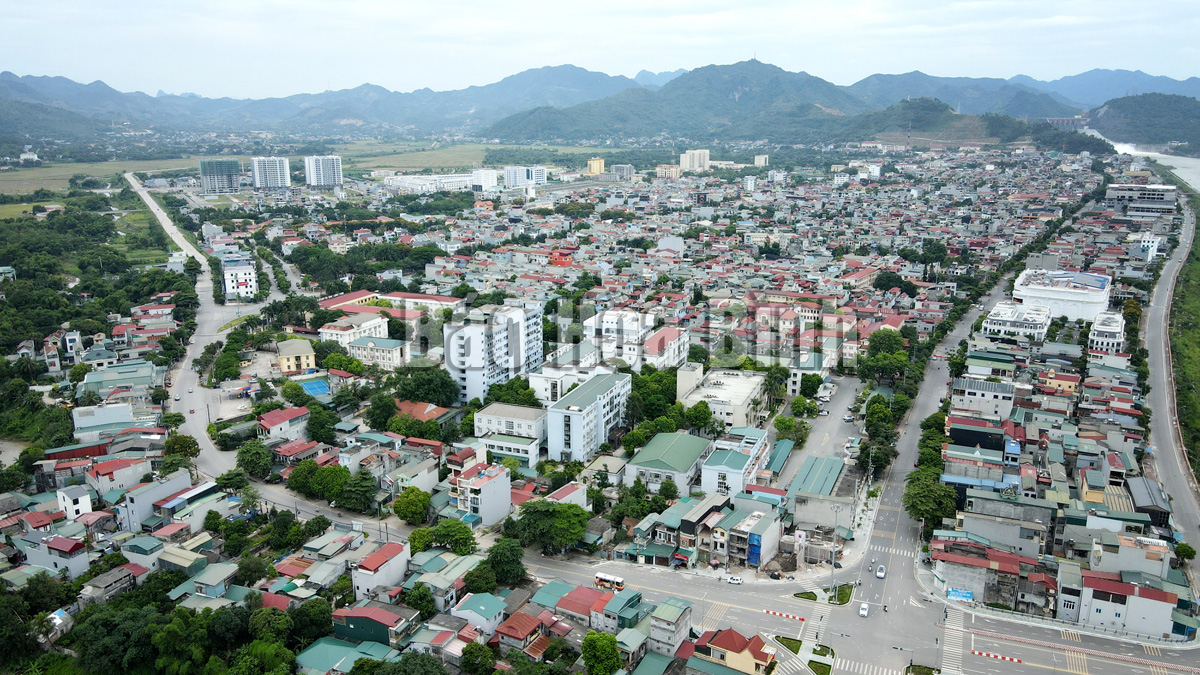 The transport infrastructure has been synchronously invested promising to attract potential investors.