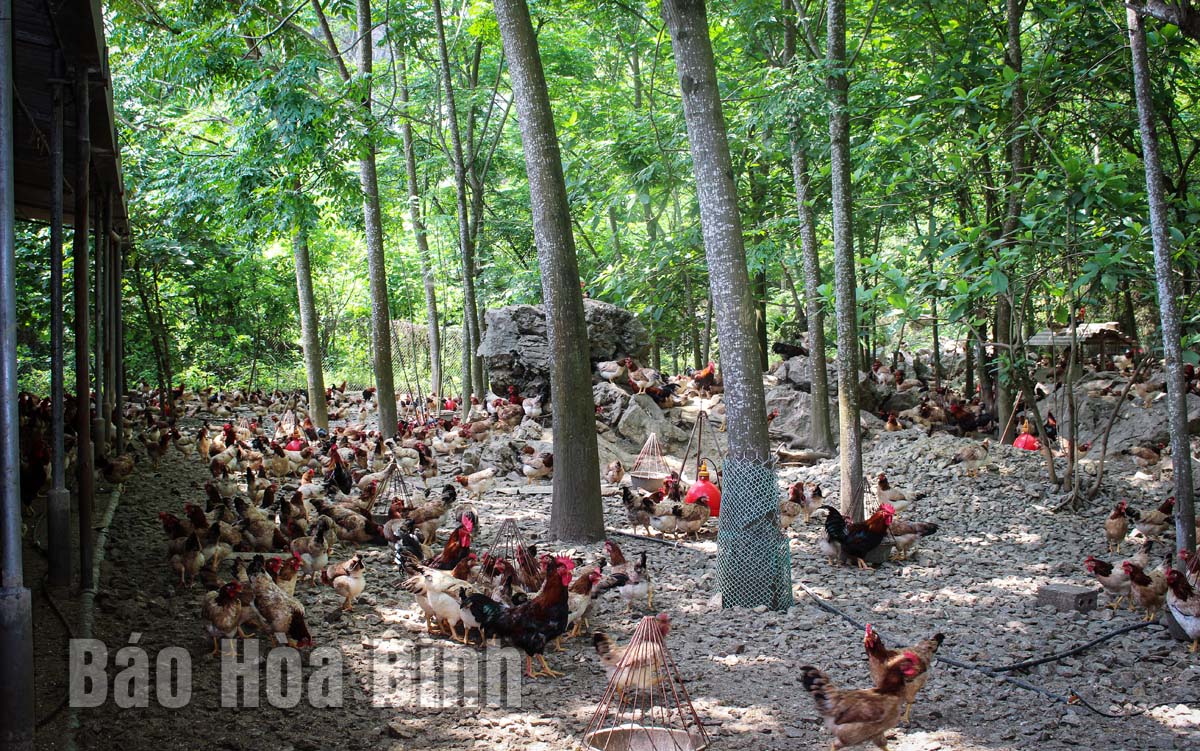 (HBO) – As many chicken farms nationwide are struggling with high prices of animal feed and unstable market, cooperatives and households raising Lac Thuy chickens in Hoa Binh's Lac Thuy district are still operating well.
The Lac Thuy chicken has increasingly obtained consumers' trust across the nation, as a result of significant efforts to build and manage the local brand.
Currently, the local heard has more than 1 million chickens in total, with related farming links formed, modern technologies applied, and economic efficiency improved.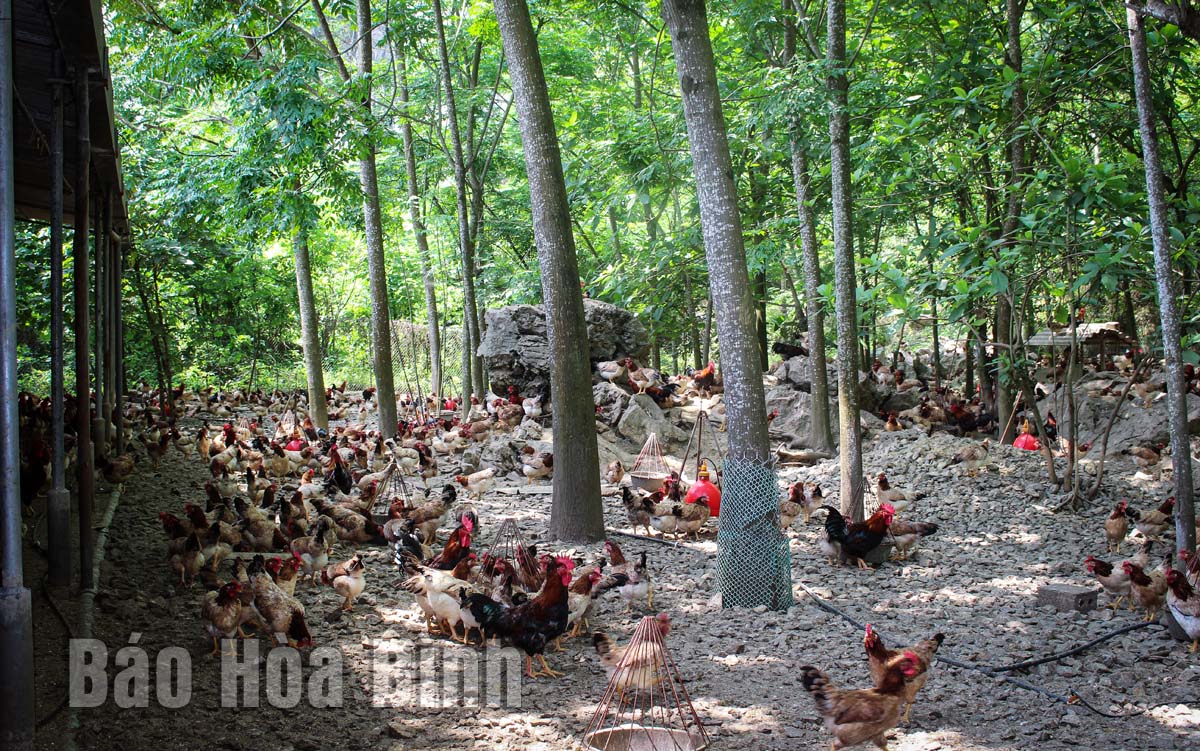 Lac Thuy chicken is a native chicken breed, with beautiful appearance, good resistance to diseases and extreme weather conditions, therefore it is easy to rear and grow quickly.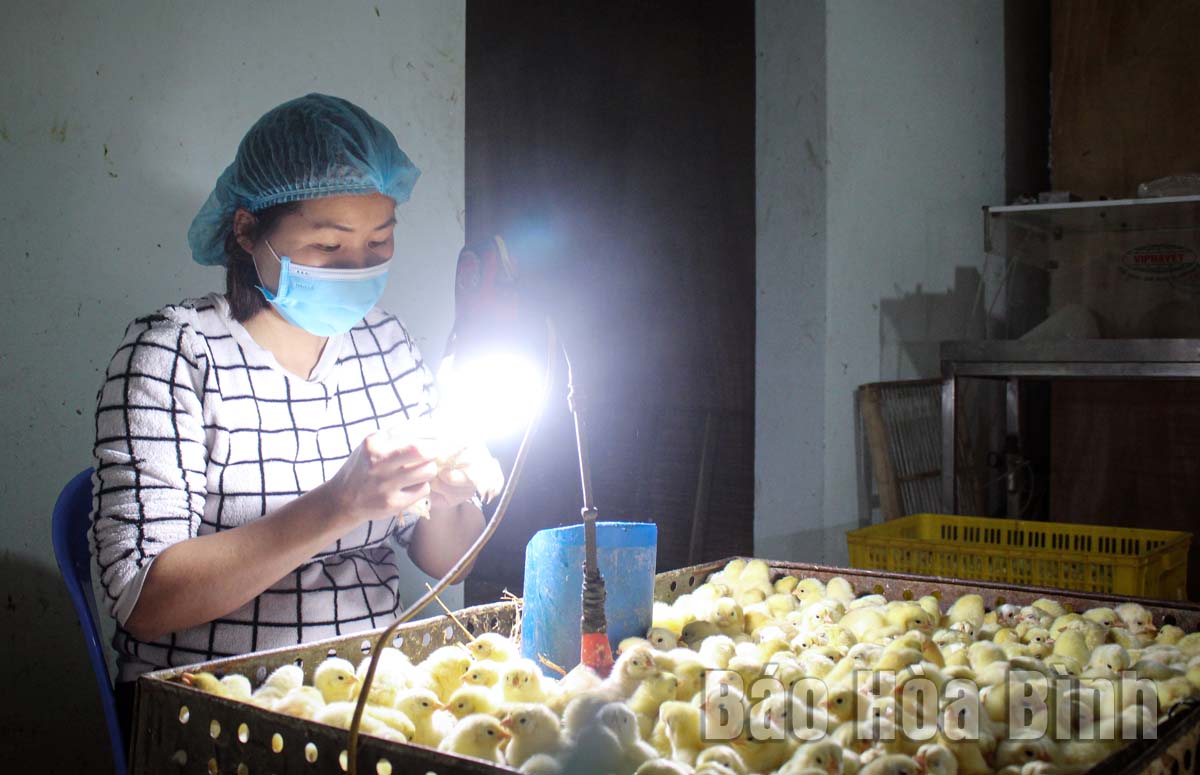 Immediately after leaving the hatchery, the chicks are separated into groups of hens and roosters.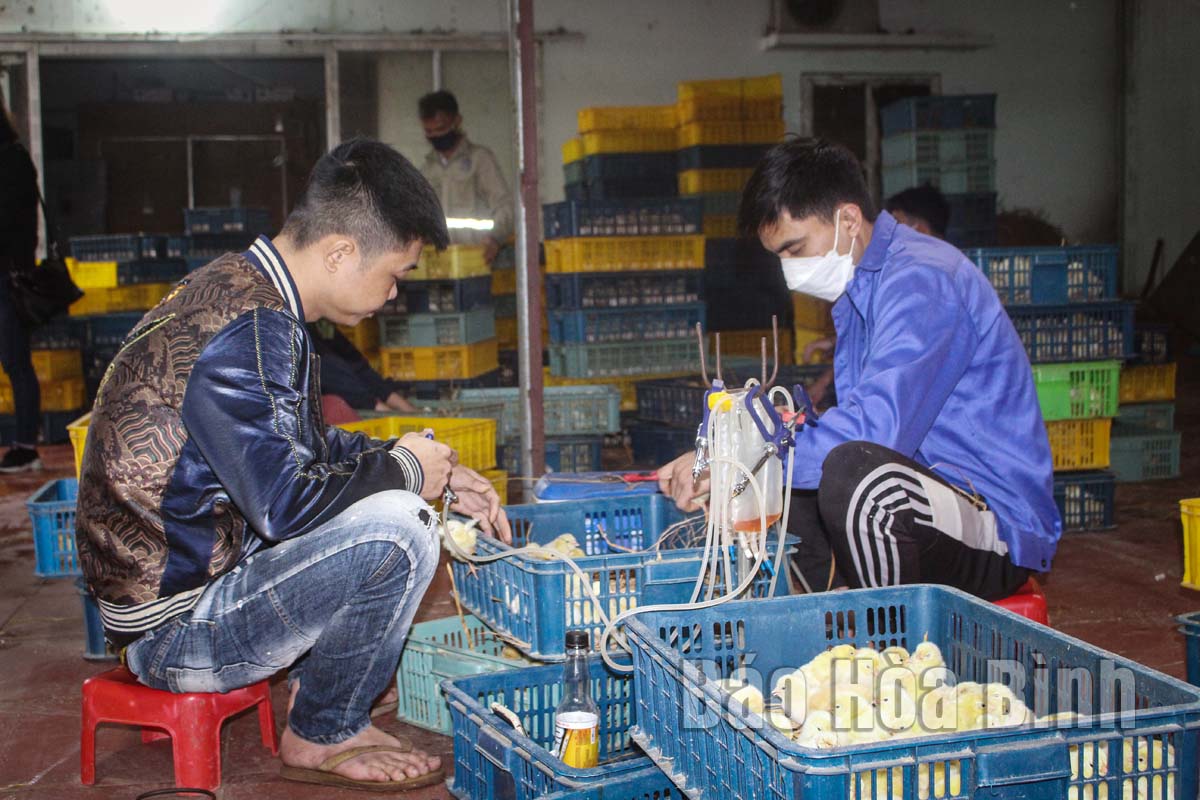 Chickens are vaccinated against diseases.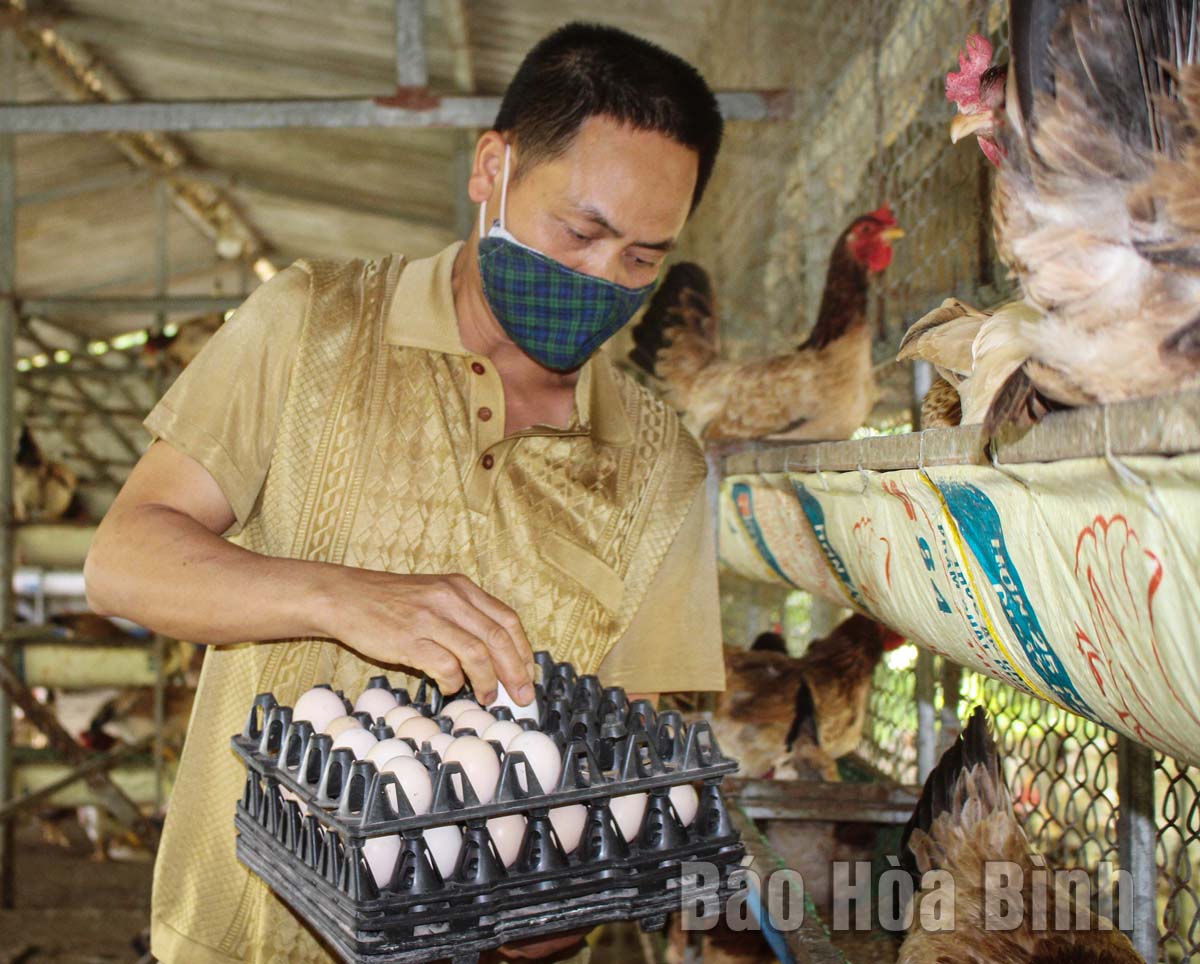 Breeders create special troughs for hens to lay eggs prevent the eggs from breaking.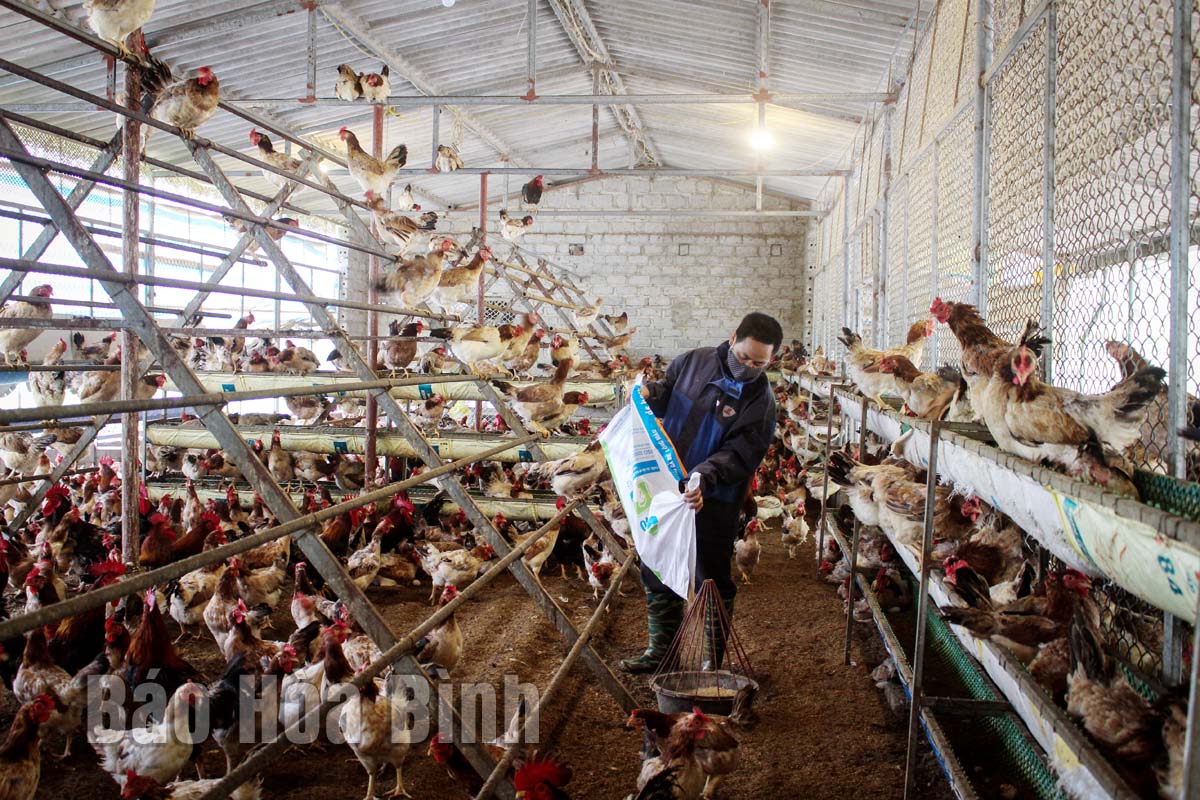 Many households design a floor system and A-shaped racks for chickens to sleep, which are hygienic and facilitate feeding activities.