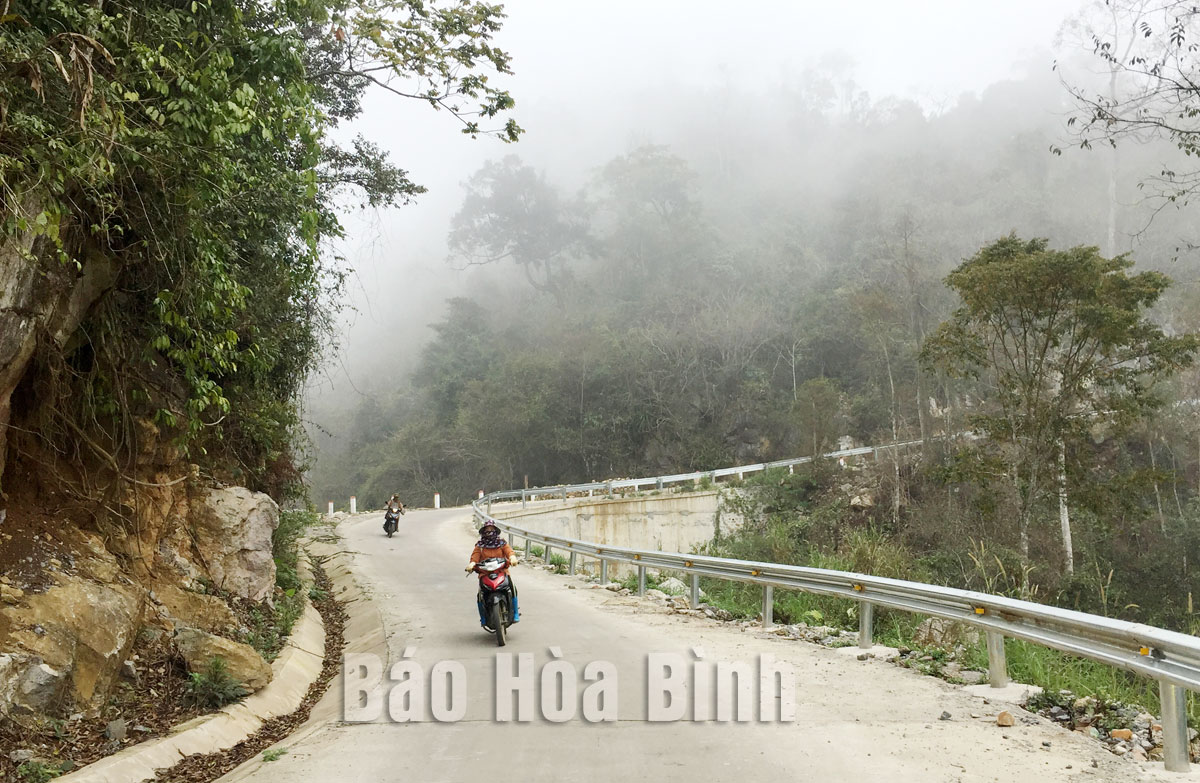 (HBO) - Thung Man Tung is a secluded valley surrounded by high mountains, where local residents must look down at their feet and step on rugged rocks when walking.
However, thanks to the investment from the government, a "mountain-and-cloud-crossing road" was built, ending the isolation of Thung Man and Thung Ang areas in Hang Kia commune (Mai Chau district), opening up a path of hope for the Mong ethnic minority people in Thung Man, which is expected to bring them a brighter future.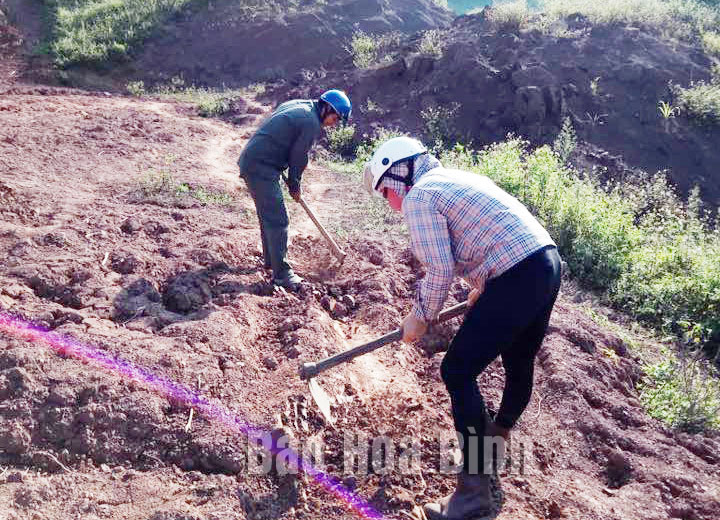 To reach classes in Hang Man, teachers of Hang Kia B Primary and Secondary School had to "patch" every meter of a muddy slippery road.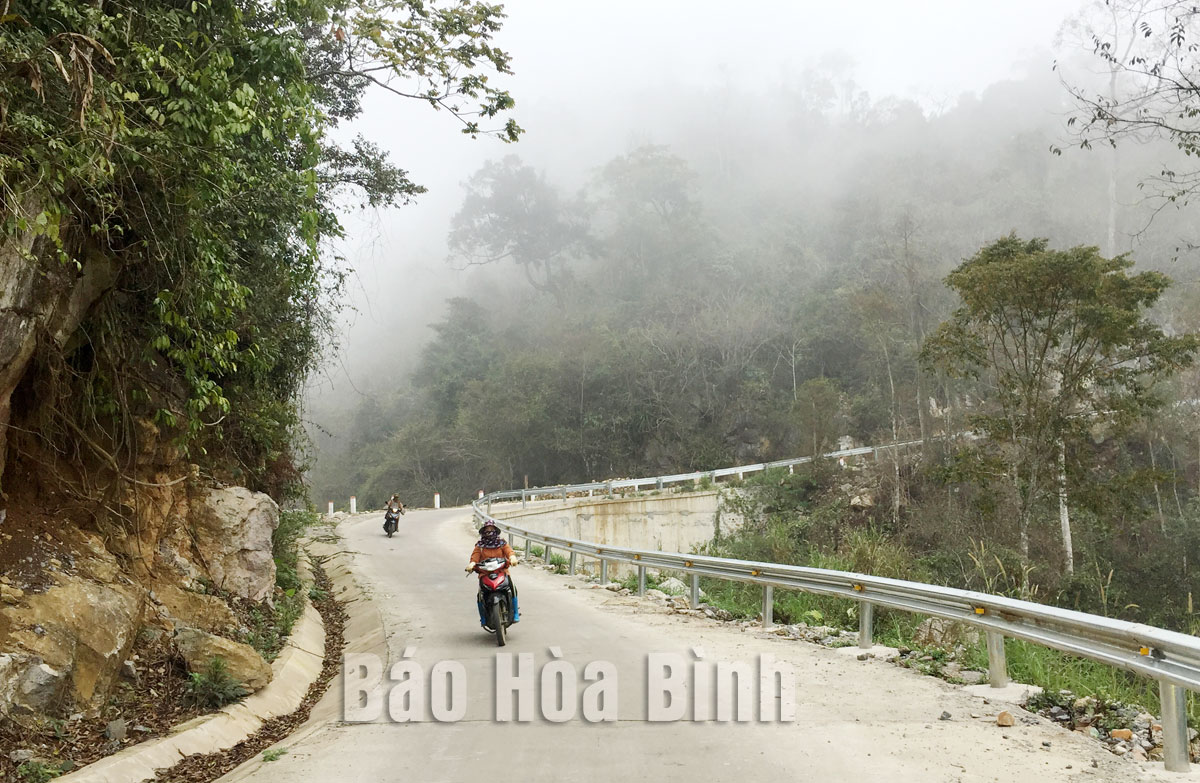 The muddy slippery road to Thung Man has been replaced with an upgraded one, facilitating the travel of teachers and local residents.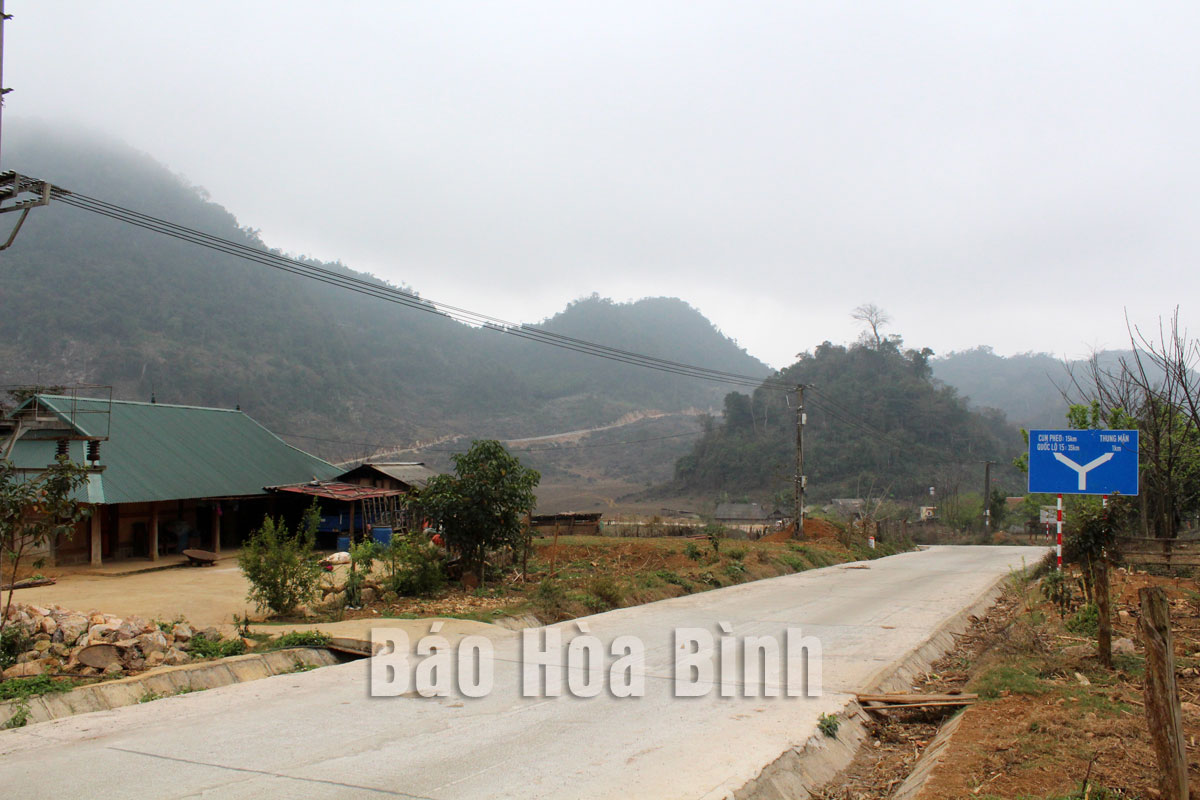 Mong ethnic people in Thung Man and Thung Ang, and Hang Kia say the new road connecting Cun Pheo, Hang Kia, Pa Co communes and the National Highway 6 communes is a miraculous change.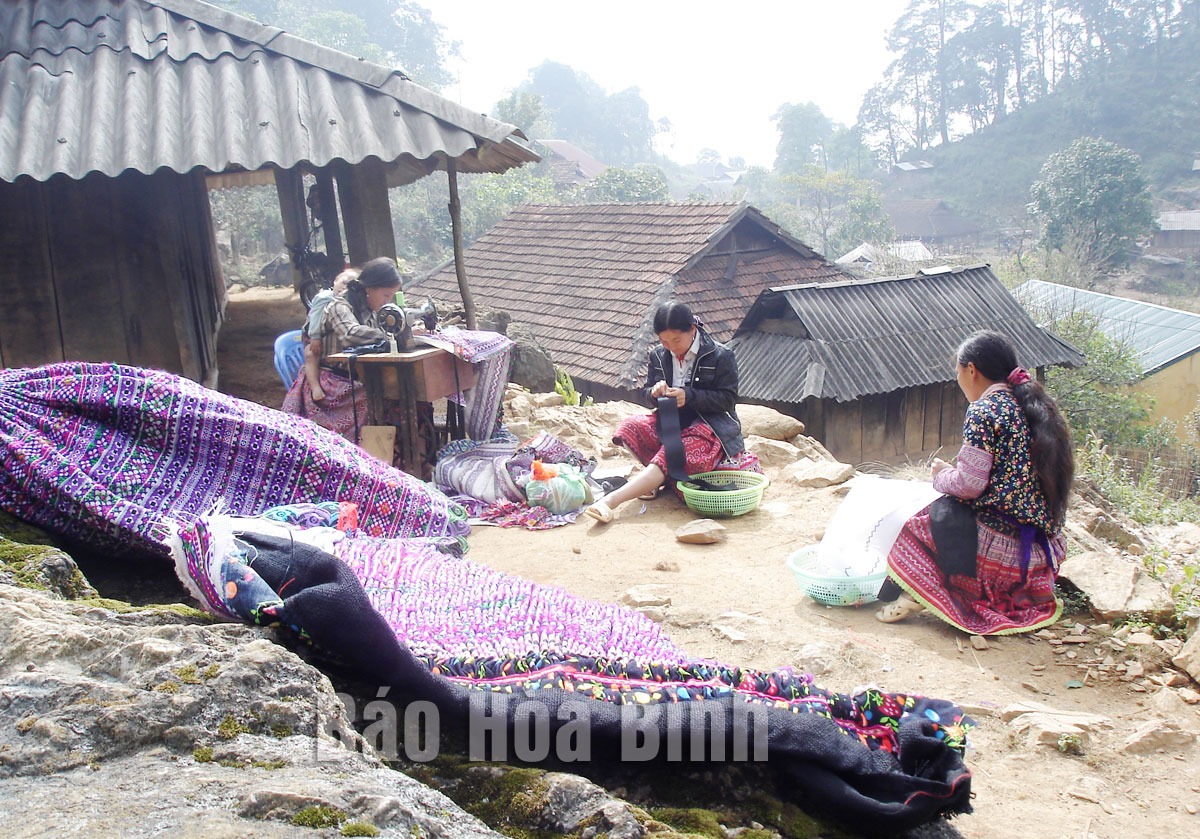 The new road has contributed to creating strong momentum for changes in the lives of residents where it passes./.