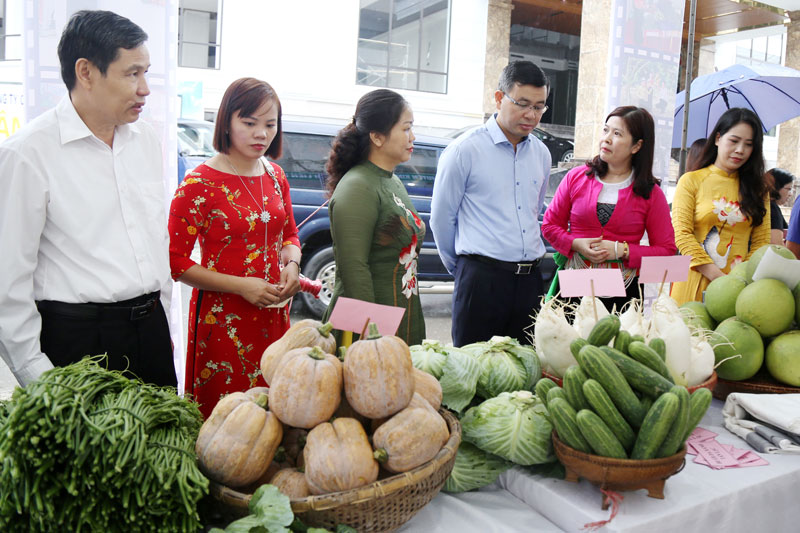 (HBO) – The women's union of Lac Thuy district, the northern mountainous province of Hoa Binh, has organised a festival for local women, and a painting contest on environmental protection for local women and children.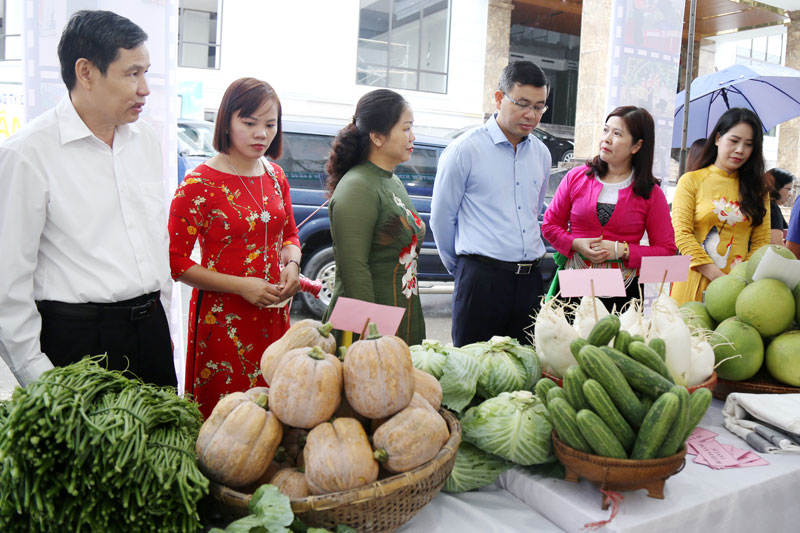 A mass dance-sport performance at the festival.
The event attracted the participation of nearly 1,000 officials, members of the Lac Thuy women's union, children and local people.
It forms part of activities marking the 89th anniversary of the Vietnam Women's Union (October 20, 1930), and International Day of the Girl Child (October 11).
Eight sports clubs and nine clubs of happy families from 16 local union chapters, with 320 members, joined the event. Each unit presented two mass dance-sport performances, and drew paintings on environmental protection.
In the category of mass dance-sport performance, the first prize went to the sport club of Thanh Ha town's women union while the second was claimed by the sport club of Chi Ne town's women union and the third was presented to the sport club of Phu Lao commune's women union and the district police's women union.
In the painting event, Chi Ne town's women union brought home the first prize. Lac Long's women union earned the second and the women unions of Thanh Ha town and the district police both won the third prize./.