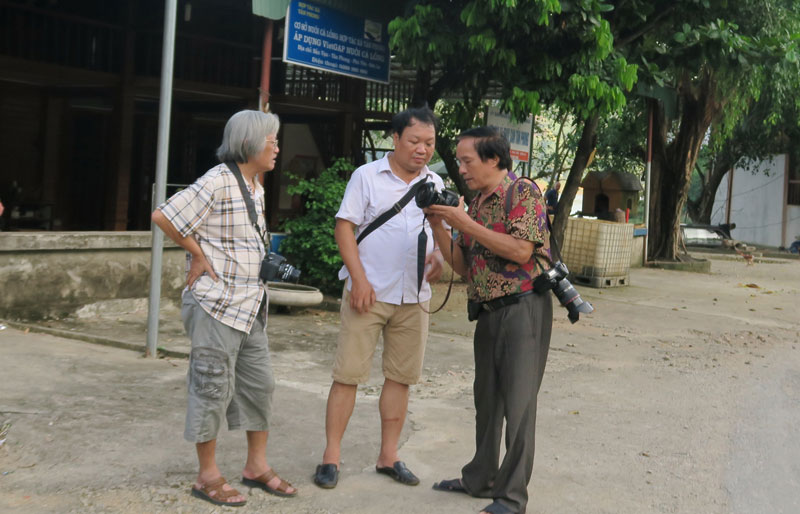 (HBO) - Responding to the Week of Culture and Tourism in Hoa Binh Province in 2019, the Provincial Union of Literature and Arts has built a Plan to organize the Festival of Art photos with the theme "Peace - Country – People". Accordingly, they have organized the composing field trips in the area of Hoa Binh lake and some other places in the province.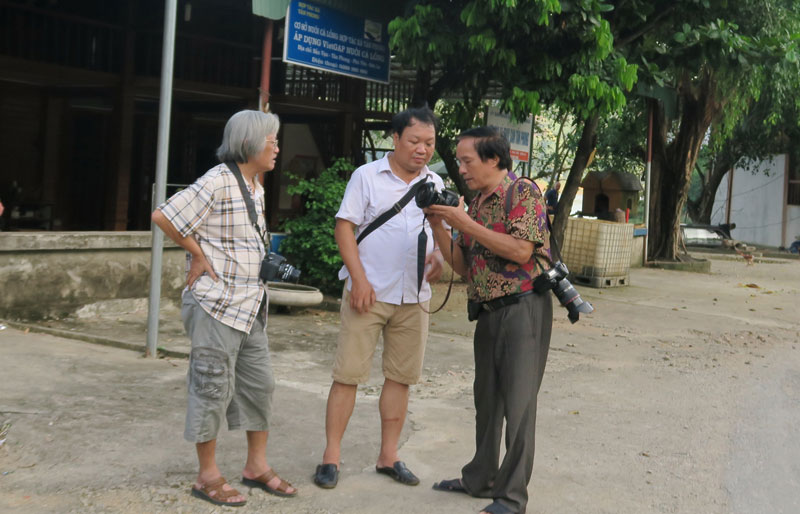 The members of Hoa Binh Photography Union are exchanging the professional experiences in a composing field trip in the area the lake of Hoa Binh.
Up till now the Organizing Committee has received more than 100 photo files introducing the area of Hoa Binh lake and hundreds of files of art photos under the theme "Peace - Country – People". It is expected that photo grading will be completed before November 15, 2019. The Organizing Committee will select about 200 typical art photos, which are printed and zoomed to display at the Festival. The Photo Exhibition is expected to take place in 4 days (from 7 to10 of December 2019) at Hoa Binh Square.
Art photo exhibition is also one of the highlights in the framework of the Week of Hoa Binh Culture and Tourism.