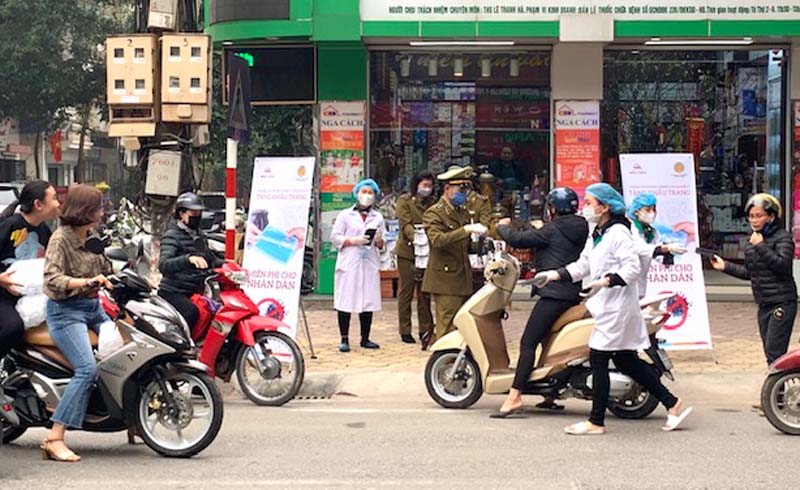 (HBO) - According to the Market Management Department of Hoa Binh province, local demand for several medical items, such as face masks, hand sanitisers and medical gloves, has increased after the traditional Lunar New Year because of the COVID-19 pandemic.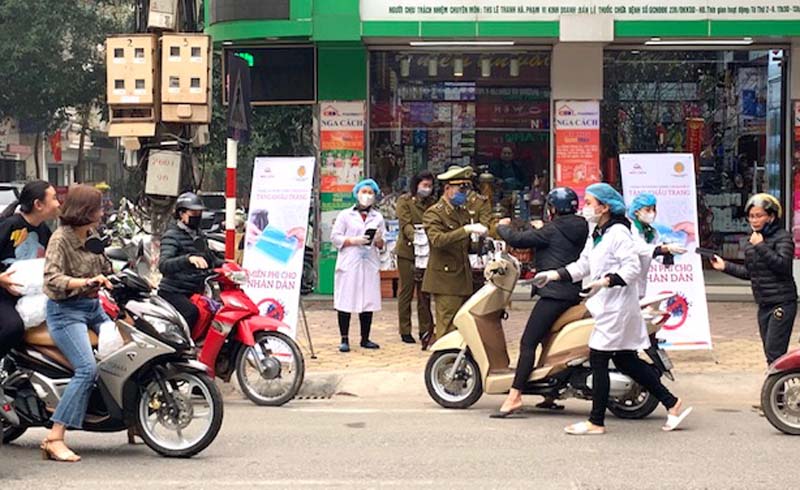 The Hoa Binh Market Management Department has delivered free face masks, hand sanitisers and leaflets warning people of possible symptoms of COVID-19 disease and teaching them ways to prevent themselves from being infected.
The departmentestablished a working group for quick response to the outbreak on February 1. At the same time, it has asked its teams to intensify market surveillance and inspection to prevent trade fraud. Particular attention has been paid to sales of essential goods like medical items.
The department has also accelerated communications to enhance law observance among sellers and traders of the essentials and raise awarness among consumers.
In the coming time, it will continue accelerating control of sales of the essentials and strictly handling violators./.