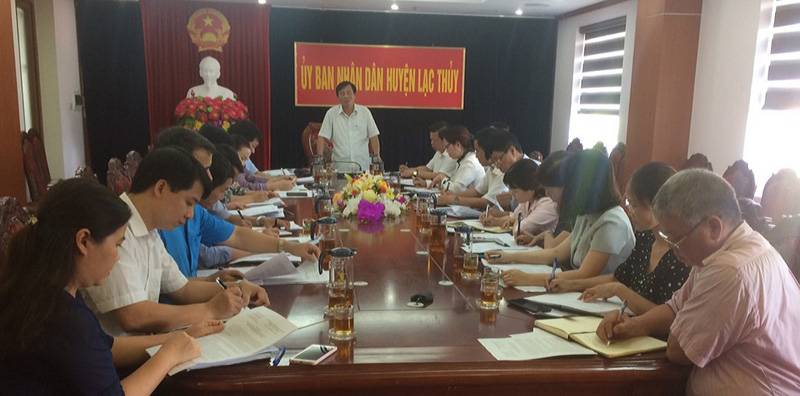 (HBO) – A delegation comprising officials of the Vietnam Fatherland Front (VFF) Committee, the Department of Labour, Invalids and Social Affairs, the Women's Union, the Farmers' Union and the Federation of Labour of Hoa Binh province on June 11 examined the provision of aid for people facing difficulties caused by the COVID-19 pandemic in Yen Thuy district.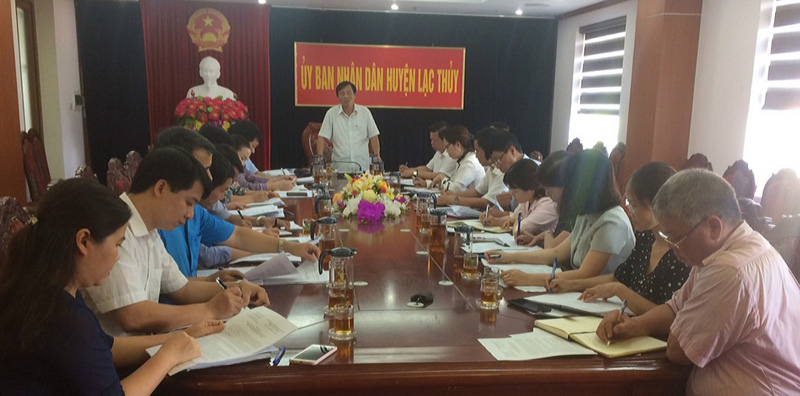 Support for the pandemic-hit people was provided under the Government's Resolution 42/NQ-CP issued on April 9 and the Prime Minister's Decision 15/2020/QD-TTg on April 24.
Following the plan of the provincial People's Committee, from May 2 to 8, the Yen Thuy division for labour, invalids and social affairs coordinated with the district's post office to give financial aid totaling over 10.38 billion VND (445,700 USD) to 11,033 locals. They included 812 revolutionary contributors, 1,994 welfare beneficiaries, 3,203 members of poor households, and 5,024 others from near-poor families.
The local VFF committee and relevant organisations monitored the entire process, from making lists of recipients to providing aid. The district's authorities haven't recorded any complaints from locals so far.
However, the inspection delegation still found out some eligible cases left unpaid or some getting support more than once. Relevant agencies immediately took actions to correct their mistakes.
At the inspection session, the Lac Thuy administration proposed the provincial People's Committee provide funding to cover the money the district has advanced to pay beneficiaries. It also asked for detailed guidance in defining which labourers without contracts are eligible for support.
Leaders of the provincial VFF Committee and the delegation asked local authorities to press on with communications to help the public understand more about the support policy and its targeted beneficiaries. They also requested strong coordination among the local VFF committee, organisations and relevant agencies in monitoring the policy implementation.