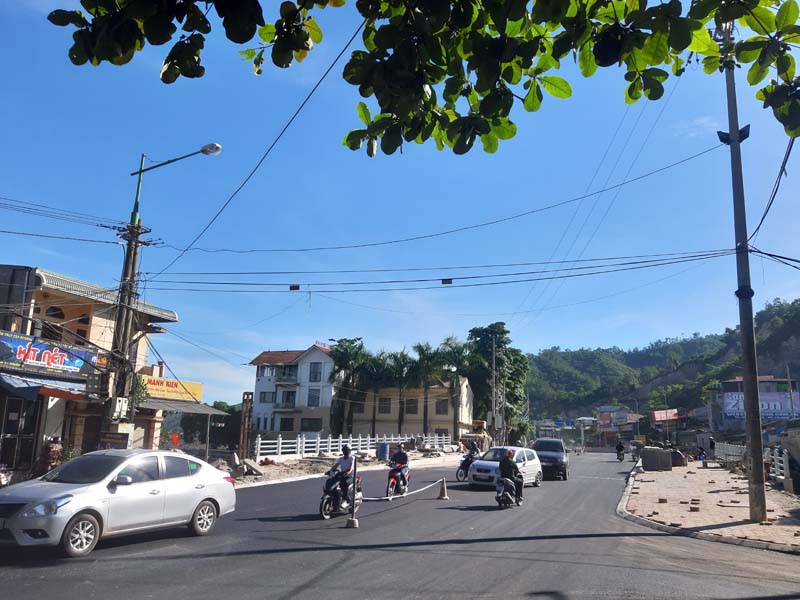 (HBO) - Trang (White) Bridge in Hoa Binh City in the northern province of the same name opened to traffic on June 22, more than a week ahead of schedule, after the contractor completed concreting the bridge surface a day earlier.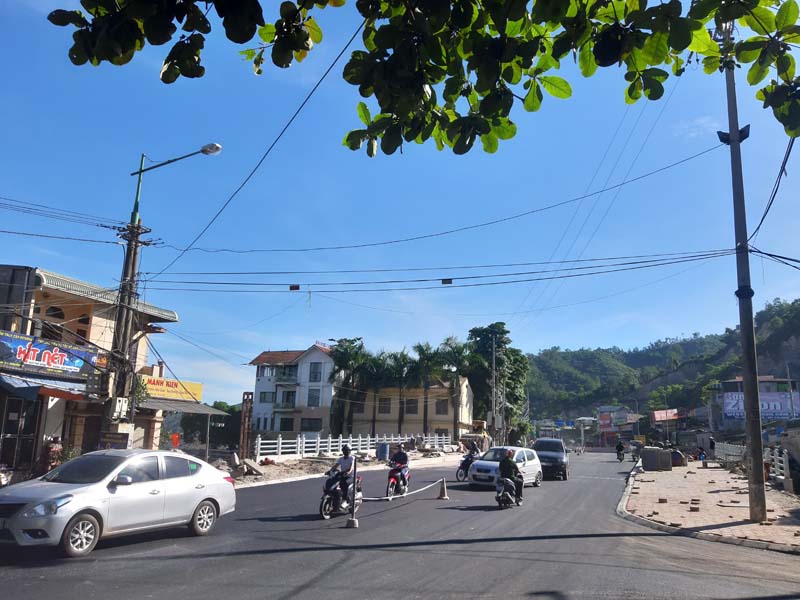 Trang Bridge (Hoa Binh City) opens to traffic more than a week ahead of schedule.
As one of the projects celebrating the 17th Congress of the provincial Party Organization, the bridge is important to ensuring traffic safety in the city. It was approved by the provincial People's Committee in Decision No.790/QD-UBND, dated April 16, 2019, with a total investment of 36 billion VND funded by the province's budget.
The 25m-long bridge has two sidewalks, 6m in width, in each sides.
The project is scheduled to finish on June 30 but the contractor has sped up its construction to early complete the project./.