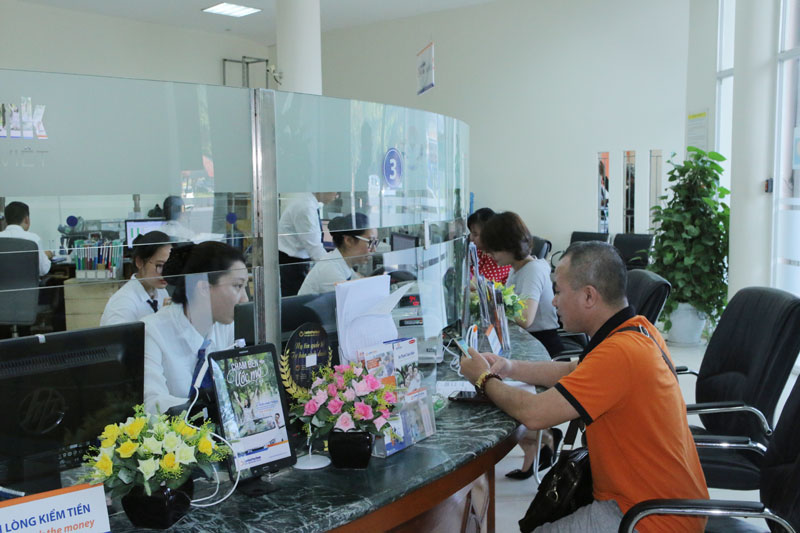 (HBO) – The Vietnam Bank for Social Policies (VBSP)'s branch in Kim Boi district, northern Hoa Binh province, said it has provided loans worth 422.7 billion VND as of the end of June.
The loans, including about 377.5 billion VND in medium term loans, 41 billion VND in long term loans and 4.2 billion VND in short termloans, have been given to a total of 14,174 customers.
In June, more than 3,000 borrowers have taken out loans worth 32 billion VND from the bank, bringing the combined loans to 102 billion VND in the first half of this year.
Last month, repayment reached 20.2 billion VND, raising the total repayment in the first six months to nearly 79 billion VND.
By the end of June, the branch reported close to 183 million VND in overdue debts and 146 million in charge-off loans.
The bank has speeded up its disbursement to support poor households and policy beneficiaries to expand production and improve income./.