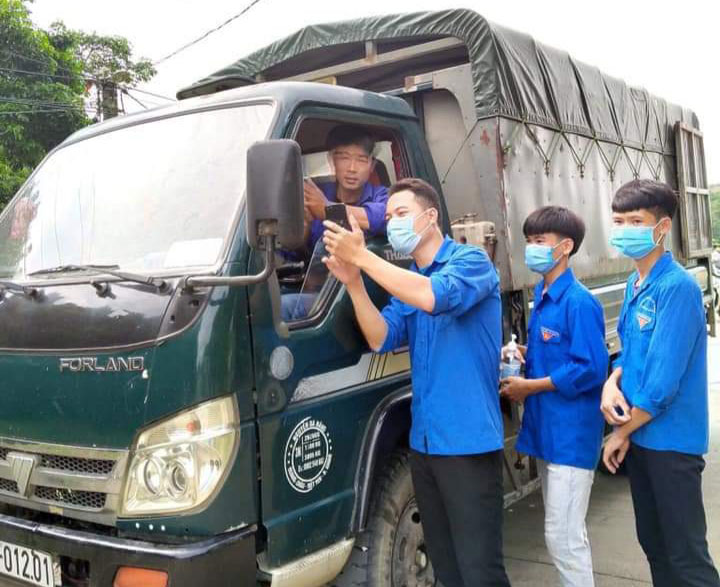 (HBO) - As of August 23, Hoa Binh province had reported no locally-transmitted COVID-19 cases, announced the provincial steering committee for COVID-19 prevention and control.
Given the pandemic has emerged in various localities across the country, preventive measures have been closely observed in the province.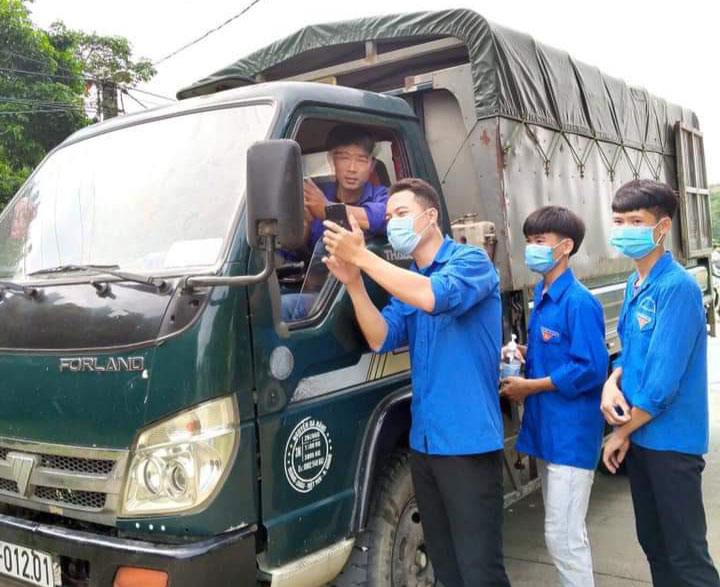 Youth Union members and young people help locals install Bluezone contact tracing app to contain the spread of COVID-19.
From the start of August, competent agencies have kept a close watch on people returning from pandemic-hit areas after July 1.
By August 23, the province had identified 2,192 people coming back from the central city of Da Nang, the country's largest hotbed, 97 travelling to high-risk locations stated in the Ministry of Health's urgent notices, 87 having their samples taken and tested negative for SARS-CoV-2, and 10 in Yen Thuy district who returned for more than 14 days but have yet to test for the virus.
Provincial departments and sectors have called on people to make health declarations and install Bluezone app to help curb the spread of COVID-19.
About 26,120 people had made health declarations as of August 23, of which 1,701 were verified in the COVID-19 information management system./.