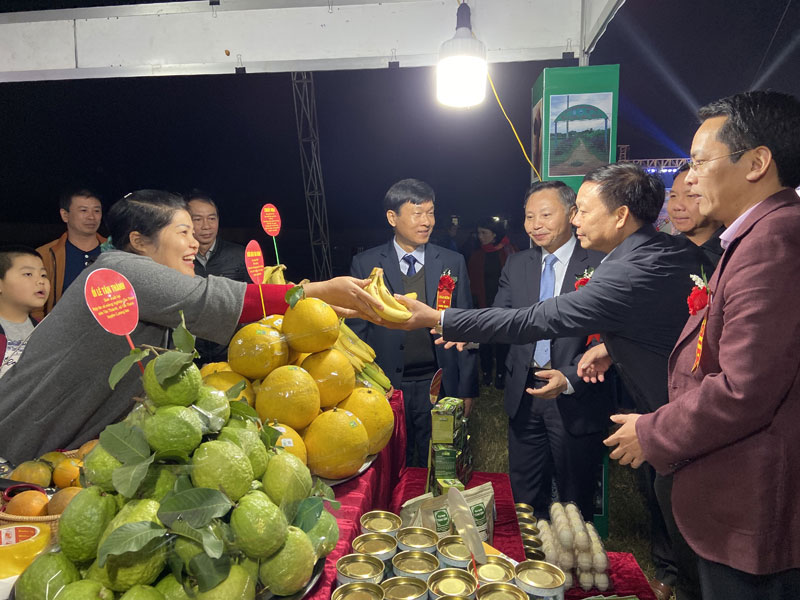 (HBO) - The 2015-2020 period was a peak time for the agricultural sector of Hoa Binh province to realise its target of agricultural restructuring. Therefore, its localities have spared no efforts in enhancing value chains and farm produce consumption, helping to raise productivity, quality and agricultural product values.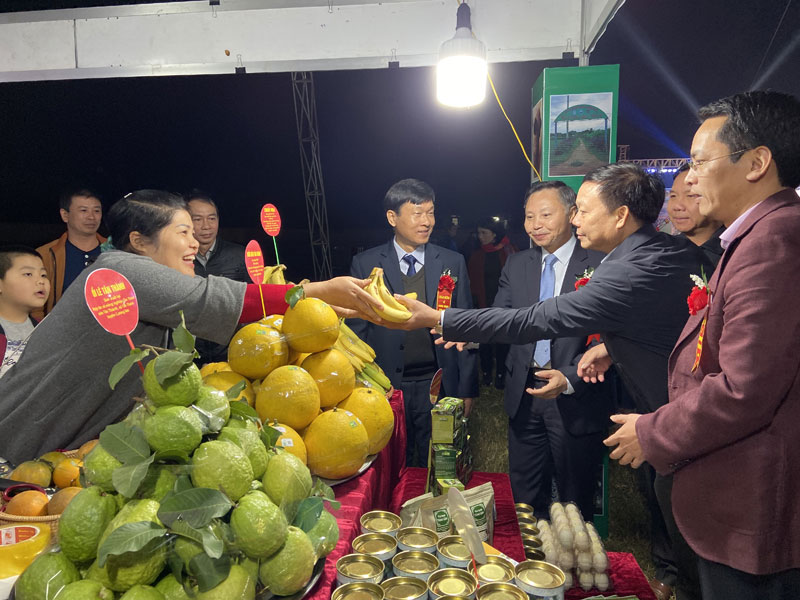 Trade and consumption promotions have helped to expand markets, boosting the production and consumption of the province's farm produce.
In the past five years, 93 firms and cooperatives attended safe farm produce fairs organised in provinces and cities around the country, which offered chances for them to seek partners and learn from others' experience.
The province also built an origin tracing system to prevent fake products and support supply-demand connectivity at hb.check.net.vn. The portal is designed to help businesses and cooperatives introduce and promote their recognised products, and provide consumers with information on product origin. There have been 56 facilities and 311 products introduced on the portal.
Through trade promotion conferences, Hoa Binh and Hanoi businesses inked 10 memoranda of understanding (MoUs) on the consumption of agro-fishery-forestry products. Of them, the provincial Department of Agriculture and Rural Development signed MoUs with major groups such as Central Group Vietnam, Aeon Vietnam and the agricultural promotion centre.
The agro-forestry product quality management sub-department recently signed regulations on quality control and origin tracing with its counterparts in Hanoi city, and Son La and Ha Nam provinces. As a result, various typical farm produce of Hoa Binh have been sold in supermarkets and malls like Big C, Hapro Mart, T Mart, Co.op Mart, Lotte and Biggreen clean food store.
Of note, national flag carrier Vietnam Airlines signed contracts to purchase Cao Phong orange and Viba banana to serve on its flights./.