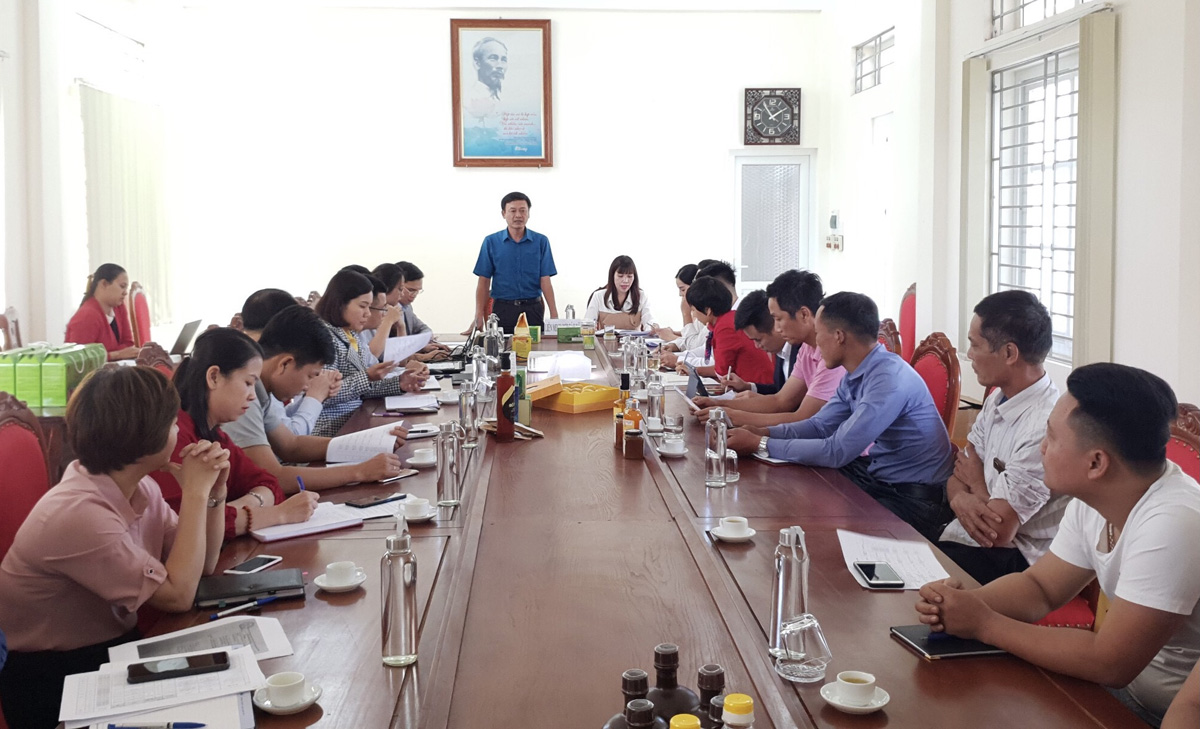 (HBO) – The Cooperative Alliance of Hoa Binh province on November 13 organised a conference on "One Commune, One Product" (OCOP), aiming to promote the consumption of local products.
The conference brought together representatives of 13 cooperatives whose products met OCOP standards at the provincial level in 2019, and three others with products waiting for provincial recognition.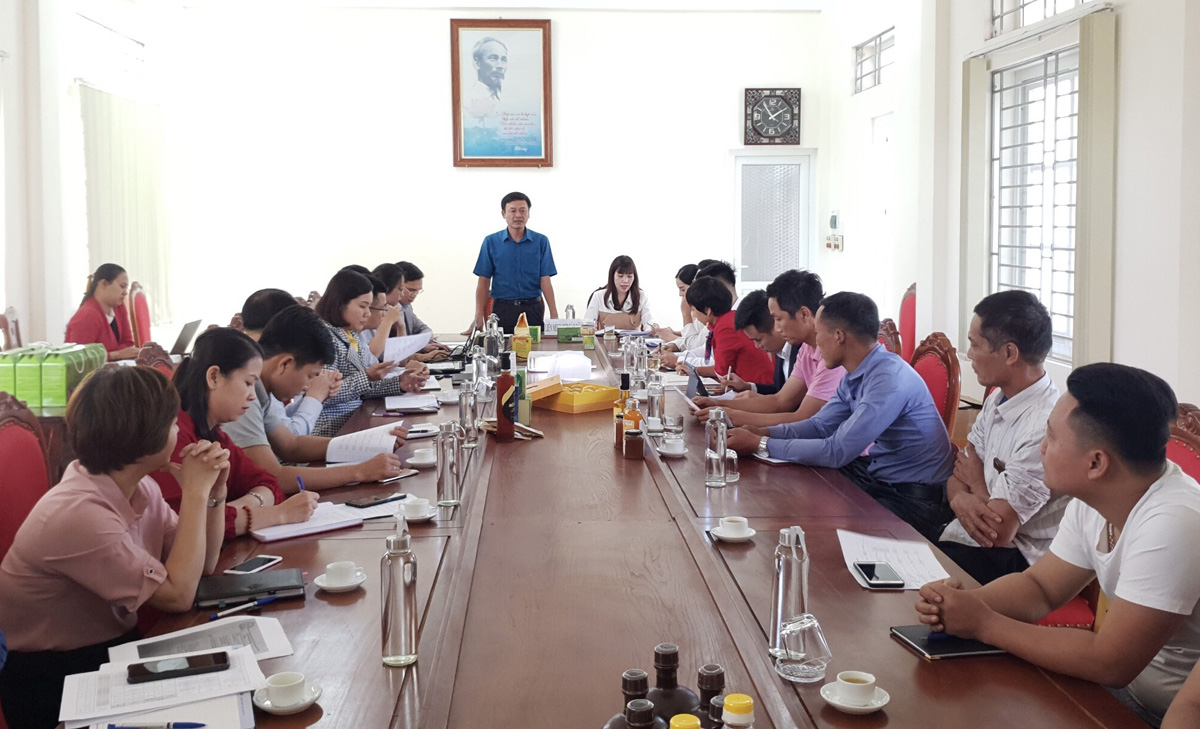 An overview of the conference.
Last year, Hoa Binh had 27 products satisfying provincial OCOP standards, of which five won the four-star and 12 earned the three-star title. The 17 products, including vegetables, citrus fruits, Da River fish, herbal plants and chicken, are from 13 cooperatives.
After winning the recognition, the cooperatives have worked to complete production and packaging process, meeting regulations on food safety.
Delegates at the conference introduced their products, and looked at difficulties and limitations in implementing production, processing and preservation chains as well as product connectivity.
They also agreed on a cooperation plan in production connectivity and product consumption in the province./.