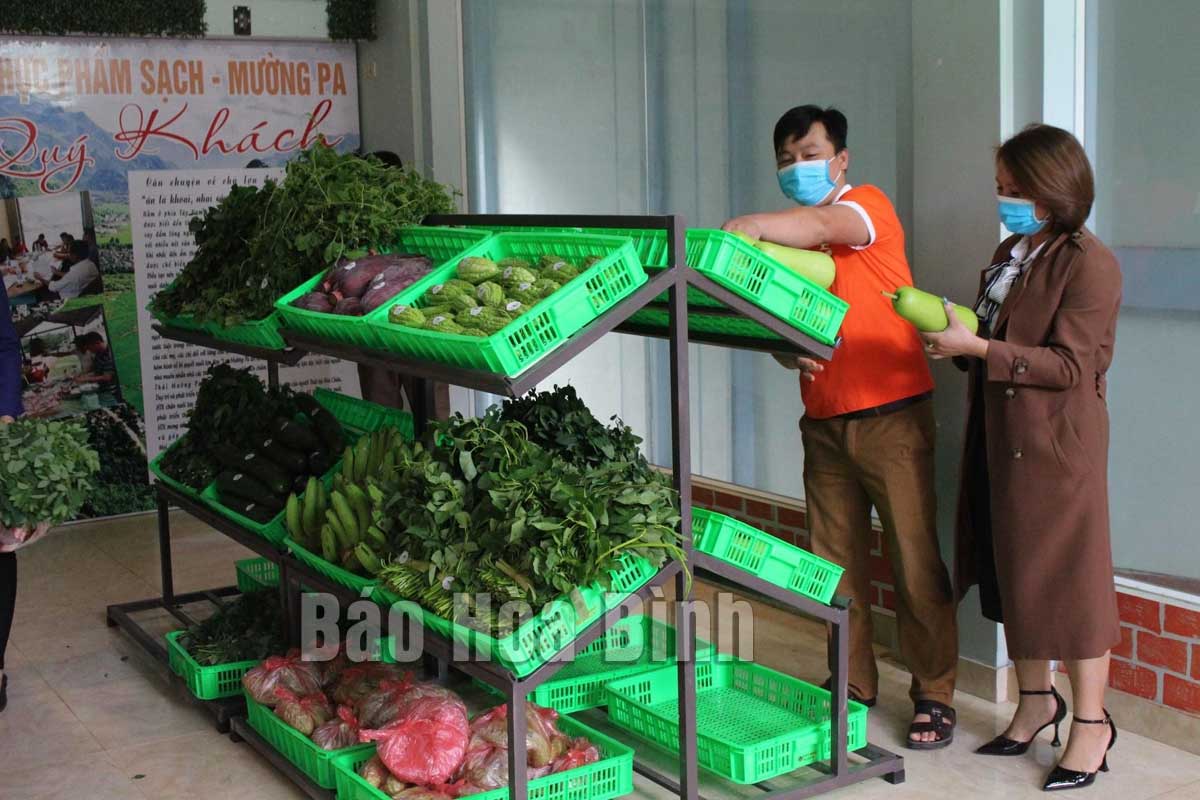 (HBO) - The use of aid from foreign non-government organisations (NGOs) has been effective in northern Hoa Binh province over recent times.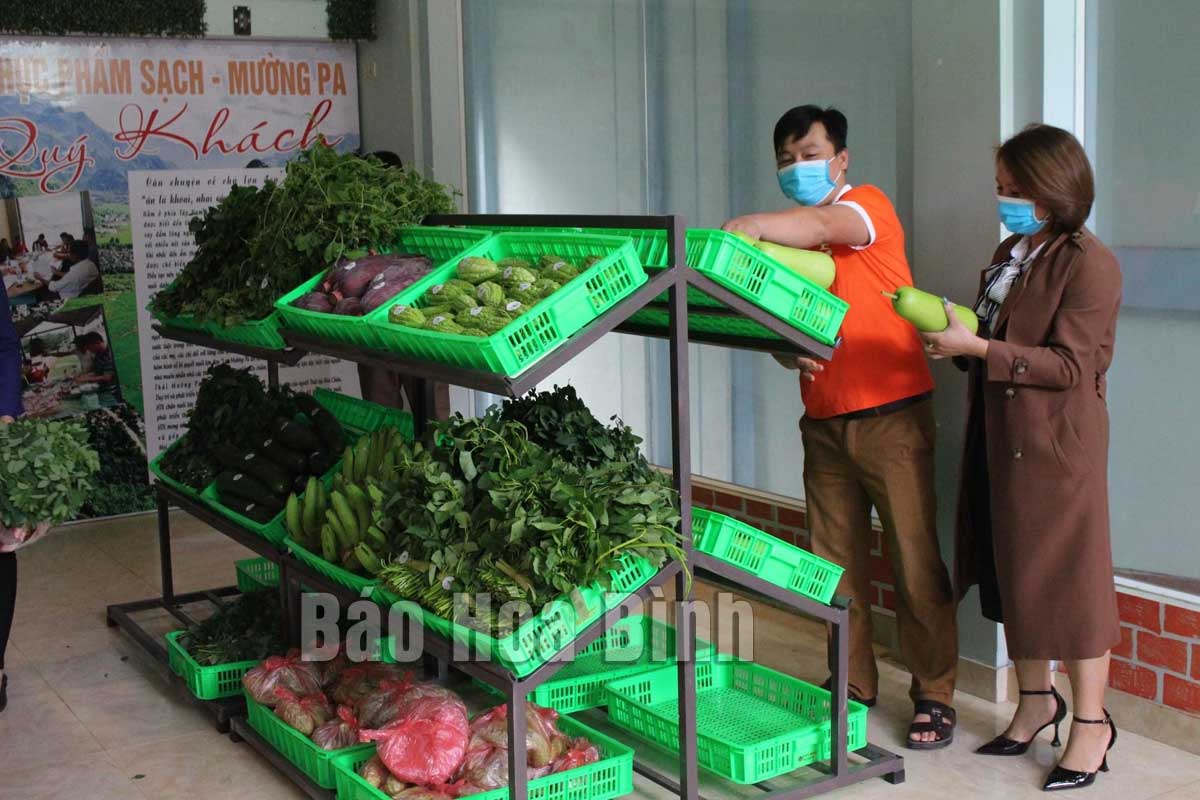 The number of NGO aid programmes and projects has increased both in quantity and value, contributing to improving living standards for disadvantaged people and ensuring social security in the province.
With support from the Republic of Korea's Good Neighbours International (GNI), the business operations of the Muong Pa clean and safe food store in Mai Chau town, Mai Chau district, have been effective and boosted the consumption of key agricultural products from the locality.
Recognising that the black pig breed in Muong Pa, Bao La commune in Mai Chau district is a good-quality one that can improve livelihoods, in 2018, GNI held surveys, technical training courses and classes on food hygiene and safety for local farmers.
At the same time, it also provided training on management and operational skills before establishing the Muong Pa cooperative in Bao hamlet in Bao La commune.
Beyond contributing to improving people's living standards, the establishment of cooperatives also promotes the implementation of the OCOP (One commune, One product) programme, contributing to agricultural development as well as socio-economic development in the locality.
The province has made rapid development progress in recent years and posted significant socio-economic achievements.
However, in some localities, the poverty rate remains unsustainable, and people, especially ethnic minority groups, still face many difficulties. The need to mobilise financial aid remains high.
In the 2021-2025 period, the province will continue to maintain and strengthen cooperative relationships with NGOs implementing local programmes and projects.
It has expanded and established cooperative relationships with international organisations, NGOs, and donors over recent years. Thanks to timely direction from the Provincial People's Committee on the management of NGO activities, despite being hit hard by COVID-19, Hoa Binh mobilised 13 new projects with total committed capital of 5.6 million USD. Disbursement of aid has totalled 3.3 million USD, or 96 percent of committed capital in 2021.
As of the end of 2021, the province had 42 aid programmes and projects with capital of 14 million USD (335.5 billion VND). Twenty-six NGOs are now operating in the province./.