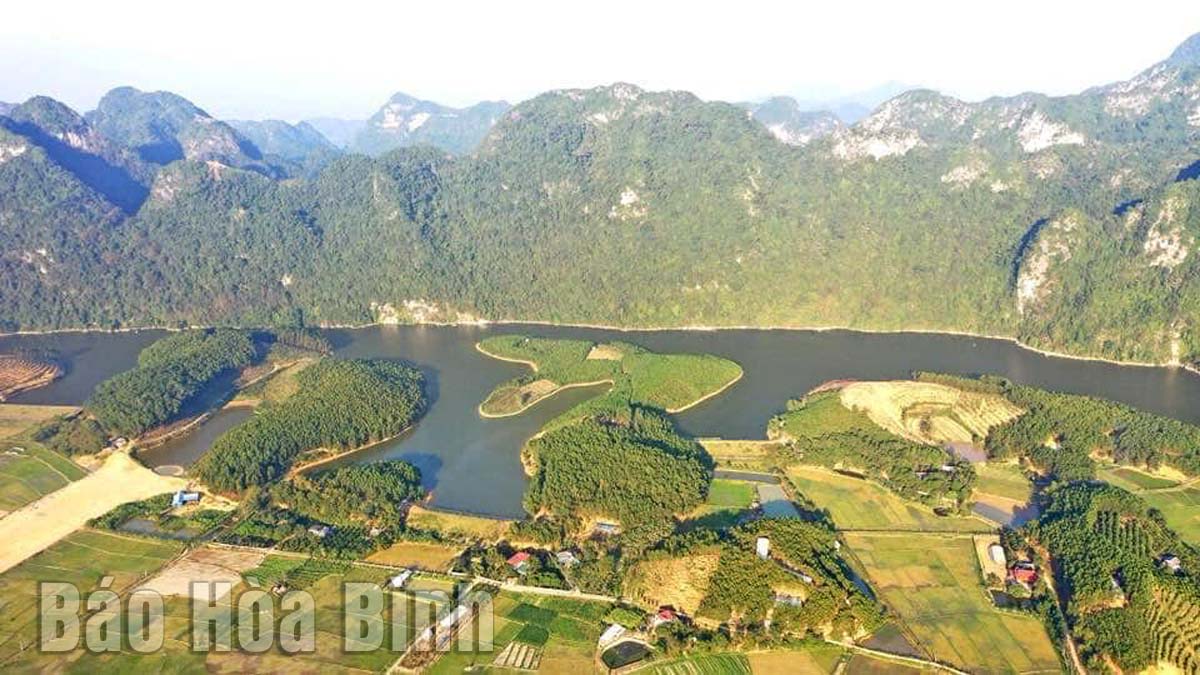 (HBO) – Lac Thuy district in Hoa Binh province has been recognized for putting together a sustainable development plan for the region in order to position itself as the economic driving force of the province in the future.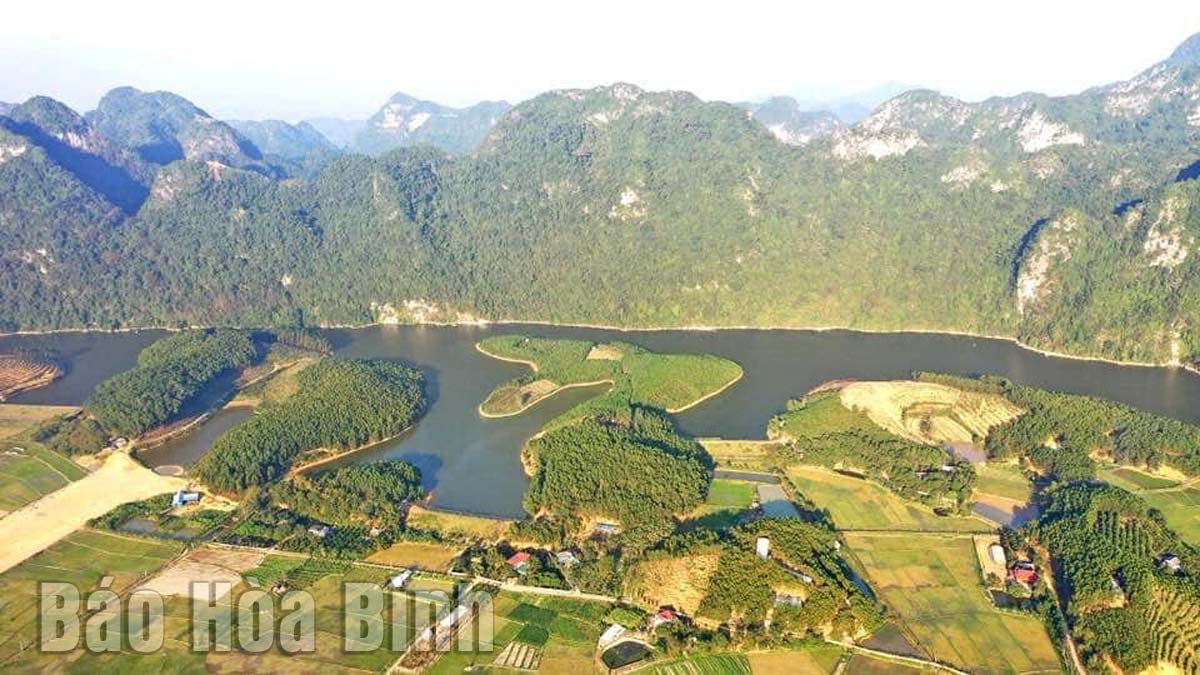 Tien pagoda tourist site in Phu Nghia commune is part of Lac Thuy district's tourism development plan.
Lac Thuy is a lowland district of Hoa Binh province, adjacent to areas that are drawing huge investment dollars, such as Hanoi, Ha Nam and Ninh Binh. The region boasts strategic traffic routes and favorable conditions for the development of commercial, tourism, industry, agriculture, and forestry projects.
The district has 10 new projects on the cards, with seven already budgeted out. Projects that are already running include the Lac Thuy cultural tourism and resort project and the Huong Binh cable car route project in Phu Lao commune, with total investment over 1,726 billion VND. The district is also implementing industrial infrastructure planning in the Dong Tam, Phu Thanh and Thanh Nong industrial clusters, including a number of important transport infrastructure projects to bolster socio-economic development.
Lac Thuy district has asked the province to support the Thanh Nong industrial cluster in accordance with the local socio-economic development planning and expand the planning of high-tech environmental industrial clusters in the 2025 – 2030 period from 56.8 ha to 75 ha. The district also proposed to add an eco-resort combined with a golf course at Doi Do, An Binh commune.
The district has increased funding for planning and management in the locality, scrutinizing ineffective projects to ensure those that move forward are sustainable. Officials who undertake the planning role in communes, townships and relevant agencies are selected with appropriate professional qualifications and experience./.