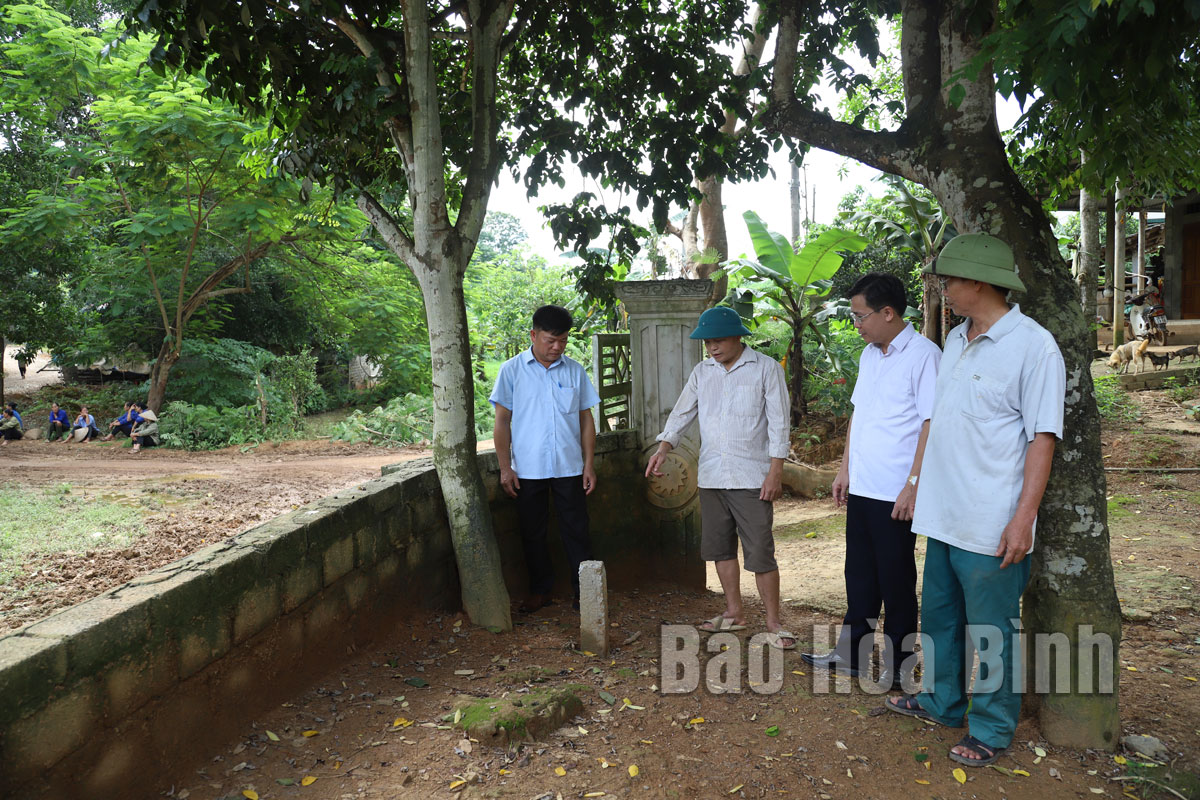 (HBO) - Amidst the encroachment on roads, Ban Trong hamlet, Dinh Cu commune, Lac Son district of Hoa Binh province has deployed boundary marker measures to prevent the problem in the locality.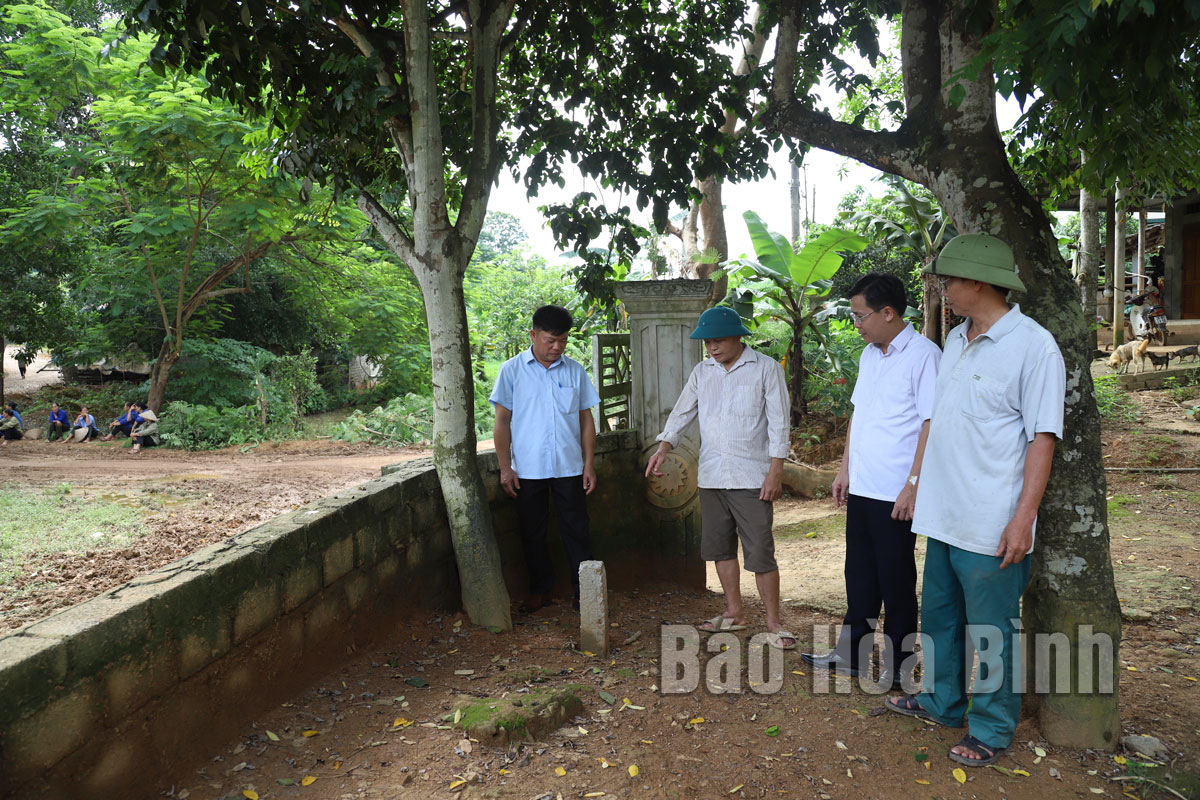 Ban Trong hamlet, Dinh Cu commune, Lac Son district, places boundary marker to prevent encroachment on traffic roads in the locality
Bui Van Cup, head of Ban Trong hamlet, said that the commune has deployed boundary marker to expand the internal roads in the hamlet to 8 meters wide. The markers have been placed at both ends of the road and at turning points. Local residents all have agreed not to encroach the markers. To date, the locality has completed marking the two-km road through the locality with a total investment of more than 9 million VND (370 USD). The budget was contributed by locals.
The marking of Ban Trong's rural roads shows that with a small model but it can bring about great significance, helping localities to foster the movement of building advanced and model new-style rural areas.
The "household waste incinerator" model in the commune's Bai Khue hamlet has helped raise awareness of the environmental protection among the households in the locality. Head of Bai Khua hamlet Bui Van Khoac said households in the hamlet live scatteredly and are far away from the district centre, so it is very difficult for centralised collection to treat waste. Because waste collection has not been carried out in the locality, littering has affected landscape and polluted the environment. The "household waste incinerator" model has helped reduce indiscriminate disposal that causes environmental pollution.
Along the road passing through Bai Khua hamlet, each household has built its own small waste incinerator. Garbage is collected to the kiln for treatment, helping reduce littering causing environmental pollution in the neighborhood.
These are just two of the many small models, but they are all considered to be of great significance, easy to make, and bring about practical results. These models have shown creativity, determination to build spacious, green, clean and beautiful areas, improving outlook, infrastructure, and the quality of life for the local residents.