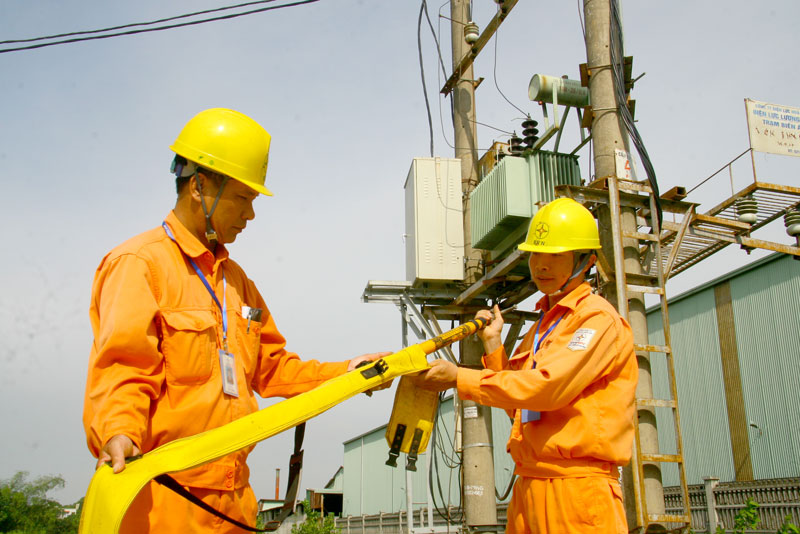 (HBO) – Hoa Binh province's Luong Son district has mobilized all resources to give its rural villages a facelift. The district's focus has been placed on building new-style rural communes and creating sustainable and comprehensive momentum for local socio-economic growth. Hundreds of billions of VND has been invested in new-style rural building in recent years.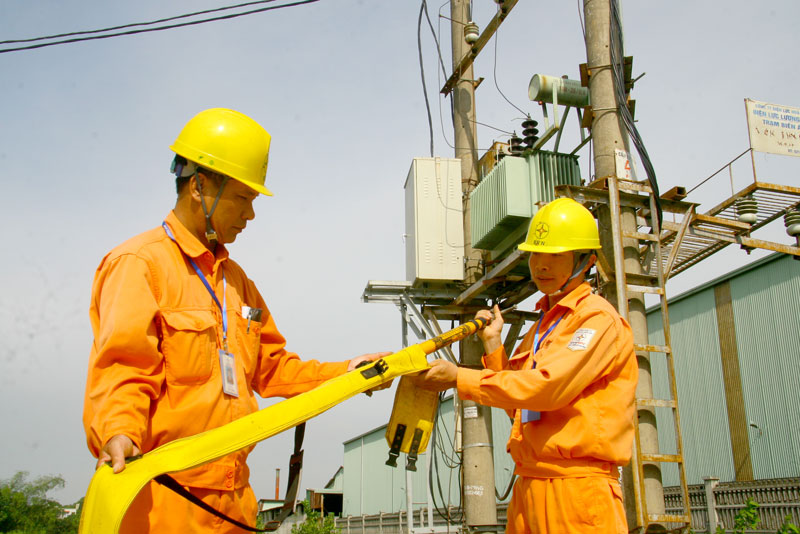 Luong Son district's electricity sector has invested in expanding power network, contributing to boosting the local economic development.
In the first half of this year, the district has raised over 208 billion VND to develop new-style rural villages, including over 50 billion VND funded by the State budget and over 84 billion VND sourced from local budget. Private firms also contributed close to 3 billion VND to the fund while about 44 billion VND was donated by locals.
Since the district started building new-style rural areas, the local agriculture has seen positive transformation, developing towards large-scale commercial production that is sufficient to supply for Hanoi and surrounding areas. It has promoted farming of crops and animals that are not only suitable to local soil and water conditions but also meet market demands to create competitive advantages.
Being the provincial hub of industry, Luong Son is making efforts to minimise industrial activities that are harmful to the environment and to promote environmentally-friendly ones. The movement, called "Clean house, beautiful garden, healthy environment, civilised village", has resulted effective outcomes.
So far, allthe 19 communes of the district have fulfilled the 19 criteria set for a new-style rural commune for the 2016 – 2020 period; 11 of which have received recognition certificates from the Chairman of the provincial People's Committee, and the rest have completed application for recognition and been waiting for the province's verification and approval.
By mid-June, Luong Son has fulfilled seven out of the nine criteria needed forrecognition as a new-style district and been striving to satisfy the remaining requirements regarding transportation and healthcare.
According to leaders of the district, to achieve the new-style rural district status at an early date, the district will continue mobilising resources to develop local infrastructure, improve awareness of the campaign among the locals and step up economic links and expand production. It aims to receive the award this year./.