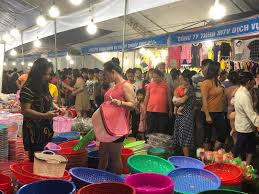 (HBO) – A made-in-Vietnam products fair was held by the province's trade, investment and tourism promotion centre from September 16-18 in Kim Boi district's Tu Son commune. The move aimed to implement the programme of bringing Vietnamese goods to rural, mountainous and remote areas.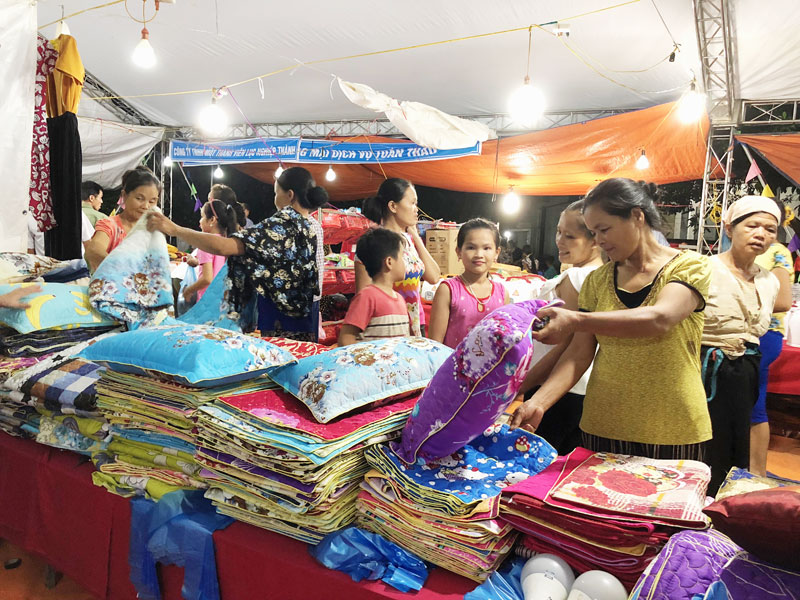 The made-in-Vietnam products fair attracts thousands of local residents.
The event created opportunities for people in rural, mountainous and remote areas to get access to a wide range of Vietnamese products which have high quality and clear origin as well as rational prices.
Fifteen companies showcased their products at 25 booths, including garments and textiles, agro-forestry products, seafood, processed food, household appliances, and cosmetics, among others.
Many ethnic people in Kim Boi district visited and bought products at the fair in response to the campaign "Vietnamese people prioritise Vietnamese goods"./.