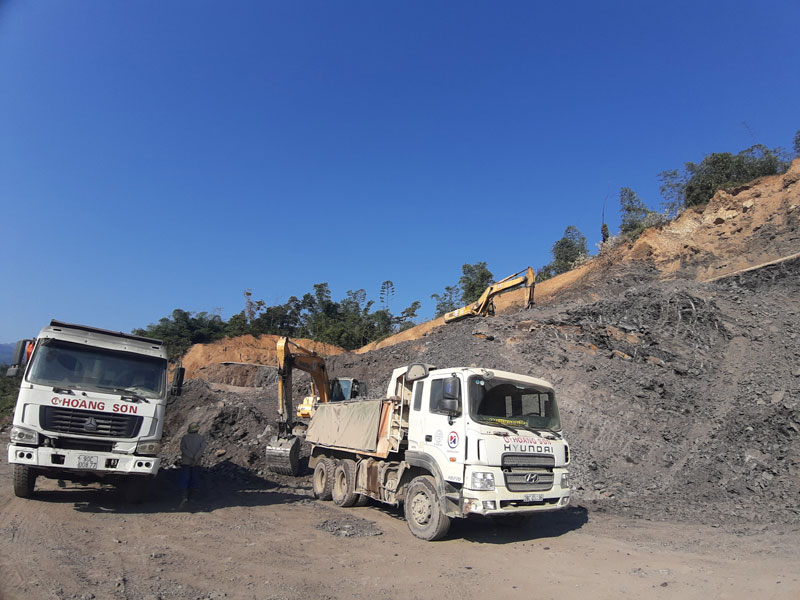 (HBO) – The implementation of major transport projects in Hoa Binh is being sped up, which is expected to help the locality optimise its potential, attract more investment and promote economic structure transformation.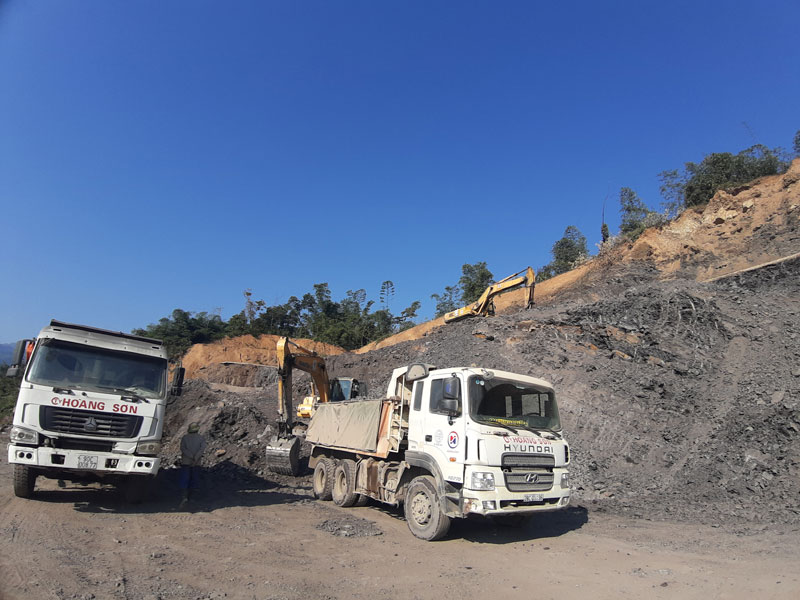 A section of Road 435 in Liem hamlet, Suoi Hoa commune, Tan Lac district, is being cemented.
When the Lunar New Year is approaching, workers, engineers, investors, contractors and other relevant sides of the Trang (White) Bridge project in Hoa Binh city is working hard to ensure the project's progress.
Engineer Nguyen Huy Anh said the Trang Bridge is one of the projects celebrating the 17thprovincial Party Congress. The bridge, measuring 25m in length and 24m in width, replaces the old one and is set to help deal with "hot spots" on National Highway 6. The construction of the entire project is scheduled to be completed in June 2020. Part of the bridge will be put into service ahead of the traditional New Year.
On these days, Road 435's Tan Lac-Cao Phong section has been turned into a vast construction site where machines, equipment and workforce are maximised for the construction.
Nguyen Manh Tuan, Deputy Director of the project's management board, said under the project, many sections will be expanded and upgraded, opening up opportunities for the province to attract more investments in Hoa Binh Lake.
The management board has kept a close watch on the construction and joined hands with consultant and supervision units to instruct contractors to ensure the project's progress and quality, he said.
The constructors were also required to implement solutions in order to ensure traffic for locals and visitors to Hoa Binh Lake, while focusing on removing difficulties to accelerate the construction of Road 435's Hoa Binh city-Cao Phong district section that spans 10.2 km and is scheduled to be put into operation in August 2020.
Efforts have also been made to push ahead with the construction of other transport projects like Hoa Binh Bridge 2, the road connecting National Highway 2 and extended Chi Lang Road and other major routes in Hoa Binh city and localities./.