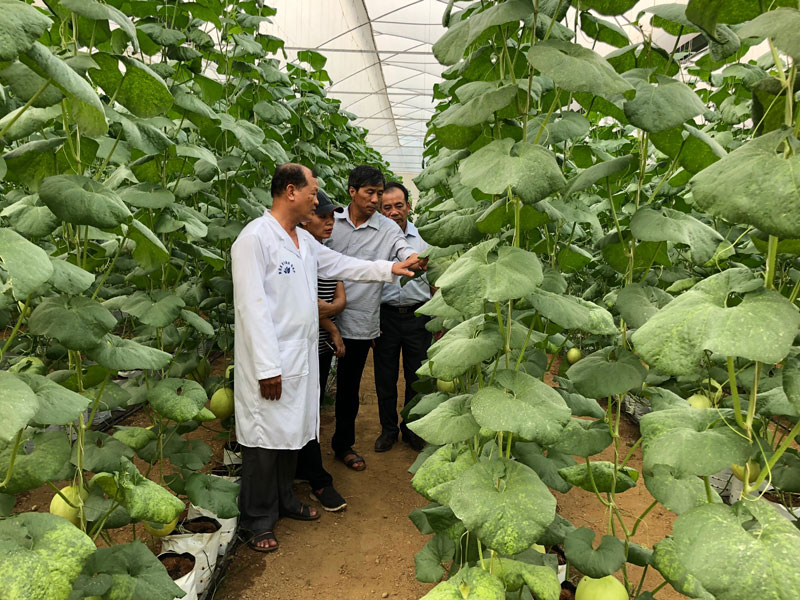 (HBO) – Up to 2,000 ha of plants in the northwestern province of Hoa Binh have been recognised as meeting food safety and VietGAP standards and certified as organic farm produce, mainly vegetables and citrus trees.
There were 42 certified farming facilities, including 27 specialising in citrus trees, 11 in vegetables and four in other types of plants.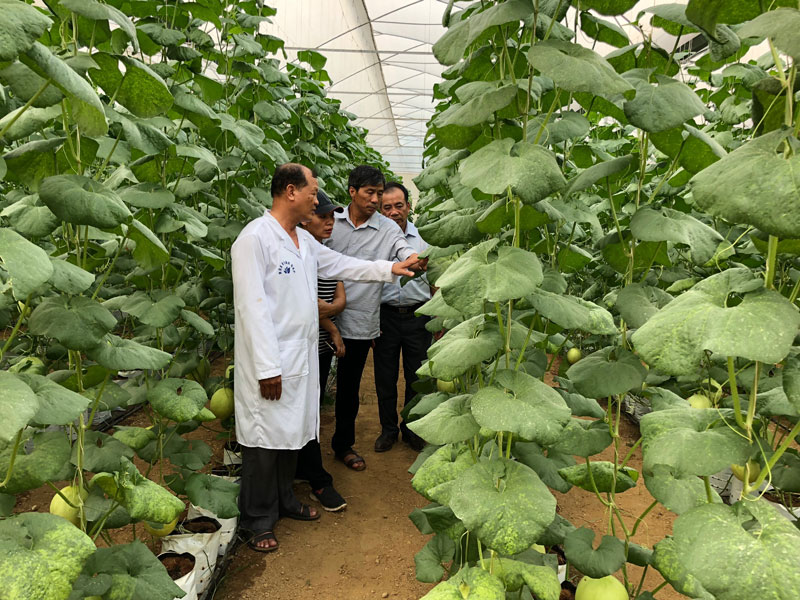 Hoa Binh GAP manufacturing facility in Thanh Ha town (Lac Thuy district) meets VietGAP standard for fruit farming which helps it seek consumption markets.
Quality management of farm produce and trade promotions have been enhanced, and production cooperatives in line with value chains set up. Cultivation areas of staples of the province are also expanded.
At present, the province's citrus trees and vegetables, notably organic products of chayote and garlic, are shipped to many localities nationwide and preferred by consumers.
Cooperatives have been established to help farmers sell their products, raising farm produce trading through commercial contracts, which accounts for 30 percent of the total consumption./.