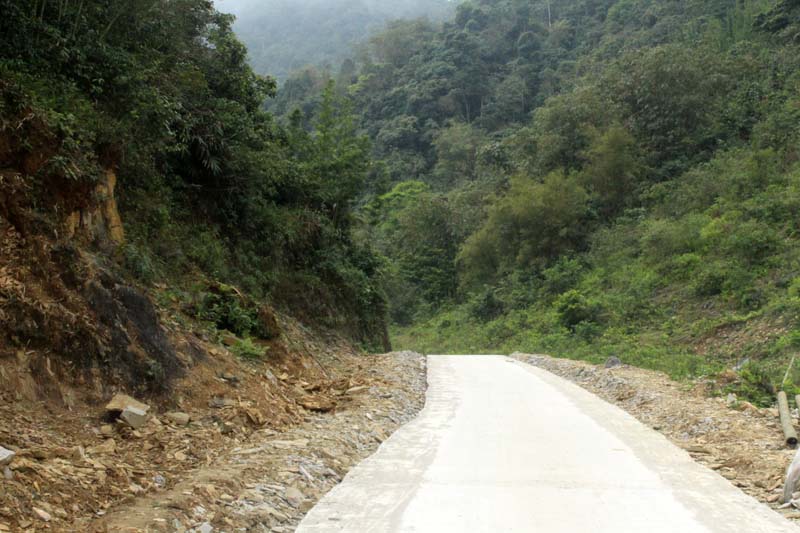 (HBO) – Statistics show that as of February 20, public investment disbursement in Hoa Binh province had reached 270.19 billion VND, fulfilling 6 percent of the target.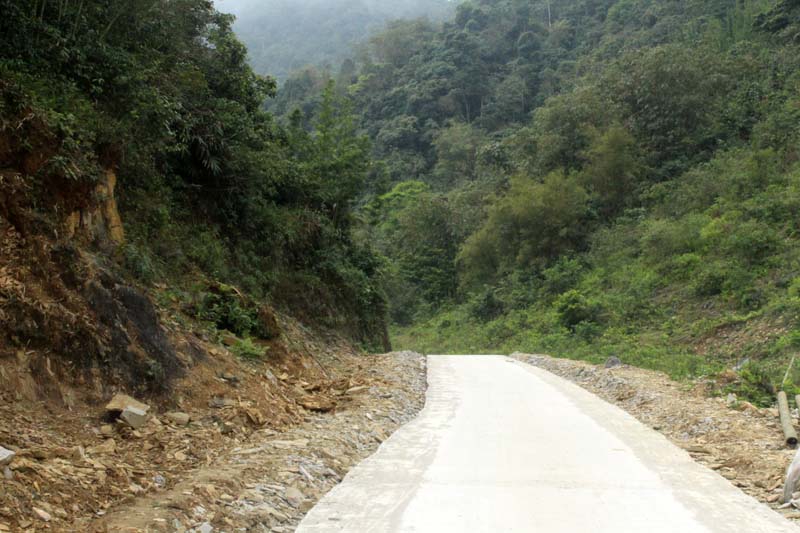 Thanks to investments, some sections of the Lac Son-Tan Lac route have been cemented.
Of the disbursed capital, 217.4 billion VND was sourced from the provincial coffer, accomplishing 8 percent of the yearly target set by the provincial People's Council and 10 percent of the target assigned by the Prime Minister.
Meanwhile, 52.8 billion VND came from the State budget, fulfilling 20 percent of the target by the People's Council and the PM. The official development assistance (ODA) and capital for national target programme have not been disbursed so far.
The People's Committee has urged investors to seriously realise tasks and major solutions to speed up public investment disbursement in the year./.