(HBO) - According to the Hoa Binh Provincial People's Committee, the province did not experience hike in prices of essential goods in February despite of the new coronavirus outbreak (COVID-19).
However, the complex developments of the outbreak has had substantial impact on local trade and services. Total retail sales of goods and services in the province last month were estimated at 2.75 trillion VND, down 12.42 percent from January, equivelant to 15.63 percent of the yearly plan.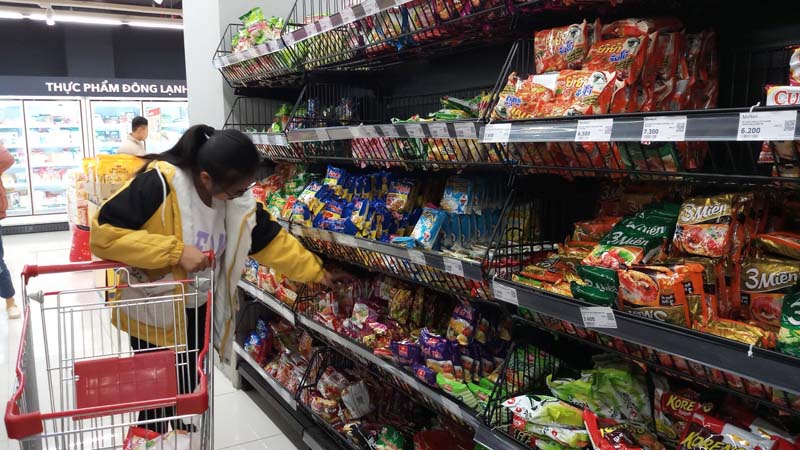 The number of visitors to Vincom Shopping Mall in Hoa Binh city has declined in comparison to the time before the COVID-19 outbreak occurs.
The February Consumer Price Index (CPI) was down 0.12 percent month-on-month as people avoid shopping at crowded places. The number of visitors to local supermarkets, shopping malls and shops plunged 20 – 30 percent with 5 – 10 percent decrease in purchasing power. Weakening tourism and hospitality services are said to be hampering the province's economic growth./.