(HBO) – Five investment projects in Hoa Binh province have received approval from the start of the year, with a combined registered capital of 2.96 trillion VND (127.46 million USD).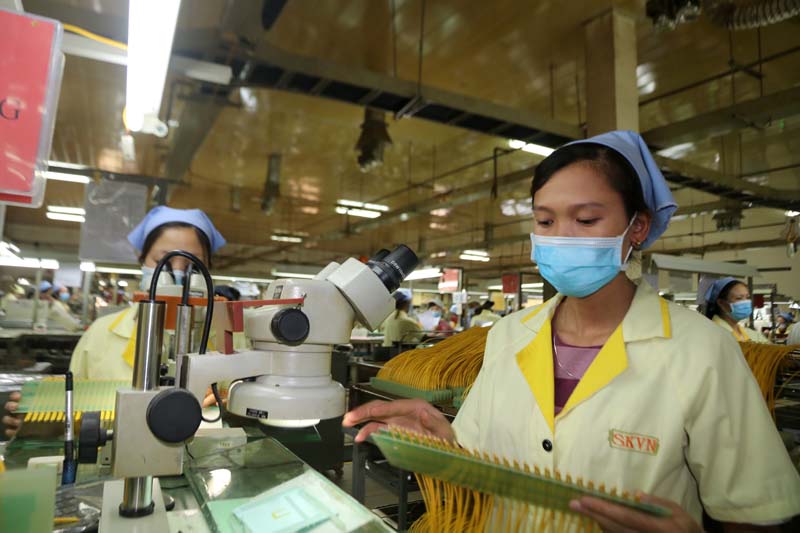 Lac Son branch of Sankoh Company Limited bolsters production and operation, creating jobs with stable incomes for local workers.
In February alone, the province approved four domestic investment projects with a combined registered capital worth 2.56 trillion VND.
The People's Committee of Hoa Binh province ordered leaders of local departments and sectors to continue improving the business climate to attract investors, especially strategic ones, in the first two months, in an effort to raise the province's investment attraction.
Agencies were also asked to remove bottlenecks for local businesses.
At present, Hoa Binh is home to 573 projects, including 39 foreign and 534 domestic with a combined capital of 573.2 million USD and 71.25 trillion VND, respectively./.