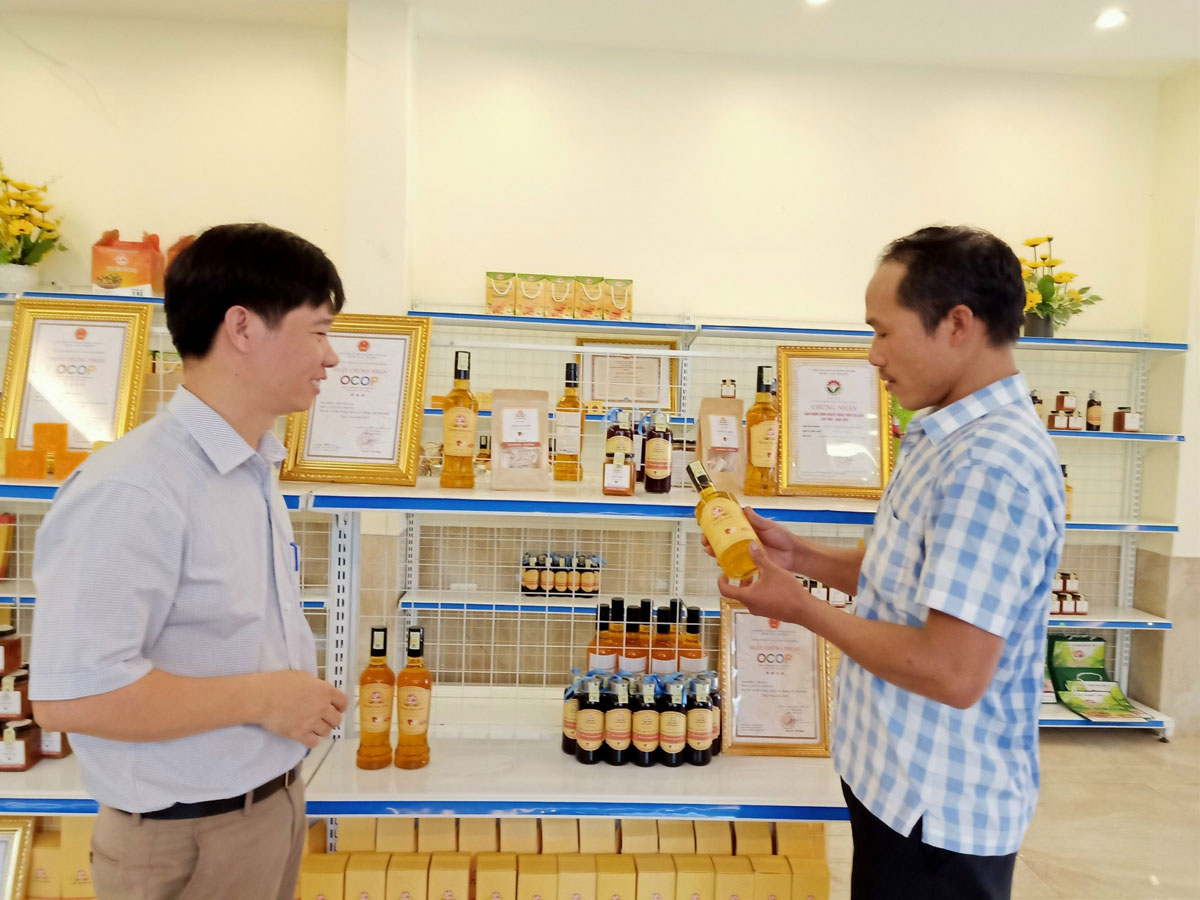 (HBO) - In 2014, Cao Phong orange earned a geographical indication certificate. Since 2019, Cao Phong district has implemented the One Commune One Product (OCOP) programme for its specialties, including the orange.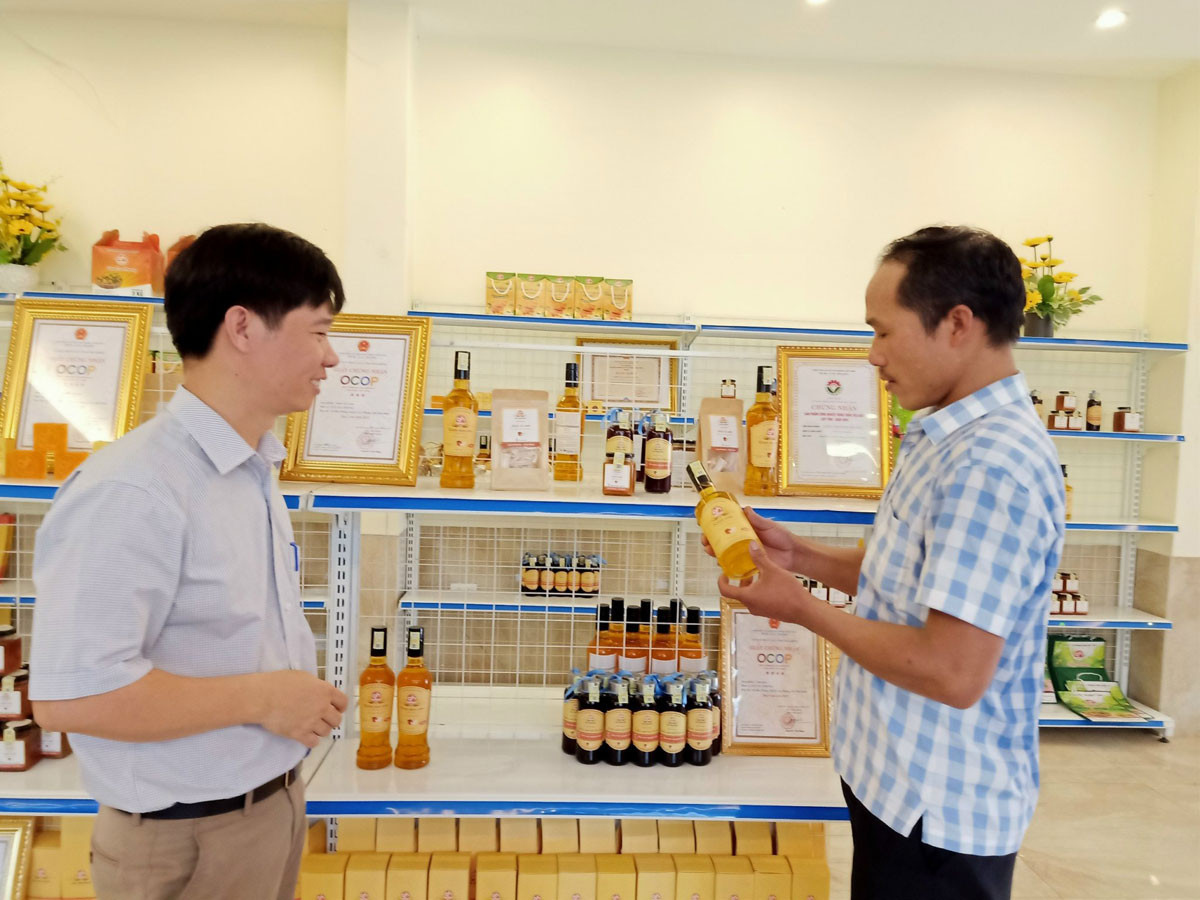 In 2020, Ha Phong cooperative in Cao Phong strives to have its orange wine and lemon tea with honey products meeting the provincial 3-star OCOP standards.
In 2019, the district had five products meeting the OCOP standards; they were orange products of the 3T Cao Phong farm produce and Ha Phong cooperatives. The goods were hailed for its good quality, appearance, and competitiveness. As they were labeled as OCOP products, their origins were traceable and their counterfeits are avoidable.
Since early 2020, the two cooperatives have focused their resources on orange cultivation following the VietGap standard, investing in post-harvest processing lines and product promotion in mass media platforms. This year, the districts plans to spend about 720 million VND (31,144 USD) on upgrading three existing OCOP products to earn the provincial 4-star level and helping three goods – Ha Phong's lemon tea with honey and orange wine, and Thach Yen's Michelia tonkinensis A. Chev. seeds – to meet the OCOP standard.
Considering orange as its key plant, Cao Phong has made concerted efforts to achieve the geographical indication certificate and align local orchards with the VietGap standard. Currently, the district has over 3,000 hectares of orange trees, producing more than 40,000 tonnes of fruit a year, serving demand of producers of OCOP products.
To upgrade its local OCOP goods, right from the beginning of the year, the district informed its related plans for cooperatives involved and helped them build their business plans. Promotion activities to expand distribution markets and capacity training for OCOP programme managers, businesses, and cooperatives were also prioritised.
Bui Van Dan, director of the Cao Phong Agriculture and Rural Development Office, said the district is implementing its OCOP programme toward the two key goals of agricultural restructuring in line with new-style rural building, and production development in association with job creation and increased incomes.
Cao Phong will continue assist OCOP goods producers to boost product quality and complete related OCOP assessment documents, he added./.