(HBO) - Activities have been promoted around Hoa Binh province under the market stabilisation program and the "Vietnamese people give priority to using Vietnamese goods" campaign since the beginning of the year.
Trade and services have posted relatively high growth, with an abundant supply of goods at reasonable prices meeting the production and consumption needs of the market.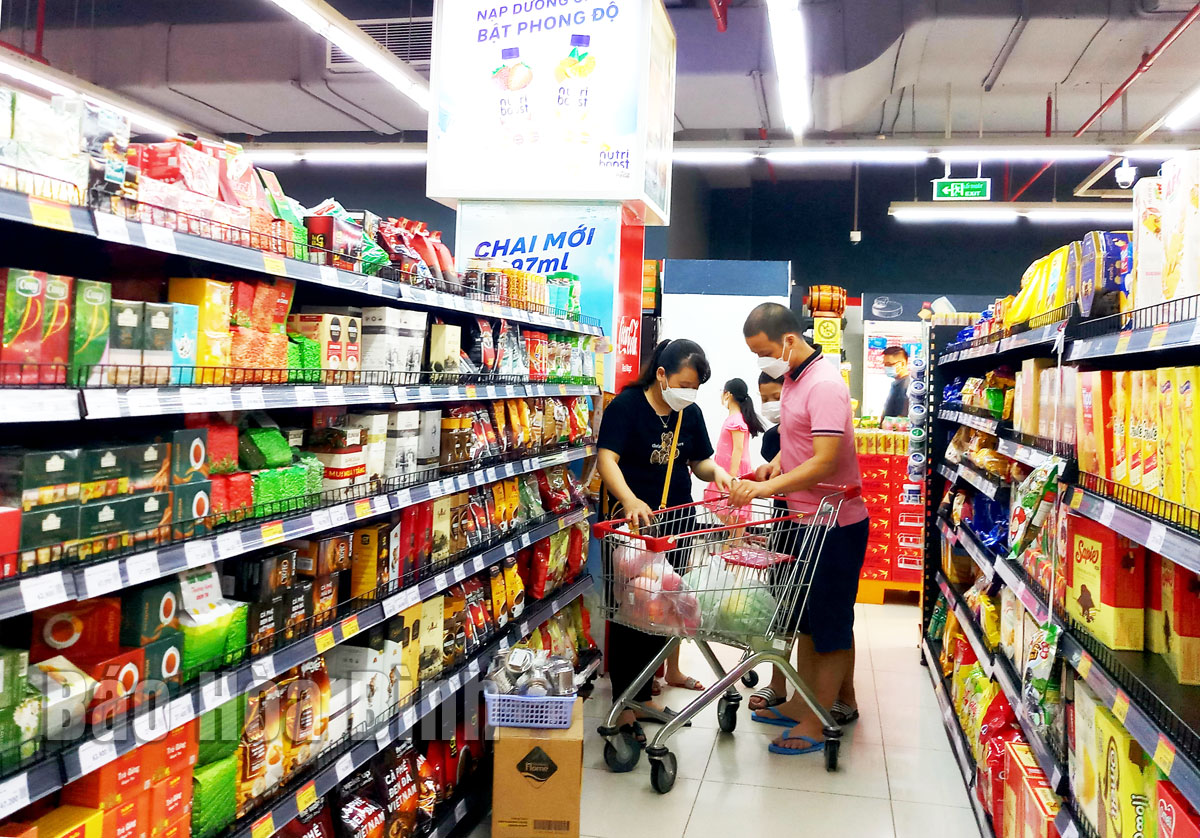 (Consumer purchasing power in the province increased sharply in April, a positive sign for economic recovery and development.)
The total retail sales of goods and services in the province in April was estimated at 7,750 billion VND, up 3.33 percent compared to March. The figure for the first 4 months of the year was estimated at 14,650 billion VND, up 15.03 percent over the same period last year and representing 27.92 percent of the annual plan.
The CPI in April, meanwhile, was estimated to have increased 0.21 percent month-on-month, with food and catering services and tourism the main contributors. Rising gasoline prices was behind the increase in a number of goods.
The Provincial People's Committee has focused on directing relevant departments, branches, and localities to strengthen trade promotion and market management and create the conditions needed to boost domestic trade and exports and maintain and improve the efficiency of business links./.