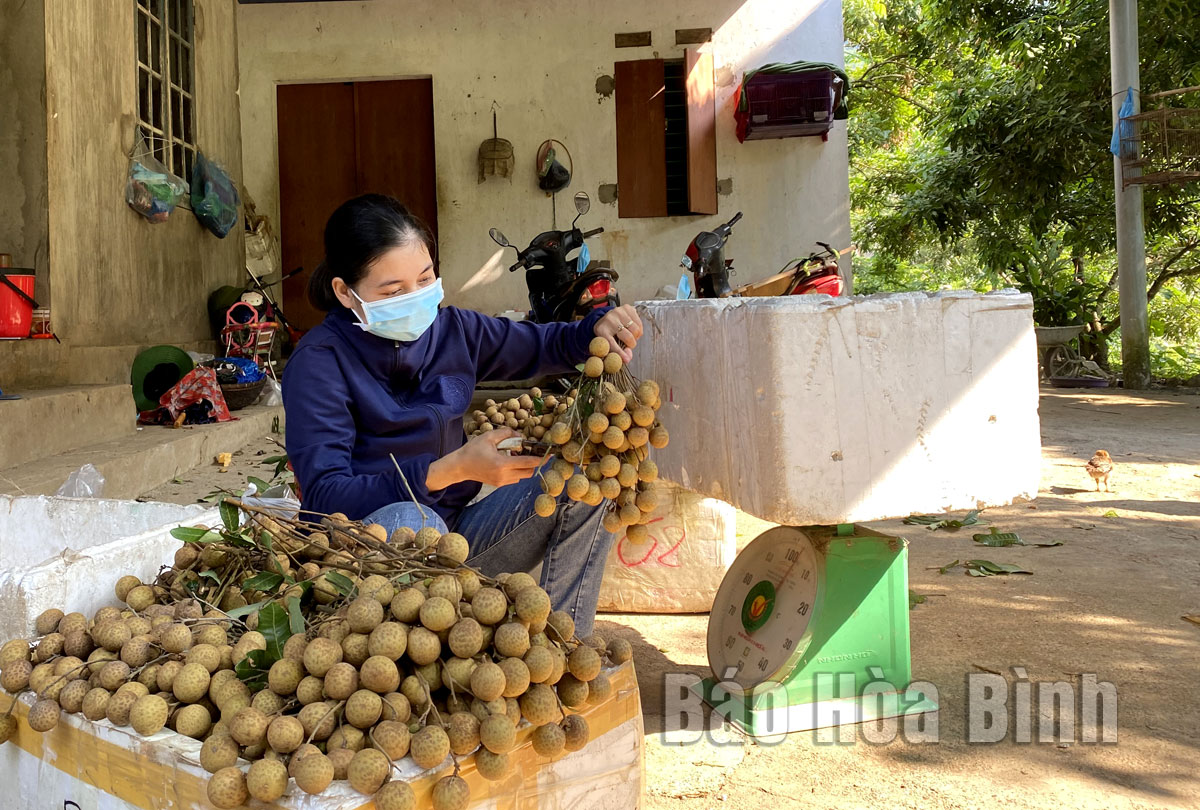 (HBO) - Thirty-two local products have been registered to participate in the "One commune, One product" (OCOP) programme in Hoa Binh this year. Six are from Luong Son district, five from Da Bac district, four from Cao Phong district, three from Yen Thuy, Lac Thuy, and Lac Son districts, and two from Hoa Binh city and Kim Boi, Tan Lac, and Mai Chau districts.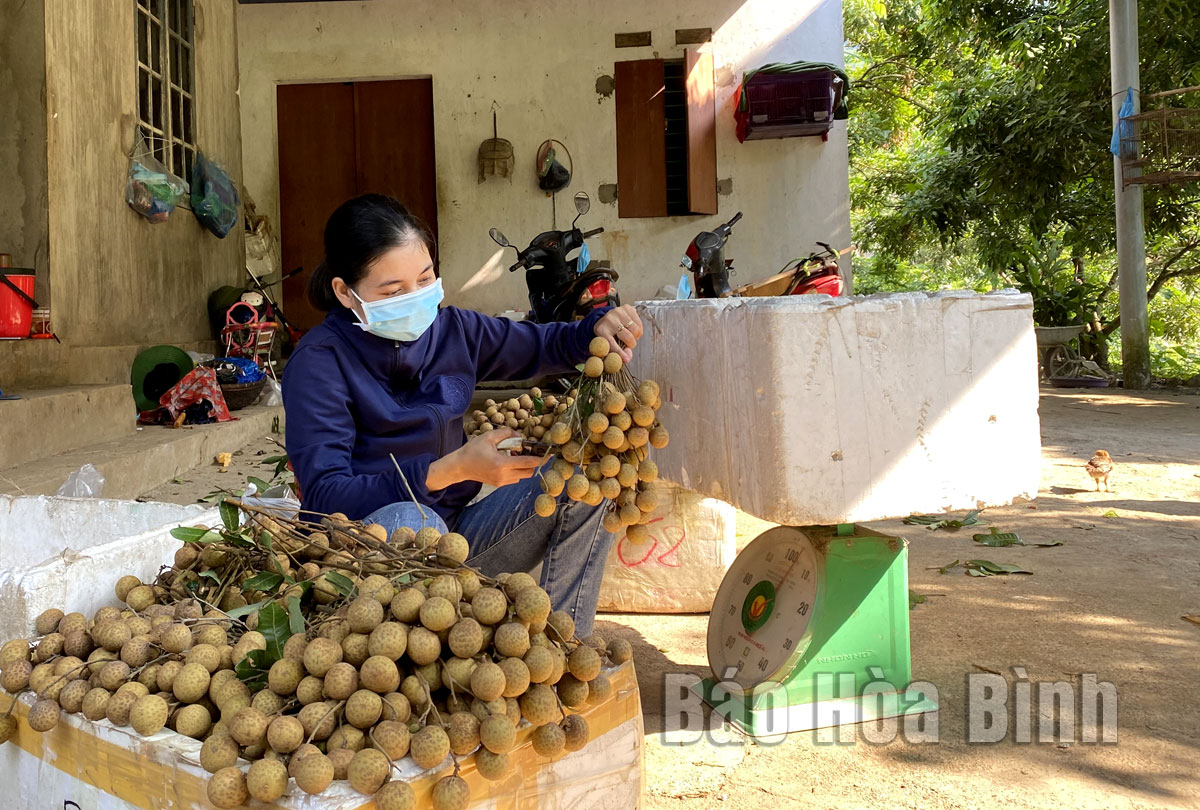 Longgan OCOP product.

In order to improve efficiency and the quality of the OCOP programme in 2022 while ensuring targets are reached, the Provincial People's Committee has assigned the Department of Agriculture and Rural Development to offer support to cities and districts on implementation, under guidance issued for the 2021-2025 period.
The province will carry out regular inspections to quickly remove difficulties facing the implementation of the OCOP programme and establish working groups to monitor, evaluate, and approve ideas for potential products and avoid small, fragmented products lacking safe production standards.
Departments and sectors of the Provincial Appraisal Council will continue to integrate and strengthen training, help localities in the management of OCOP products, and check compliance with commitments on quality and origin traceability.
The Centre for Trade and Tourism Promotion will strengthen trade promotion activities while promoting OCOP products among markets at home and abroad.
Hoa Binh has set a target of completing district-level OCOP evaluations before September 30./.