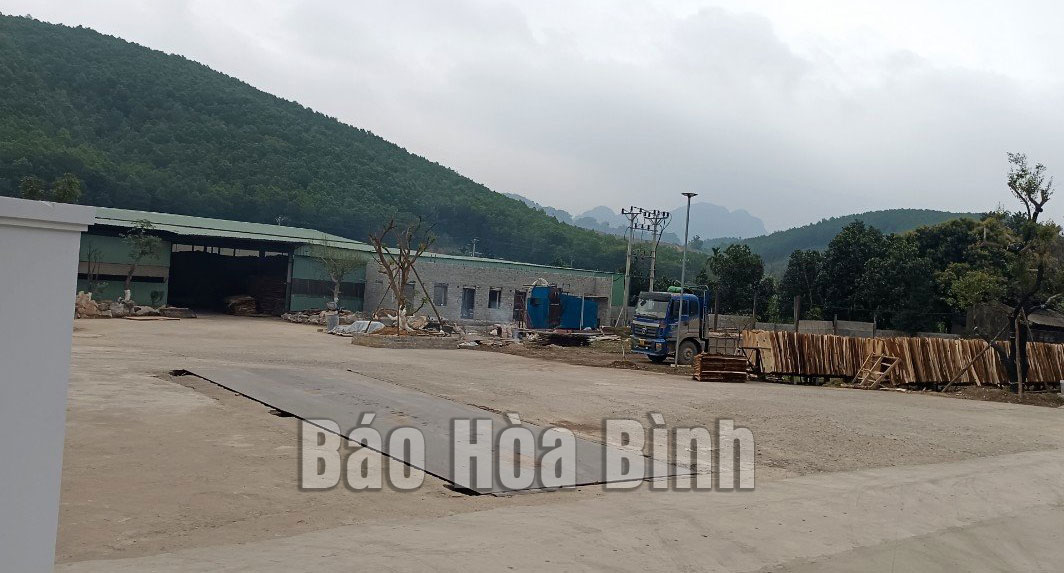 (HBO) – An industrial park (IP) and six industrial clusters (IC) with a combined area of over 682 ha, will be constructed in Lac Thuy district by 2050.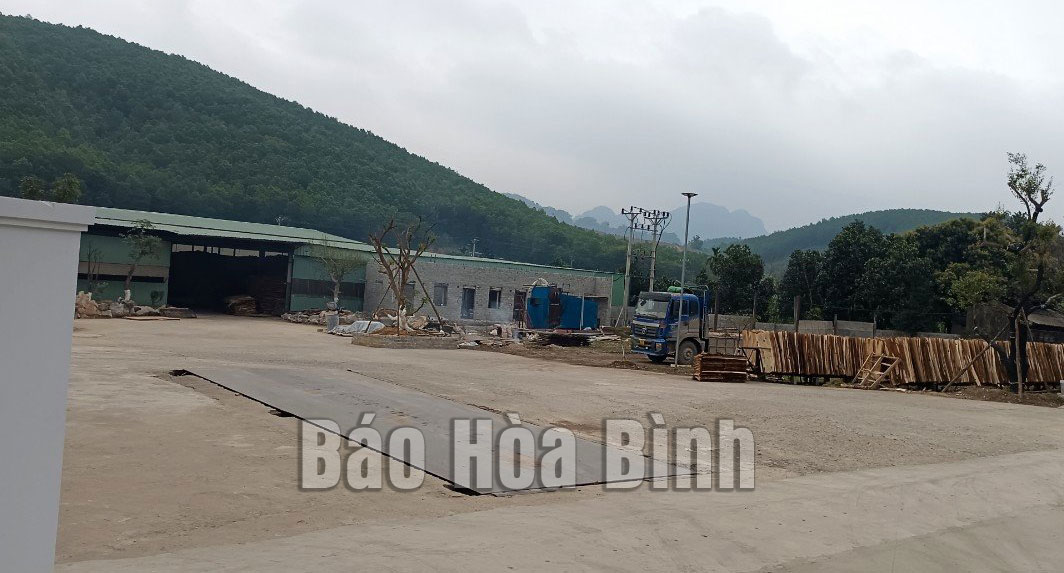 The Dong Tam IC in Lac Thuy district attracts five secondary projects.
Accordingly, Thanh Ha IP will cover an area of 282.14 ha, Dong Tam and Thanh Nong ICs will have respective areas of 73.96 ha and 34.11 ha.
The areas of the Phu Thanh II and Hoa Binh hi-tech environment ICs will be expanded to 75 ha each. Meanwhile the Dong Tam II and Thong Nhat ICs will be expanded by 66.38 ha and 75ha, respectively.
The Thanh Ha IP has so far leased only 0.87 ha of land to one business with total investment of 36.7 billion VND. Its occupancy rate reached 0.54 percent.
The Dong Tam IC attracted five secondary projects with total registered capital of over 188 billion VND, which use 14.18 ha of land. The occupancy rate in the IC reached 30.29 percent.
The Phu Thanh II IC has lured eight projects worth nearly 957.5 billion VND, with its occupancy rate reaching 74.29 percent.
Meanwhile, three projects with total registered capital of 63 billion VND are using 11.82 ha of land in the Thanh Nong IC, which reports an occupancy rateof 52.51 percent.
These ICs are continuing to mobilise capital from the central and local budget, and capital sources from enterprises to invest in infrastructure development.
The detailed plan of the Hoa Binh hi-tech environment industrial cluster is under appraisal.
The Dong Tam II IC is waiting for an establishment decision from the provincial People's Committee. Meanwhile, the Thong Nhat IC is expected to be included in the province's planning in 2021 – 2030, with a vision to 2050.