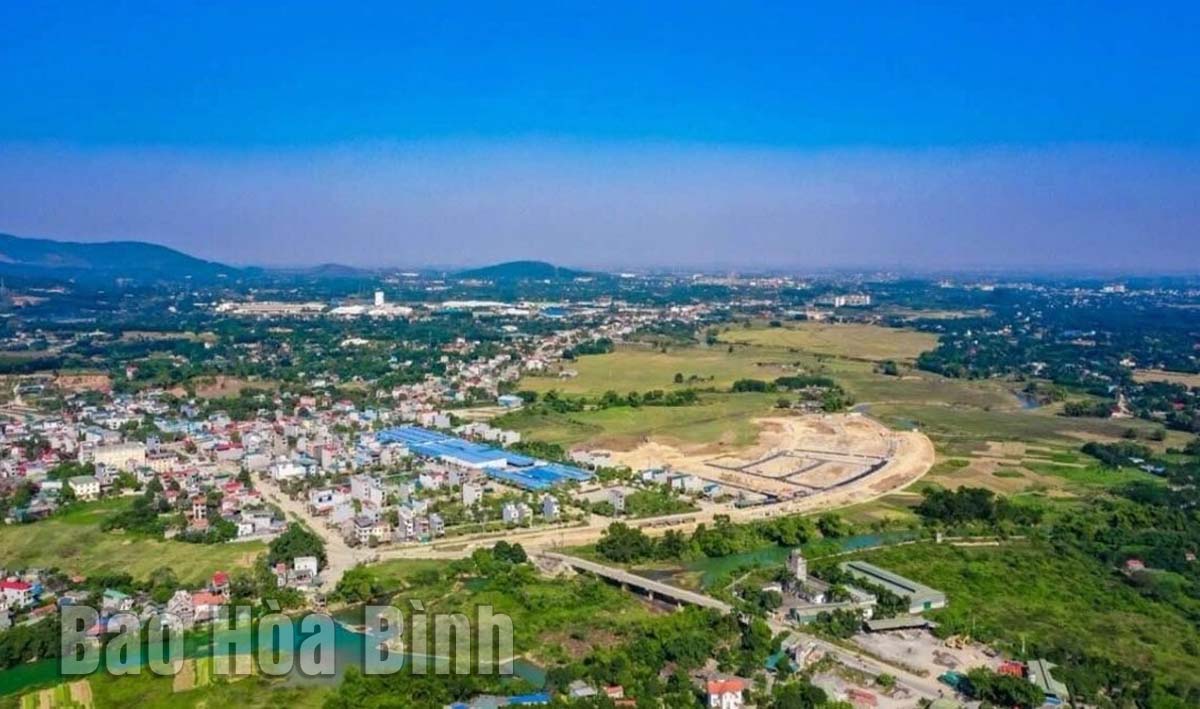 (HBO) – Hoa Binh province ranked 62nd in the provincial competitiveness index (PCI) 2021, dropping18 places from the previous year, with its land access index reaching 5.93 points, down 0.35 point. According to the Vietnam Chamber of Commerce and Industry (VCCI), the province ranked 62nd in the land access index, down 16 places as compared with 2020.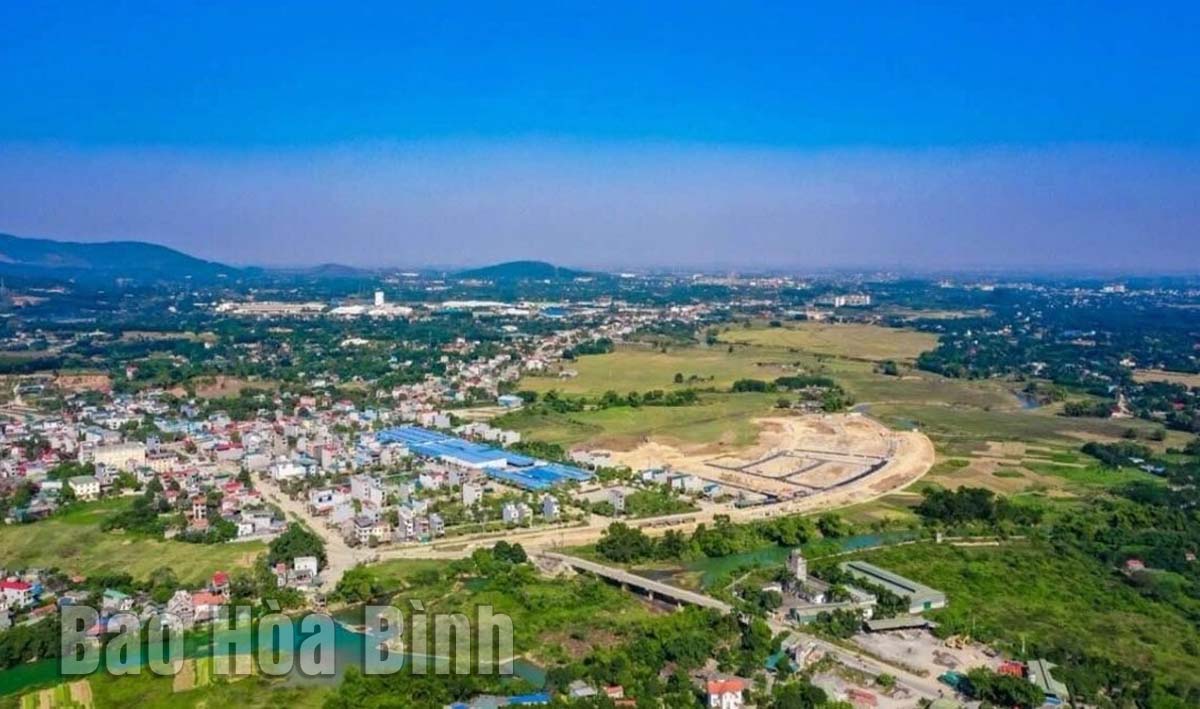 Pho Cho residential area in the centre of Luong Son district.
Among the 14 sub-indices, seven were in the 60th – 63rd positions, four in the 43rd – 45th places, and only three in the top 30. Local competent agencies explained that the COVID-19 pandemic, overlapping legal regulations, the inefficiency in coordination between relevant agencies and localities, along with sluggishness in administrative procedures and land-related information supply are among the reasons behind the poor performance.
Speaking at a recent meeting of the steering board for improving the business environment and improving the PCI, Chairman of the provincial People's Committee Bui Van Khanh stressed the need to identify responsibilities of departments, agencies and localities concerned to the indices, including the one on land access. Local enterprises hope that with efforts by provincial leaders, the announcement of land use plans and relevant administrative procedures, as well as the completion of land dossiers will be sped up.
In addition, mechanisms and policies on site clearance and compensation, and land price assessment are expected to be adjusted. There would be also improvements in the handling of administrative procedures at land registration offices, thus raising confidence and satisfaction of businesses and people./.