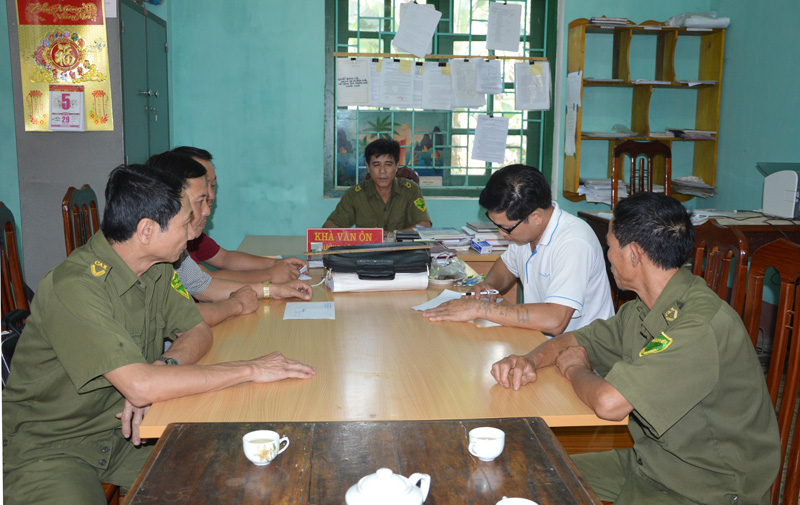 (HBO) – As a drug hotspot, authorities of Chieng Chau commune, Mai Chau district, have defined communications campaigns to raise public awareness on drug prevention as a major task.
Statistics showed that as of December 2017, Chieng Chau had recorded 53 drug users, of which 35 were under methadone treatment. The number of drug users having records under the government's Decree No.111/2013/ND-CP was nine, and those with records under the government's Decree No.221/2013/ND-CP was eight. Besides, four locals were serving their sentence at detention centres while three others were in compulsory detoxification centres.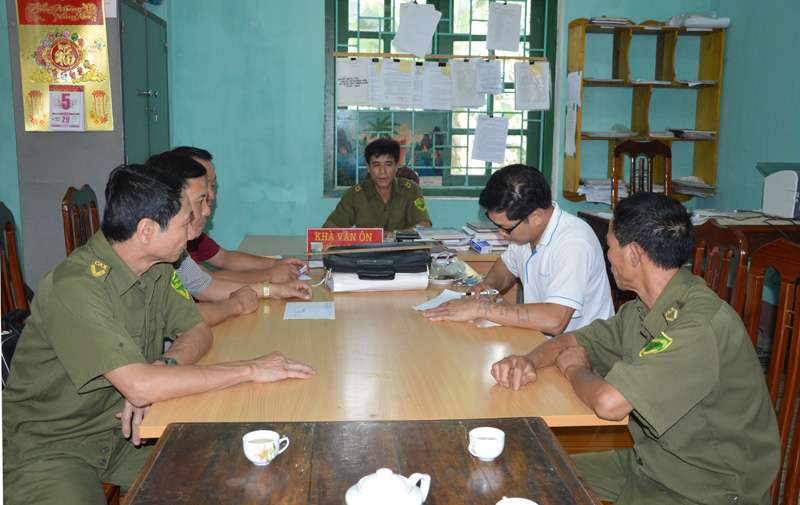 Police in Chieng Chau (Mai Chau) work with sectors and organisations in the implementation of communications activities to raise local awareness on drug and drug-related crime prevention.
Ha Trong Luu, head of the Chieng Chau communal People's Committee, said drug and drug-related crime are a pressing issue posing high risk of instability on social order and safety in Chieng Chau, as Mai Chau is a hot spot for drug transport. To handle the problem, the local steering board 09 has organised public awareness-raising campaigns, particularly among teenagers and young people, as well as built plans, and sent personnel to communicate with drug users or people allegedly using drugs.
In addition, the police in the commune together with sectors, organisations, schools, and villages have promoted a series of communal campaigns on protecting national security and preventing crime and social evils in high risk and complicated areas, such as Nong Cu, Mo, Chieng Chau, and Na So.
In 2017, two locals were arrested for illegal possession of drugs while operating in other communes. Two others from other localities were caught red-handed by Mai Chau police while selling drugs in Chieng Chau.
Chieng Chau has promoted the movement on all people protect national security, crime and social evil prevention.
The commune has also designed an action plan to launch models of drug detoxification within the community and post-detoxification management, such as the model on comprehensive health care for drug abusers in community. The commune has worked to educate and help former prisoners reintegrate into society. It has also coordinated with relevant sectors and units to implement and guide social and voluntary activities, add communication work on social evil prevention and control to the new rural area building programme and community-based tourism while improving educational work to change behaviour and take care of those with HIV/AIDS in the locality.