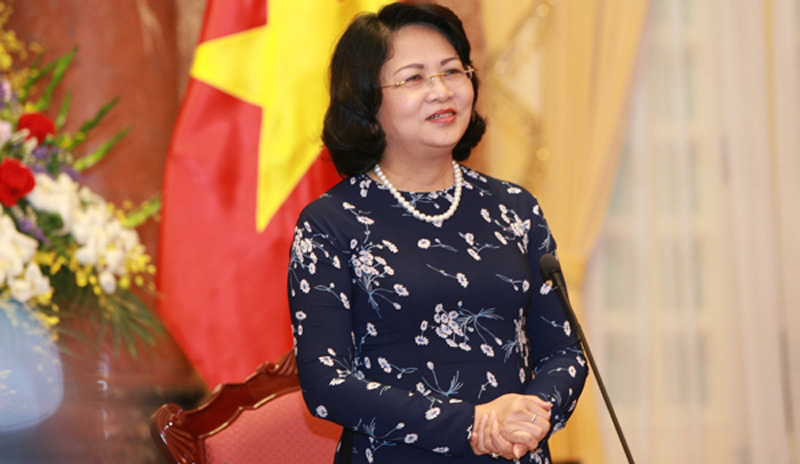 Vice President Dang Thi Ngoc Thinh left Hanoi for Australia on the evening of April 22, to attend the 28th Global Summit of Women Summit (GSW) in Sydney, New South Wales state, and conduct several bilateral activities from April 23-28.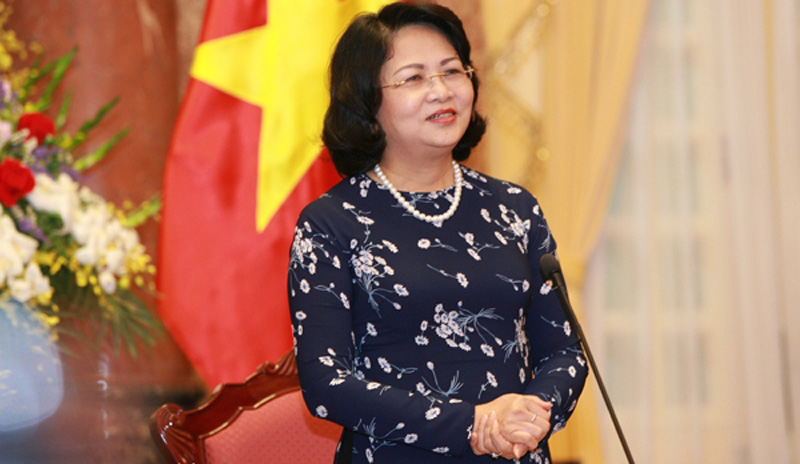 Vice President Dang Thi Ngoc Thinh.
The GSW, scheduled for April 26-28, will have the theme of "Creating Economies of Shared Value". It will focus discussions on the global situation, globalism and nationalism, impacts of the digital era, green technology, the use of Internet and information technology in business, new business models, expansion of markets for women-led enterprises, and improving the role of women in business activities.
The event is expected to witness the presence of the Prime Minister of Bangladesh, the President of Mauritius, and the ministers and deputy ministers of many countries, along with executives from trans-national corporations such as the Financial Times, Mc Kinsey, Deloitte, eBay, Intel, IBM, Daimler, Westpac, as well as roughly 1,000 female entrepreneurs and representatives from women's organisations.
Through the event, Vietnam will continue to affirm its active role and stature at international forums, as well as the importance of strengthening connectivity with female government leaders and businesses in order to expand economic opportunities for women. The country will take the occasion to highlight its contributions to ensuring gender equality and women's advancement, and share ideas to promote gender equality and encourage women's involvement in economic fields.
The Vice President's trip to Australia takes place at a time when the two countries are celebrating the 45th anniversary of their bilateral diplomatic ties, especially following the recent establishment of the strategic partnership.
Her bilateral activities aim to maintain all-level exchanges, promote ties at local level and boost partnerships across economics, trade, education, climate change response and environment protection.