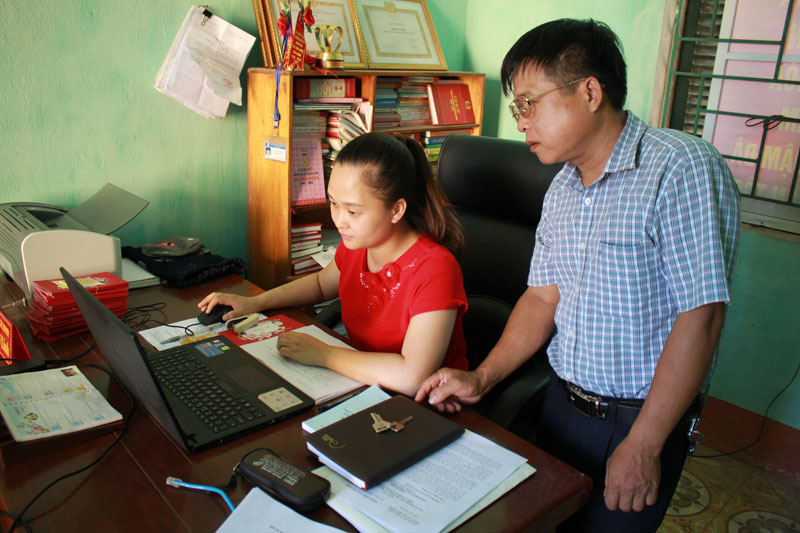 (HBO) – Since its inception 70 years ago (June 12, 1948), the Party Committee of Yen Mong commune has improved the number and quality of Party members, while significantly contributing to local socio-economic development.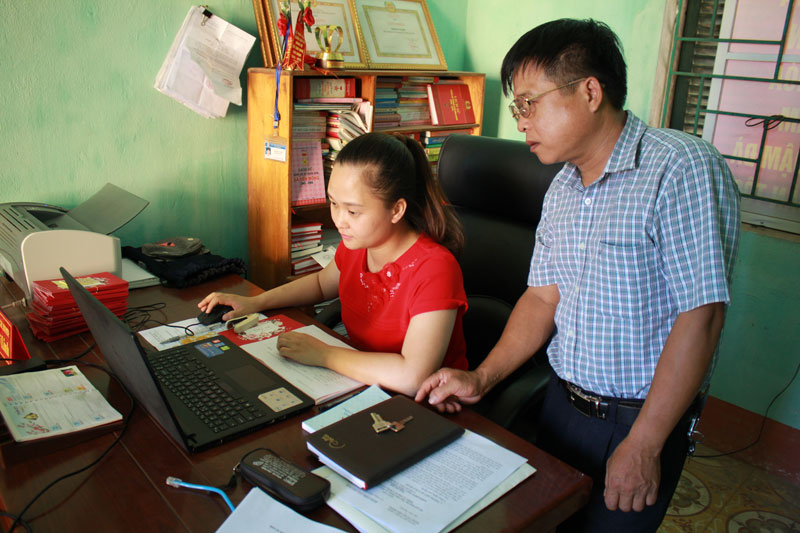 Officials and Party members of Yen Mong commune have continuously improved their professional knowledge and level.

The Party Committee of Yen Mong commune in Hoa Binh city has 179 members in 12 Party cells. The committee has always paid attention to educating political ideology for officials and Party members by popularising guidelines, policies and laws of the Party and State, and history.

In implementing socio-economic development tasks, the committee has intensified its leadership in economic development, and scientific-technological application in production.

In 2017, the total revenue from retail sales, trade and services hit 32.2 billion VND and that from industry and craft sector was 70.9 billion VND, completing the set target. Meanwhile, rice output fulfilled 98.7 percent of the target.

The locality also planted 90 hectares of forest and maintained 30.5 hectares of rivers and lakes. Its total budget collection exceeded 4.1 billion USD, meeting 118 percent of the target.

Over the past time, thanks to efforts made by all-level Party committees and authorities, and local residents, the commune accomplished all 19 criteria of a new-style rural in 2015.

Up to 98.4 percent of roads in the locality have been concretised while the canal system has been upgraded, meeting irrigation demands of 85 percent of production areas.

Both two schools in the commune have been standardised, and the rate of educational universalisation hit 100 percent.

94 percent of local labourers have regular jobs and 98.8 percent of residents have access to clean water. Meanwhile, health insurance has covered 94 percent of the commune's population.

Between 2011-2015, the commune mobilised 92.8 billion VND for new-style rural area building, of which over 6 billion VND came from the public.

Thanks to the joint efforts, the rural areas have been given a facelift, with better infrastructure and higher living standards of local people. The commune's poverty rate dropped to 1.45 percent and the average income per capital is 40 million VND per year./.