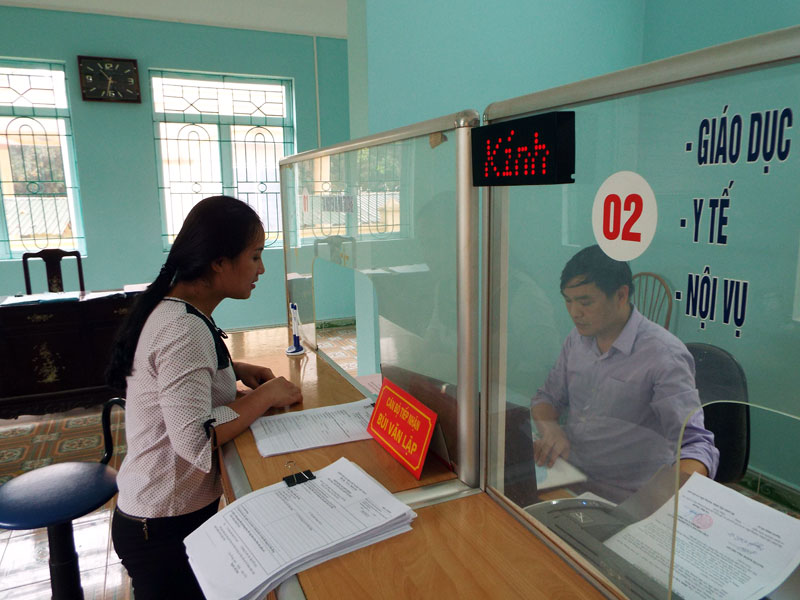 HBO - The Party Committee and authorities of Hoa Binh province have paid attention to corruption prevention and control in combination with the tasks of Party building and socio-economic development.
In order to counter corruption and red tape faced by individuals, organisations and businesses during procedure processing, inspectors and Department of Planning and Investment advised the provincial People's Committee to issue Document No. 970/UBND-NNTN on adopting measures to reduce unofficial cost as suggested by the Vietnam Chamber of Commerce and Industry. Accordingly, local departments, agencies, mass organisations, people's committees of districts and city will publicise and closely control incomes; ban the collection of unstipulated fees and imposition of requirements in dealing with papers involving the people, businesses and investors out of regulation; raise awareness and inspection to standardise personnel contingent in receiving and returning administrative papers at the provincial public administrative centre; seriously follow discipline and assign heads of State agencies to deal with legal procedures for the people and businesses; and forbid passing on responsibility among State agencies for dealing with administrative procedures.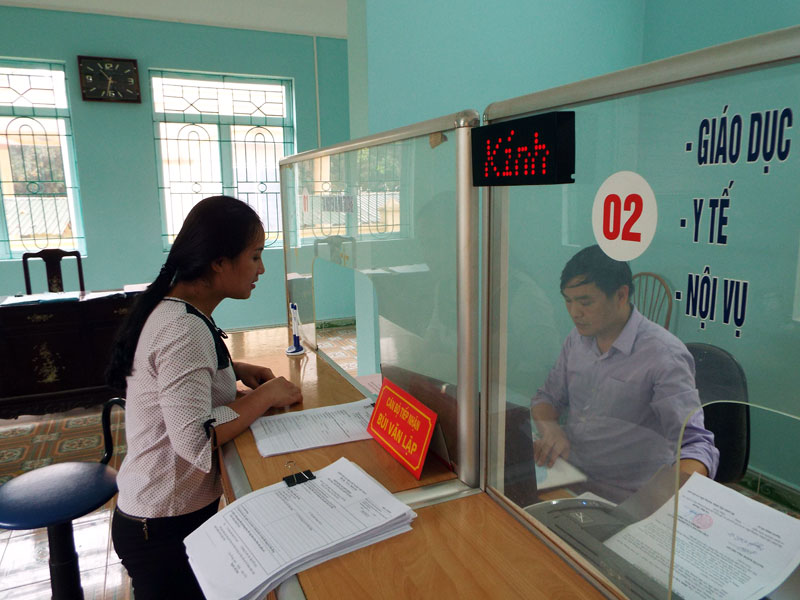 Cao Phong district's public administrative centre publicises administrative procedures, creating favourable conditions for businesses and individuals.
In case any red tape or improper response to papers to collect unofficial fees are found, heads of such units will be considered for discipline. A hotline will be launched with telephone number, address and email based in the provincial inspection unit to receive and deal with complaints and denunciations from the public, individuals and businesses regarding legal violations.