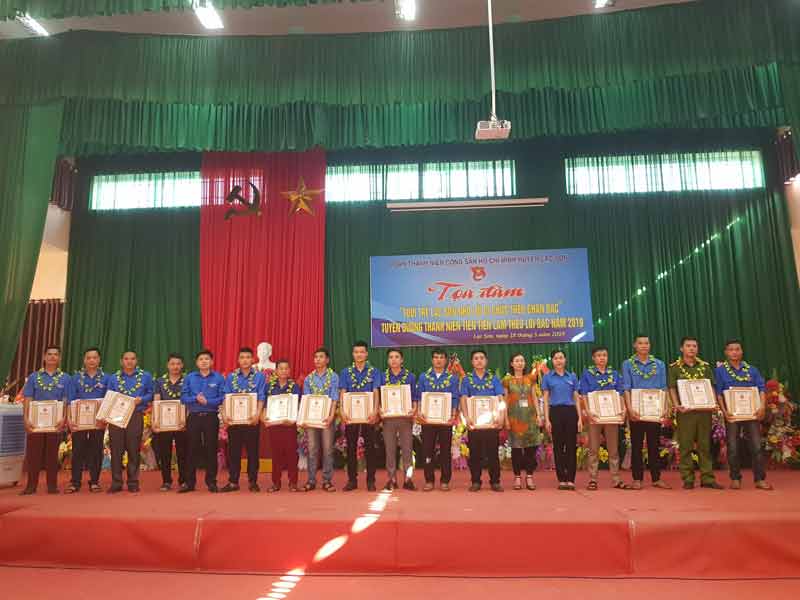 (HBO) - The youth union of Lac Son district organised the forum themed "Lac Son youths remember Uncle Ho's testament and follow his footsteps" and honoured 19 youths who stood out in following the late President's teaching in the locality in 2019.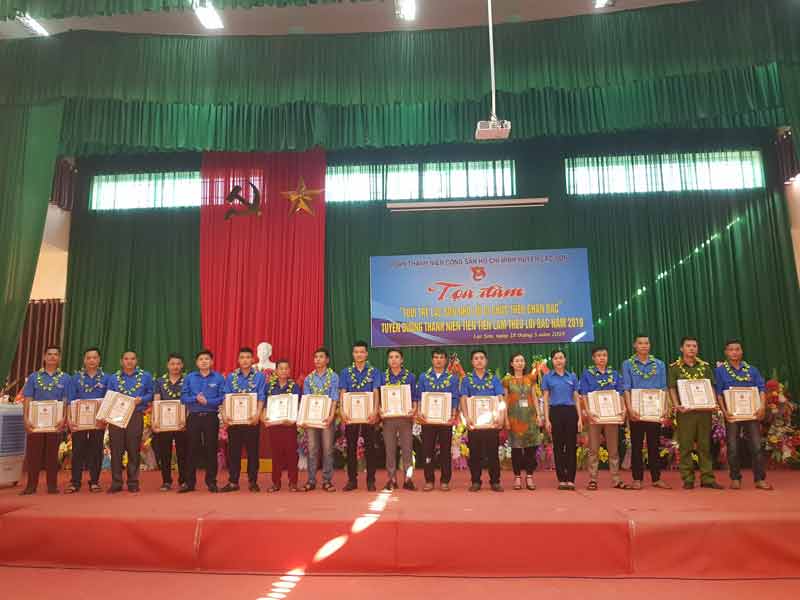 19 standout youths in Lac Son district are honoured for following Uncle Ho's testament.
At the event, the youths talked with historical witnesses who joined the national struggles for independence in the past and those young people who were prominent in following Uncle Ho's testament.
On the occasion, the youth union presented gifts to ten impoverished students with excellent academic records./.