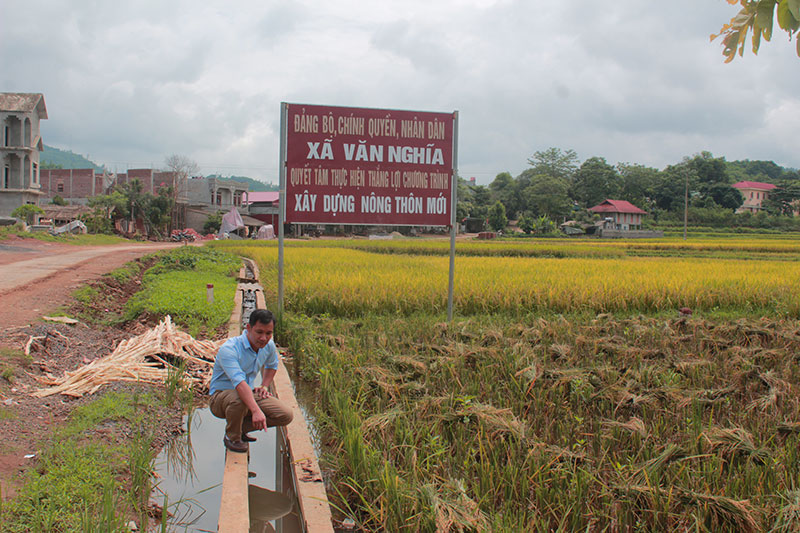 (HBO) – The well-implemented policies for ethnic minority group have created a facelift for Lac Son district's Van Nghia commune, where 99 percent of the residents are the Muong ethnic people.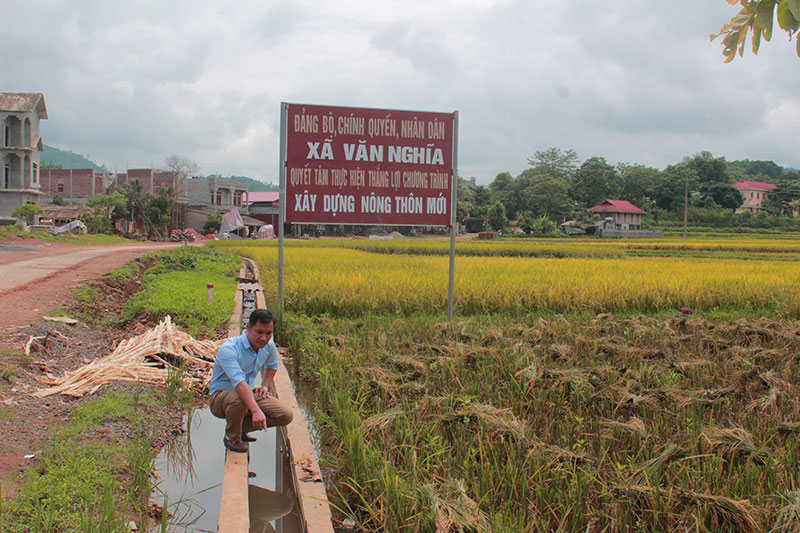 Thanks to programme 135's infrastructure investment policy, local irrigational system was built, ensuring sufficient water for production.
During 2014-2019, the policies supported locals with 6,242 citrus trees, 500 goats, 34 breeding cows, and 8,288 chicks.

The communal People's Committee has promoted communication work, and encouraged locals to shift to high-economic farming, including cultivating plants for high-quality seeds in an area of 36.5 hectares which bring a revenue of 4.4 billion VND (190,000 USD) annually, and developing bee swarms to 1,900, among others.

Van Nghia commune also splashed out nearly 30 billion VND upgrading rural infrastructure, including concretising 5.3 kilometres of rural roads, repairing six dams and lakes, consolidating 6.4 kilometres of canals and irrigational system, and constructing over 10 kilometres of low-voltage transmission line and two transformation stations.

To date, all of the residents get access to electricity.

Besides, the commune spent 8 billion VND developing two national-standard schools, and 3.7 billion VND building a standardised medical station to meet healthcare demand of the local people.

According to Chairman of the communal People's Committee Bui Van Chung, the policies are all practical to help ethnic residents stabilise their lives and escape