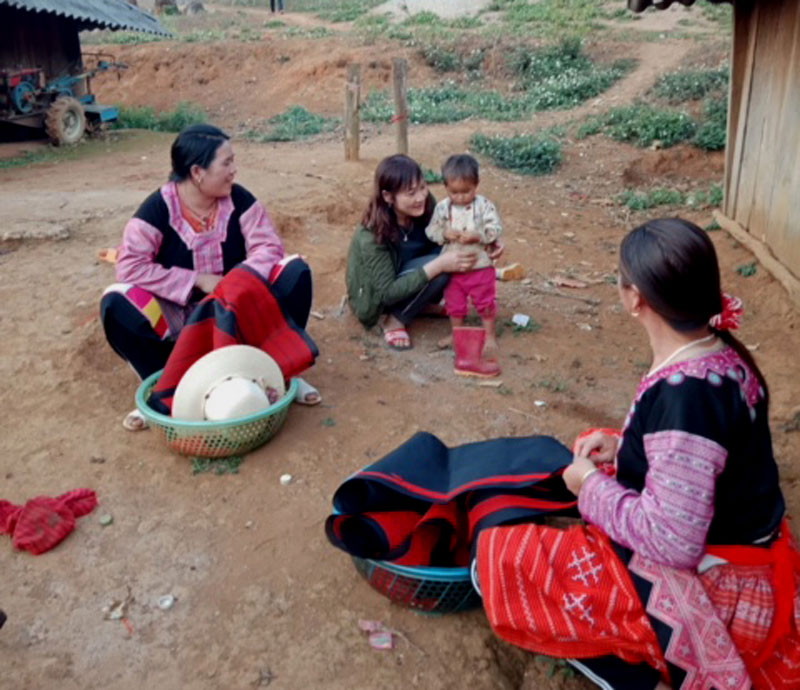 (HBO) - 50 years ago, President Ho Chi Minh wrote the Will. Recognizing the great value of the Will, during the past years, Mai Chau district has strengthened propaganda and implementation.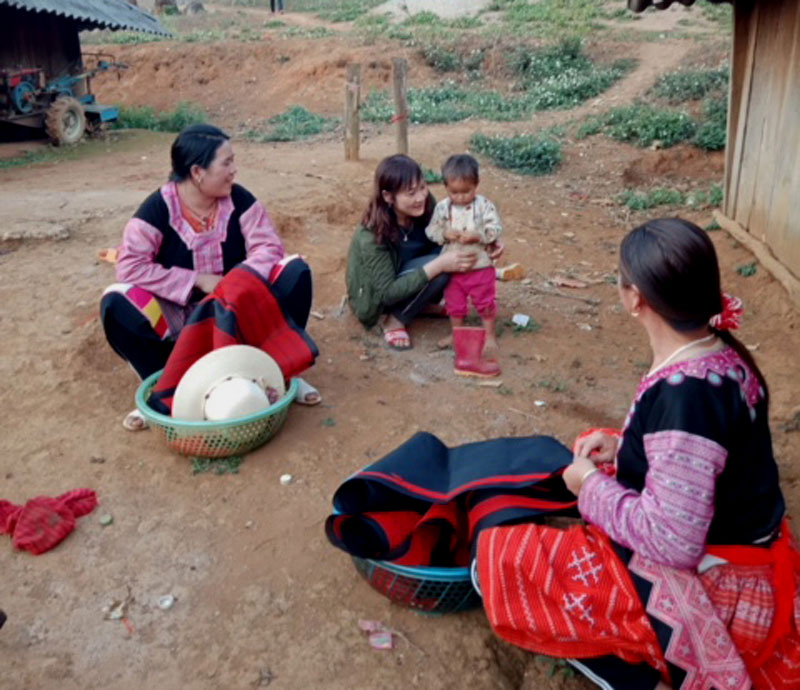 Mrs. Ha Thi Hang, Principal of Hang Kia B Primary and Secondary School came to Mong people's house to mobilize people to go to school.
The propagation of the Will is carried out in many ways. Thus, officials and people in the district understand the great content, meaning and value of the Will. Towards celebrating the 50th anniversary of Uncle Ho's will, Mai Chau district directed a preliminary review of 3 years of implementing Politburo's Directive No. 05 on "Promoting learning and following ideology, morality and style of President Ho Chi Minh." Mai Chau district direct the agencies and units in the district to develop an appropriate implementation plan.
Over 50 years, in different historical circumstances, with efforts and determination to implement the Will, Mai Chau district has won many results. Socio-economic development.
In 2018, the average income per capita of Mai Chau district reached 27.73 million VND; State budget revenue reached 35.5 billion VND. The district promotes potentials and advantages. Mai Chau has become an attractive tourist destination at home and abroad. Good traditional cultural values of ethnic groups are preserved and promoted. Social security is guaranteed. People's intellectual standards and people's living standards are improved, security and order are ensured.
The district will continue to propagate and implement well Ho Chi Minh's Will.