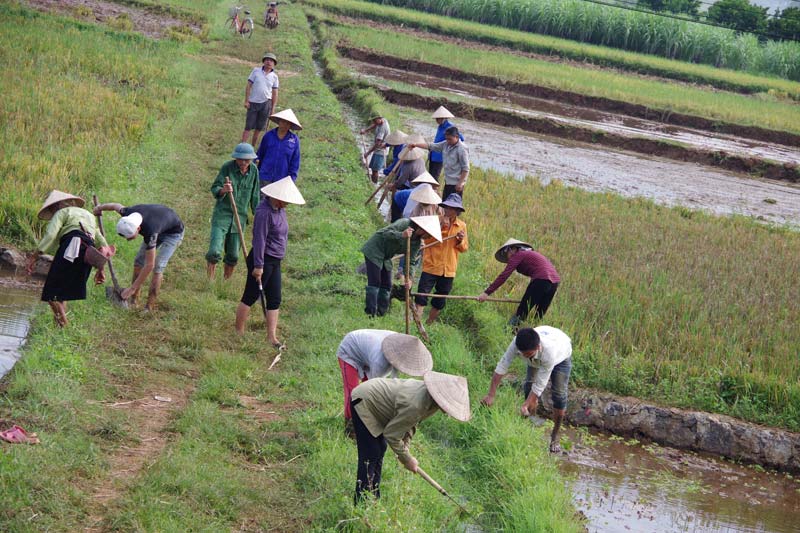 (HBO) – To implement the Political Bureau's Directive No.5 on studying and following President Ho Chi Minh's thought, morality and lifestyle, the Party Committee of Dong Lai commune, Tan Lac district, Hoa Binh province, has integrated the matter into its action plans and programmes on implementation of Party resolutions at all levels.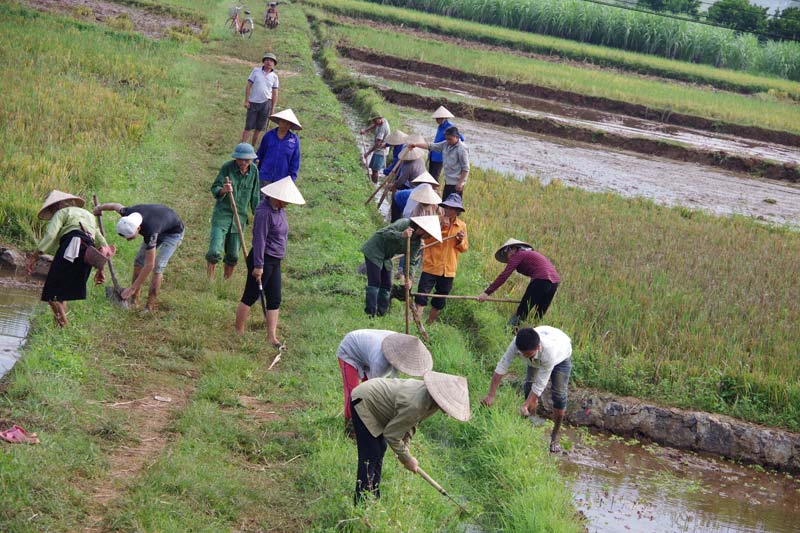 Studying and following President Ho Chi Minh's thought, morality and lifestyle, people in Dong Lai commune have donated their land for construction of inter-field roads to meet new-style rural standards.
President Ho Chi Minh's thought, morality and lifestyle have made positive changes in the Party and people's awareness and actions which have been translated into many effective business models and practices as well as outstanding patriotic emulation movements, said Bui Van Diem, Secretary of the Dong Lai Party Committee.
Local associations and organisations have initiated a number of effective campaigns to support their members, for example, saving campaigns and campaign for road sections managed by the commune's women's union.
The campaigns have mobilised all women to participate and contribute savings to help impoverished members doing business. They also clean roads and alleys weekly.
The youth's union has helped install street lightings to ensure safety for the villages while party members and people have actively developed their own businesses, rather than expecting the government to support them.
Many business models developed by party members and local people have proved profitable, for instance, citrus fruit farming model and model for making use of degraded rice farming land to grow vegetables.
Notably, the Party Cell of Tan Lai hamlet has successfully built a role model residential area highily appreciated by the communal Party Committee and authorities.
The studyingand following of the late President's thought, morality and lifestyle have contributed to building clean and strong Party cells at grassroot levels and at the same time, motivated economic development and poverty reduction. By the end of 2018, the commune's economic growth reached 12 percent with per capita income exceeding 32 million VND and poverty rate dropping to 11 percent.
The commune has also satisfied most of new-style rural standards and is striving to earn the status this year./.