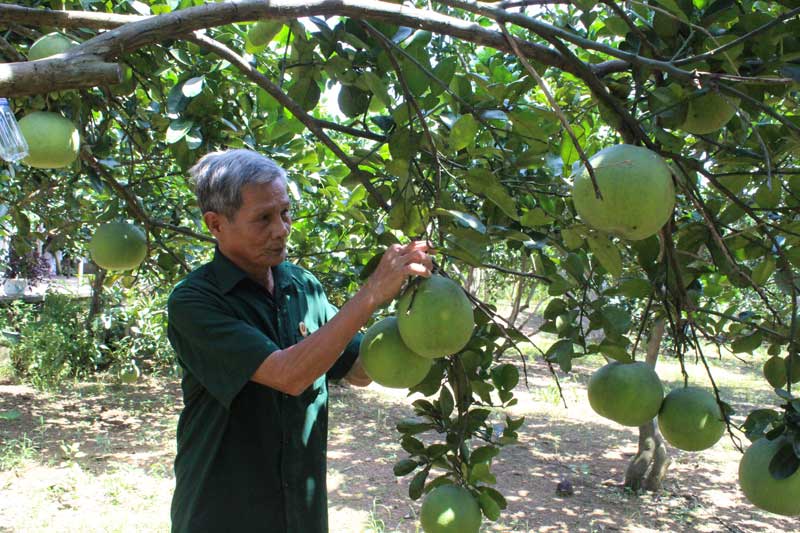 (HBO) - Mr. Pham Van Thuoc is 68 years old. He is a chairman of Elderly Association of Truong Son Veterans Association, Ngoc Luong commune, Yen Thuy district, Hoa Binh province. Mr. Thuoc always enthusiastically participates in the local movements, making important contributions to the overall development of the village.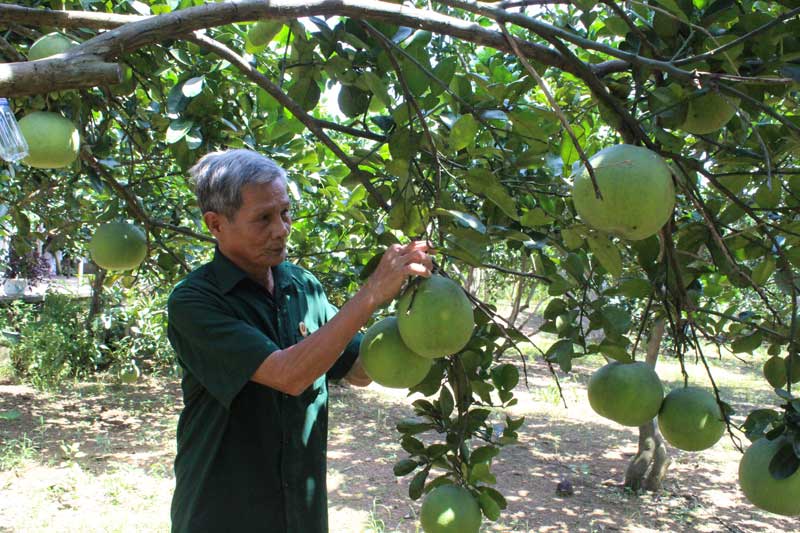 Mr. Pham Van Thuoc in Truong Son hamlet, Ngoc Luong commune (Yen Thuy district) participated in the model of "Clean house, nice garden, fresh environment".
Mr. Thuoc's actions and his words are persuasive to the people, thus helping to improve the effectiveness of propaganda, advocacy and orientation for people to actively participate in the common activities of neighbors and villages. .
In the early years of implementing the new rural construction program, Truong Son hamlet was supported to invest in constructing works such as roads, cultural houses, etc. Mr. Thuoc mobilized people to actively participate and exemplify the implementation. His family has donated more than 100 m2 of residential land to build the neighborhood road; donate money to buy equipment for cultural houses.
Truong Son was selected as the site for building a model residential area in the period of 2018 - 2020. Up to now, the hamlet has reached 9/11 criteria of the model residential area. In particular, the average income per capita is about VND 31 million/year. There are no socially ill people in the village.